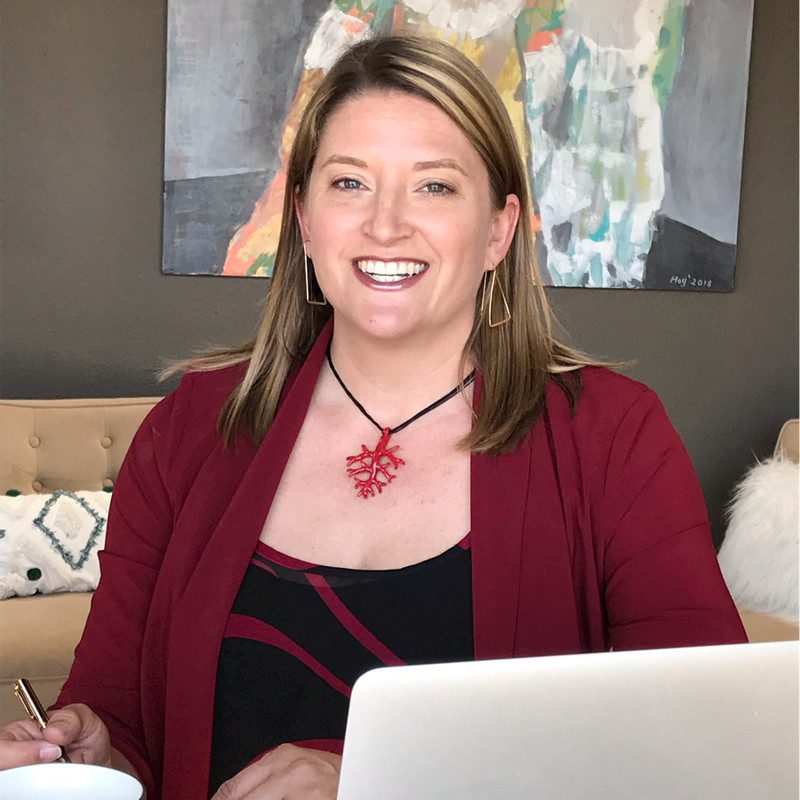 Gwen Beren founded Illuminous Marketing in 2012 with the vision of helping businesses shine online with SEO and content marketing services.
She is a voracious consumer of all kinds of content – from blogs, to podcasts, to books – and enjoys learning the latest marketing trends to implement for her clients.
Gwen is also a partner within The Click Collective Agency, spearheading the marketing team and driving results for clients.
Felena Hanson, founder of Hera Hub, interviews incredible business women from a variety of backgrounds and disciplines for Hera Hub's podcast Flight Club. Giving you a behind-the-scenes look at female entrepreneurship, we focus on sharing backstories of amazing women as they found their "lean out" moment and bravely launched their business. We uncover their secrets to success and their advice to others who are launching a new adventure. Subscribe to Flight Club on iTunes here.