Every year we showcase nonprofits in our membership to inspire our followers to add them to your list of your #GivingTuesday donations! This year we are featuring the incredible work of two members whose nonprofits focus on the needs of our global community.
Please take a moment to hear about the important work A Child For All (ACFA) and ForestPlanet are doing whose global impact is so critical.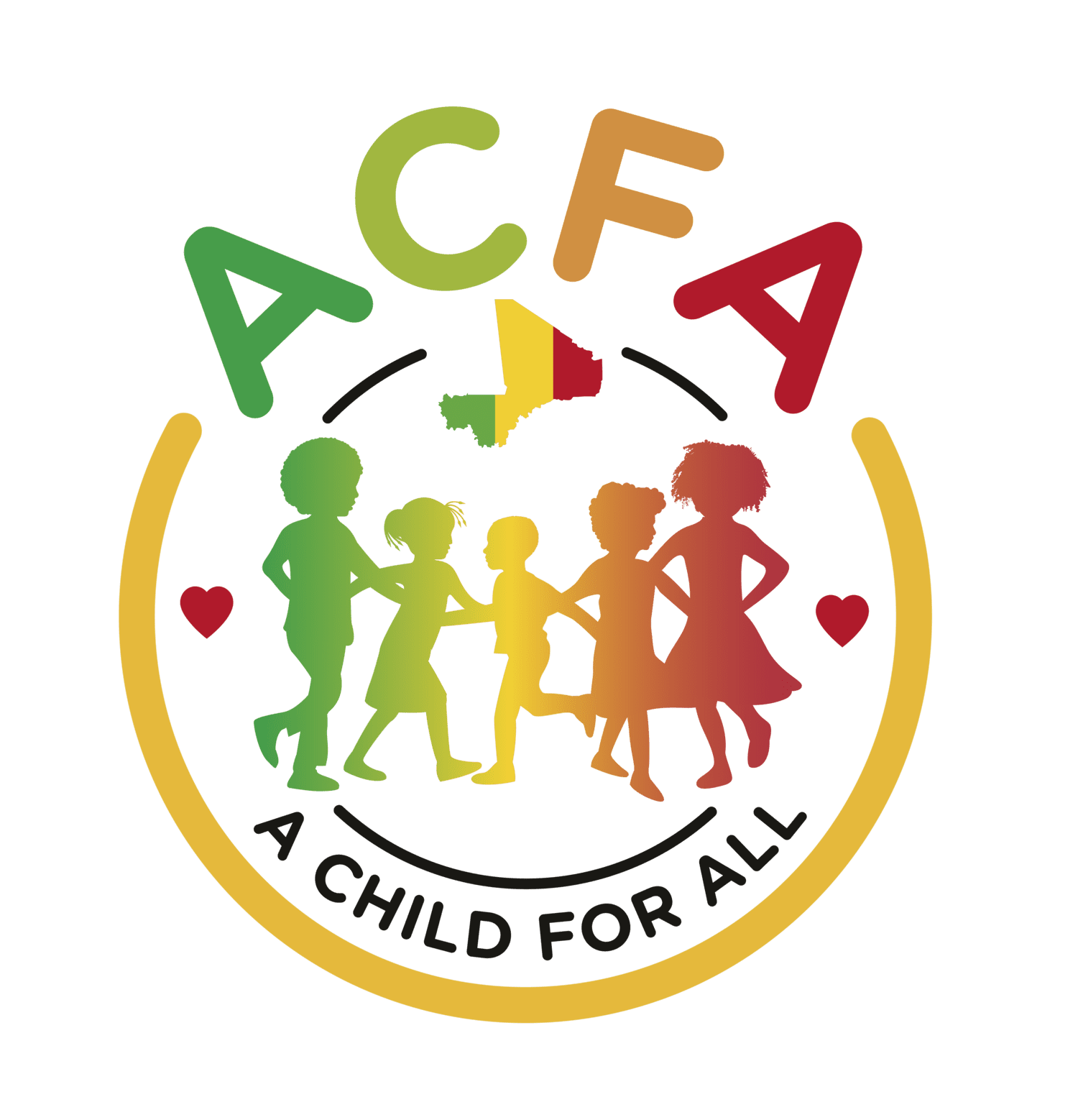 Half of Mali's population is between the ages of 0 and 15 years and they face critical obstacles of poverty, health issues, child trafficking and child labor abuse.
A Child For All (ACFA) provides Mali's vulnerable children a safe and loving environment, which fosters their health, learning, happiness, and success. For over 11 years they have followed their vision of a Mali where all children are afforded the tools necessary for a successful future. 
Board Chair and Hera Hub DC, Lisa Savitt, thanks their donors who have supported them for the past 11 years and asks for your help to continue to grow their programs that make such a difference.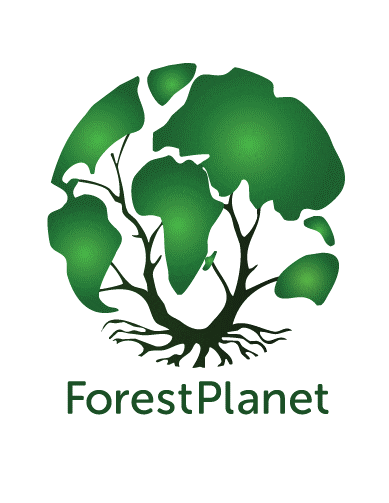 "Plant Trees, Plant Hope. It all starts with one seed." 
We all know that the disappearance of our large forests around the globe impacts all of us and is a huge contributor to the climate change issues we are facing. 
ForestPlanet's mission is to partner with large scale tree planting projects around the world by raising funds to support their projects.
Their latest project is the Irente planting site in Tanzania. They have already started with the planting of 275,000 trees, but 2 million trees are needed for this project to be completed. The planting area is the size of 5,000 football fields!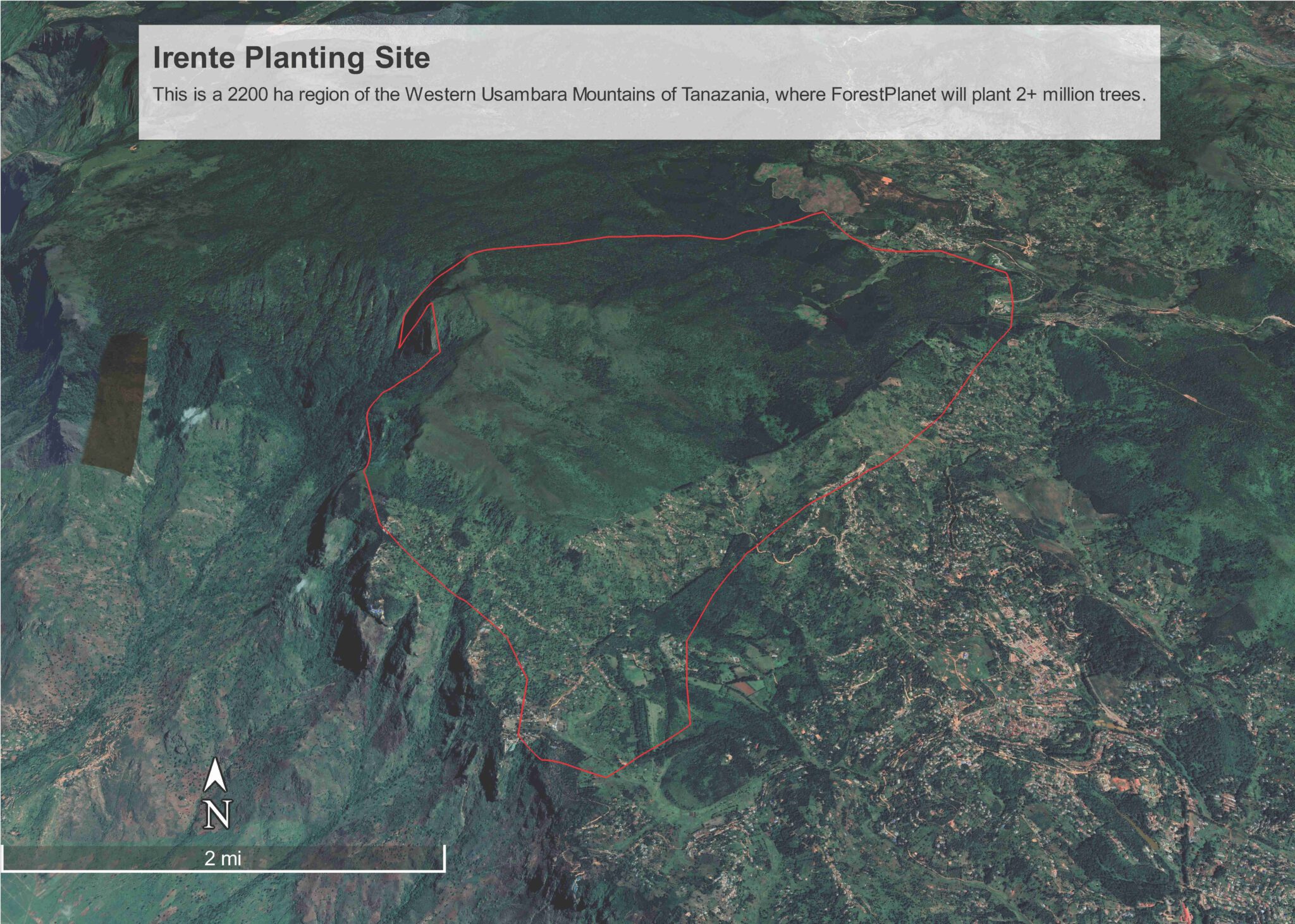 You can learn more about the variety of trees they are planting (fruiting, water resource stabilization and forest reserve) to stabilize the soil and replenish the groundwater in this region. 
Each seedling cost just $.15. You can plant 100 trees for just a $15 donation. And they have a 1:1 match for up to $10,000 for Giving Tuesday 2020! 
You can make a difference. Click here to donate for Giving Tuesday 2021.
ACFA and ForestPlanet are both 501 (c) (3) organizations! Consider donating today!