Giving Tuesday is a day that encourages people to give back in whatever ways they can. This #GivingTuesday, we are thrilled to feature Hera Hub member, Ashley Stone.  Her nonprofit, 4 The Love Box, offers women in shelters connection, kindness, and love in every box.  4 The Love Box started out as a subscription box company but has since transformed into a revolutionary white-labeled client and employee retention platform. With a vision to touch the lives of 1 Billion people through their give-back program.
Learn more below…
This letter should be written from the full love of your heart, desiring to give some women, mother, daughter, friend, some kind of hope on her very worst day. From that space we ask you to write a letter and send it back to us and we will deliver them to various women's shelters all over Utah.
Thank you for your kindness and desire to give back! Together we can help heal the broken hearts. Our volunteers will transcribe your message on a card before we hand deliver it.
We believe in the art of handwritten personalized letters and send one to every person that receives anything from our company. These aren't just "thank you" cards, these will bring personalization and connection to your company in a way you didn't think was possible. We also include a "call to action" if you will, in every box with a cause to write a letter of love and gratitude to someone that may be having the worst day of their life. This letter comes pre stamped and we hand deliver them to whichever cause we are serving that quarter.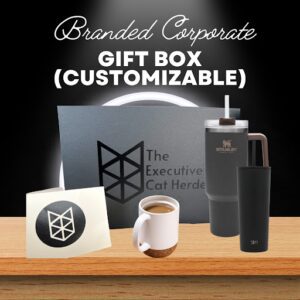 As a business we take the customer experience to the next level, by focusing on your customers and employees giving them every reason to stay. They also get to feel part of something bigger than themselves.
Our strategic approach is focused on leveraging your current relationships with the customers and employees you have already earned. You have put in so much time and effort to gain these relationships, allow us to keep those relationships strong.
Each box is customized with your clients or employees in mind. When you work with our team, we are able to put together a box to meet your specific needs. We want this to feel personalized and not like your traditional subscription based boxes. Our model in its simplest form, is a next level subscription based gifting program that focuses on your client or employees satisfaction. We personalize and amplify your brand to new heights truly creating for you RAVING fans.
Want to learn  more about our charitable causes and how we do what we do? CLICK HERE! We would love to speak with you.