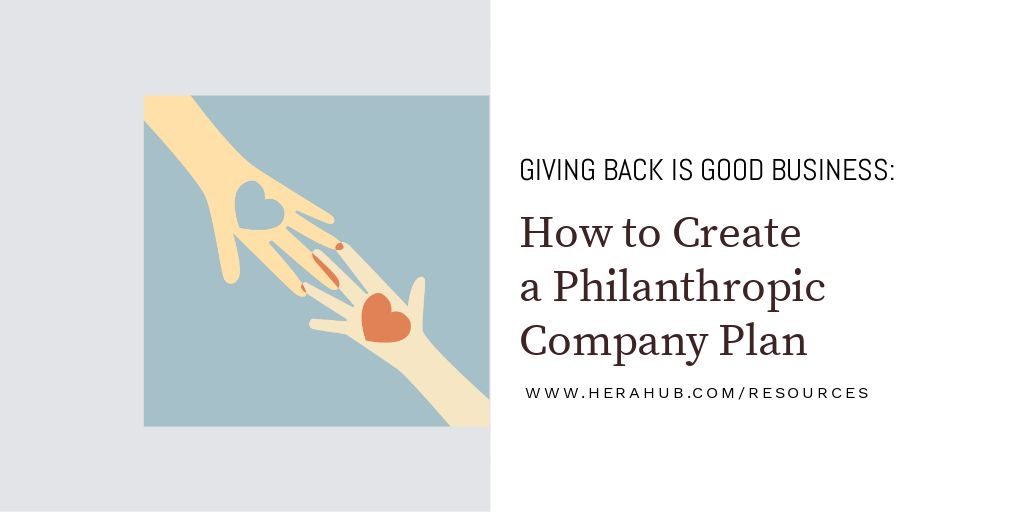 What if I told you that by implementing one strategy, you, your brand, and your community would reap benefits far beyond an increase in revenue? Giving back is good business. It's not only true, but it is also easily implemented. A thoughtful and sustained philanthropic plan can positively affect your physical, mental, and emotional health, your community, and your brand.
Personal Benefits
Most of us understand that a selfless act of altruism feels good. Now countless scientific studies identify the source of this feeling and confirm the health benefits of giving back. Neuroscience explains this mood boost as an increase in dopamine, serotonin, oxytocin, and endorphins, all at once!  
The benefits of these feel-good chemicals combined extend beyond mood. They include better sleep, digestion, memory, learning, an increase in bonding, trust, and empathy, and a reduction in social fears and physical pain. These mood-boosting neurotransmitters are referred to as the happiness quartet.
Community Benefits
One of the most potent components of giving back is watching the outward ripple effect it has on your environment. A study published in Proceedings of the National Academy of Science found that a single person's generous behavior inspires onlookers to act with generosity toward others later. 
Brand Benefits
More and more consumers are seeking out brands that focus on the triple bottom line: people, planet, and revenue.  An intentional philanthropic plan can give you a higher chance of making an emotional connection with your audience, which leads to increased brand loyalty.
Taking action shows that you are trustworthy and genuinely care about your community, and is a powerful way to deepen your connection with your audience. This, in turn, inspires brand loyalty.  But how do you get started?
Here are four practical tips to kick-start your philanthropic plan:
Connect with your audience.
Look for the common values you share with your audience. Studies show that customer loyalty increases with businesses that focus on purpose alongside profit. Patagonia, a thriving, activist, fair-trade company with a loyal following for 50 years, is a great example.
Include your employees and clients in your plan.
A study conducted by Jonathan Haidt, a professor at NYU's Stern School of Business, showed that we each have a preset happiness level and that one of the few things that will actually raise it is to connect with a cause greater than ourselves.
By helping to achieve your philanthropic goals, your clients and your employees will feel like a part of something larger than themselves and will know that they have a positive impact on the world.
One example is San Diego-based luxury sports lifestyle brand, Nixon. Over the last 20 years, Nixon has demonstrated its commitment to social responsibility in various ways, including employee and customer participation in regular beach clean-ups.
Establish yourself as a community leader.
To become a leader in both your community and in the charitable space, choose a problem that's meaningful to your community and partner with others to work on a solution. Working with others will give you opportunities to increase your visibility and create deeper connections with your audience.
A good example is Emanuel Bronner, known more commonly as, "Dr. Bronner" of Dr. Bronner soap. Emanuel's family-owned, third-generation soap-making company, Dr. Bronner, has been successful for over 80 years.
With the mission of realizing the power of unity across religious and ethnic divides, the company has continued to make socially and environmentally responsible decisions, with a proven track record of positive policy changes.
Talk about your efforts.
While consumers will see right through charitable efforts driven by marketing value, don't ignore the potential benefits that publicizing your good deeds can provide. Not only will promoting your philanthropy enhance your image, it could also inspire other businesses to follow your example.
According to the Congressional Joint Committee of Taxation, the new tax bill will most likely reduce annual giving anywhere from $13 billion to $20 billion. You can be a key player in solving this potential crisis in your community with your philanthropic plan.
By serving your community, you serve both your business and yourself. Add in the boost to your brand visibility and consumer loyalty, and what's not to love?
---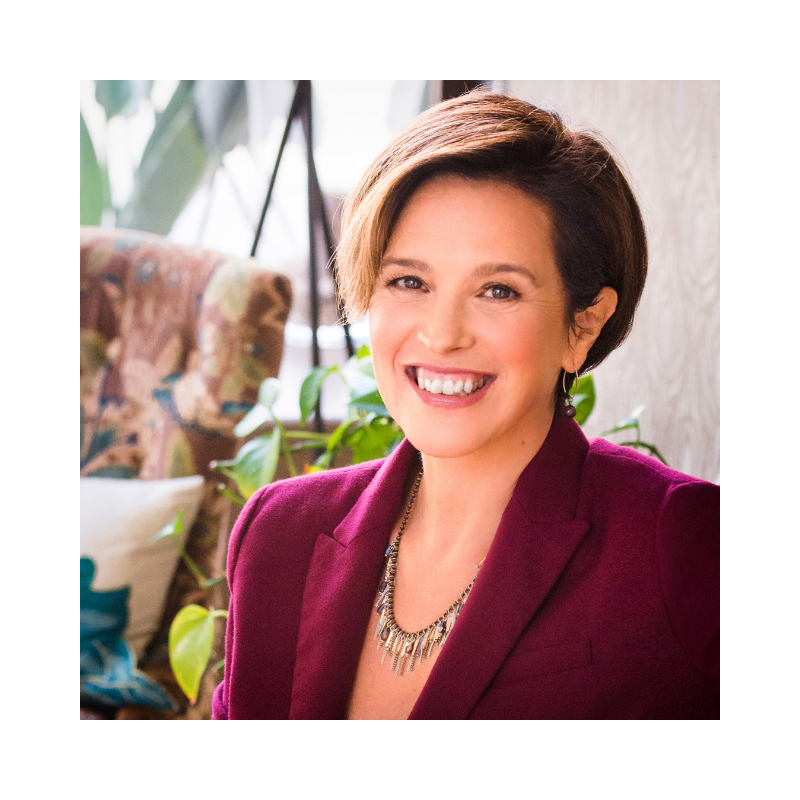 Virginia Rodriguez is the Publisher of E.P.I.C. Empowering People, Inspiring Community®, a free conscious living magazine with a circulation of 10,000 copies distributed throughout North County San Diego, and the co-founder of Self-Care for Entrepreneurs, a live monthly speaker series.
Find her at Virginia@EpicNorthCounty.com, EpicNorthCounty.com, and SelfCare4Entrepreneurs.com.
Connect with Epic North County on Social: Twitter | LinkedIn | Facebook