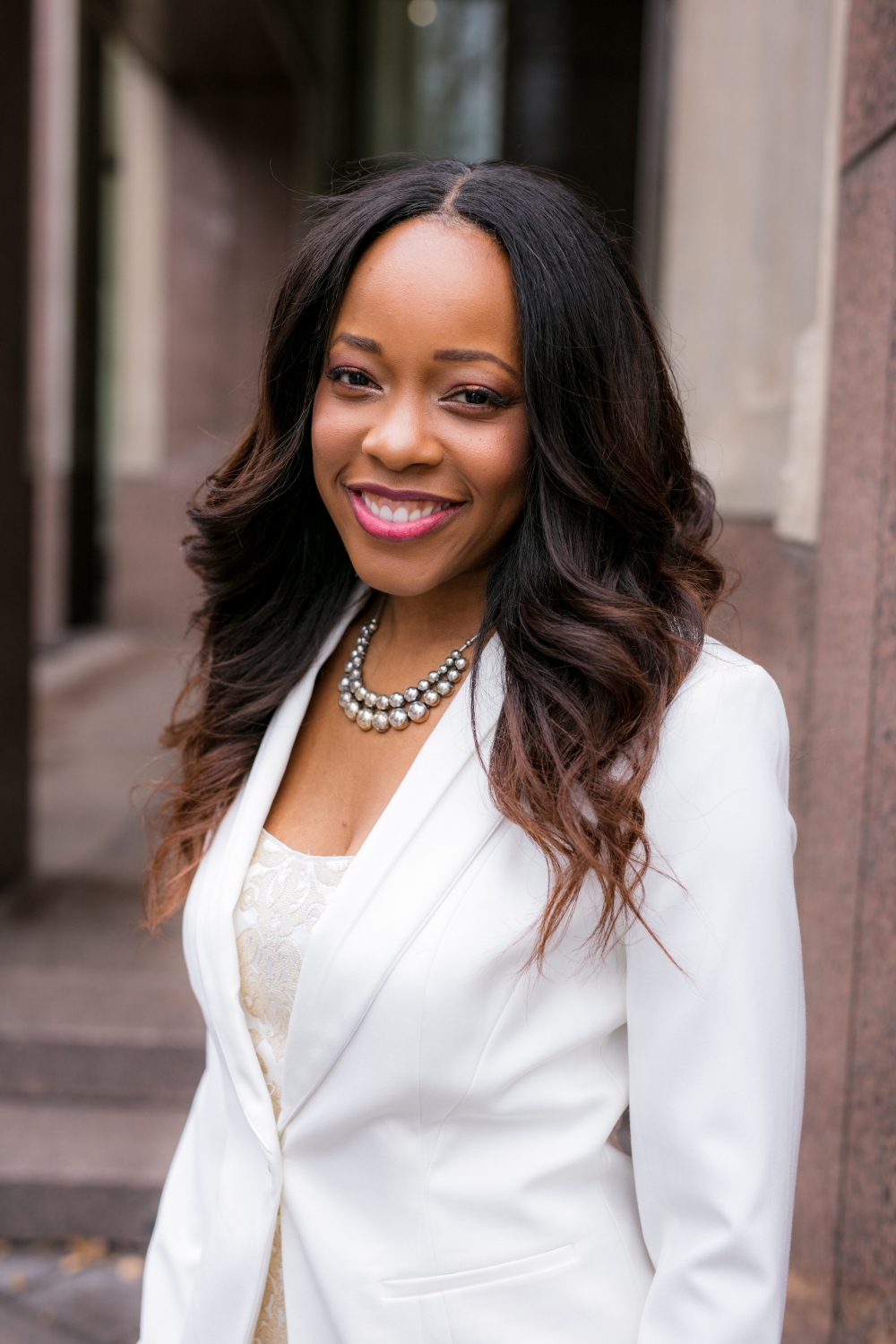 Dr. Roshawnna Novellus is the Founder and CEO of EnrichHER, is a debt investment platform that connects female entrepreneurs with lenders who want to earn 15% return on their investment while fueling the growth of women-led businesses. Dr. Novellus is a gender equality advocate who believes in economic empowerment and inclusive economic growth.
Roshawnna served on the Commission on Women for the City of Atlanta and was honored as one of the Women Who Means Business by the Atlanta Business Chronicle, one of the 40 Under 40 by Georgia Trend, a Halcyon Fellow for Social Impact and one of the Top 25 Disruptors and Innovators in Tech.
Website: https://ienrichher.com/
Twitter: @ienrichher
To hear the full interview with Roshawnna, listen below and subscribe to Flight Club here!
Listen to the Flight Club Podcast on iTunes | Stitcher | Google Play | YouTube
Felena Hanson, founder of Hera Hub, interviews incredible business women from a variety of backgrounds and disciplines for Hera Hub's podcast Flight Club. Giving you a behind-the-scenes look at female entrepreneurship, we focus on sharing backstories of amazing women as they found their "lean out" moment and bravely launched their business. We uncover their secrets to success and their advice to others who are launching a new adventure. Subscribe to Flight Club on iTunes here.