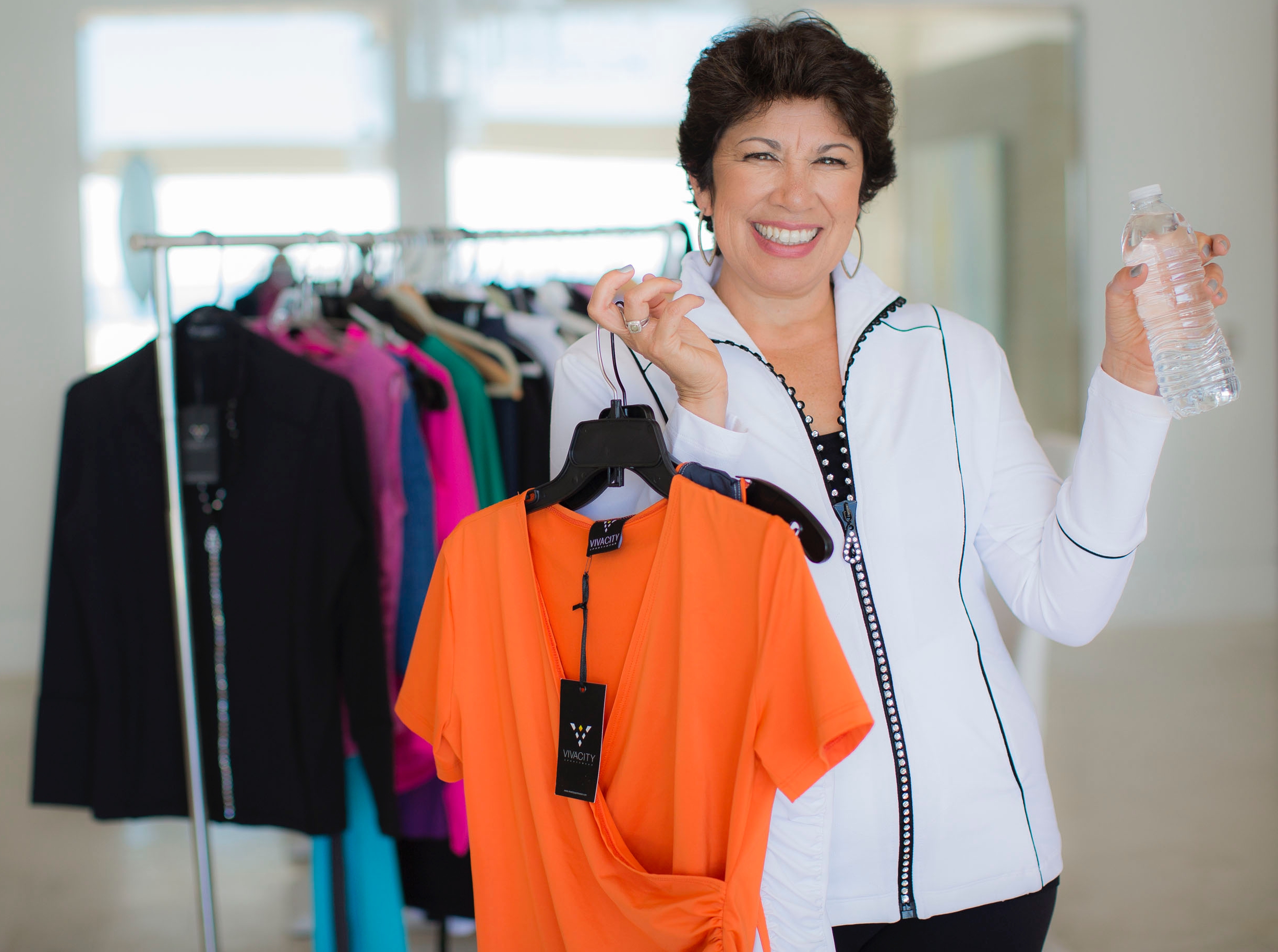 Vivian Sayward is founder of Vivacity Sportswear, an inclusive women's clothing line designed in San Diego. Vivian built a team of experts in design, development and manufacturing that produces sought after quality pieces with innovative fabrics and sustainability features. The company now offers product development and private label services – it's Vivian's way of helping others avoid some of the pitfalls of developing and manufacturing a new line.
Website: https://vivacitysportswear.com
Twitter: @VivianSayward @vivacitysport
To hear the full interview with Vivian, listen below and subscribe to Flight Club here!
Listen to the Flight Club Podcast on iTunes | Stitcher | Google Play
Felena Hanson, founder of Hera Hub, interviews incredible business women from a variety of backgrounds and disciplines for Hera Hub's podcast Flight Club. Giving you a behind-the-scenes look at female entrepreneurship, we focus on sharing backstories of amazing women as they found their "lean out" moment and bravely launched their business. We uncover their secrets to success and their advice to others who are launching a new adventure. Subscribe to Flight Club on iTunes here.