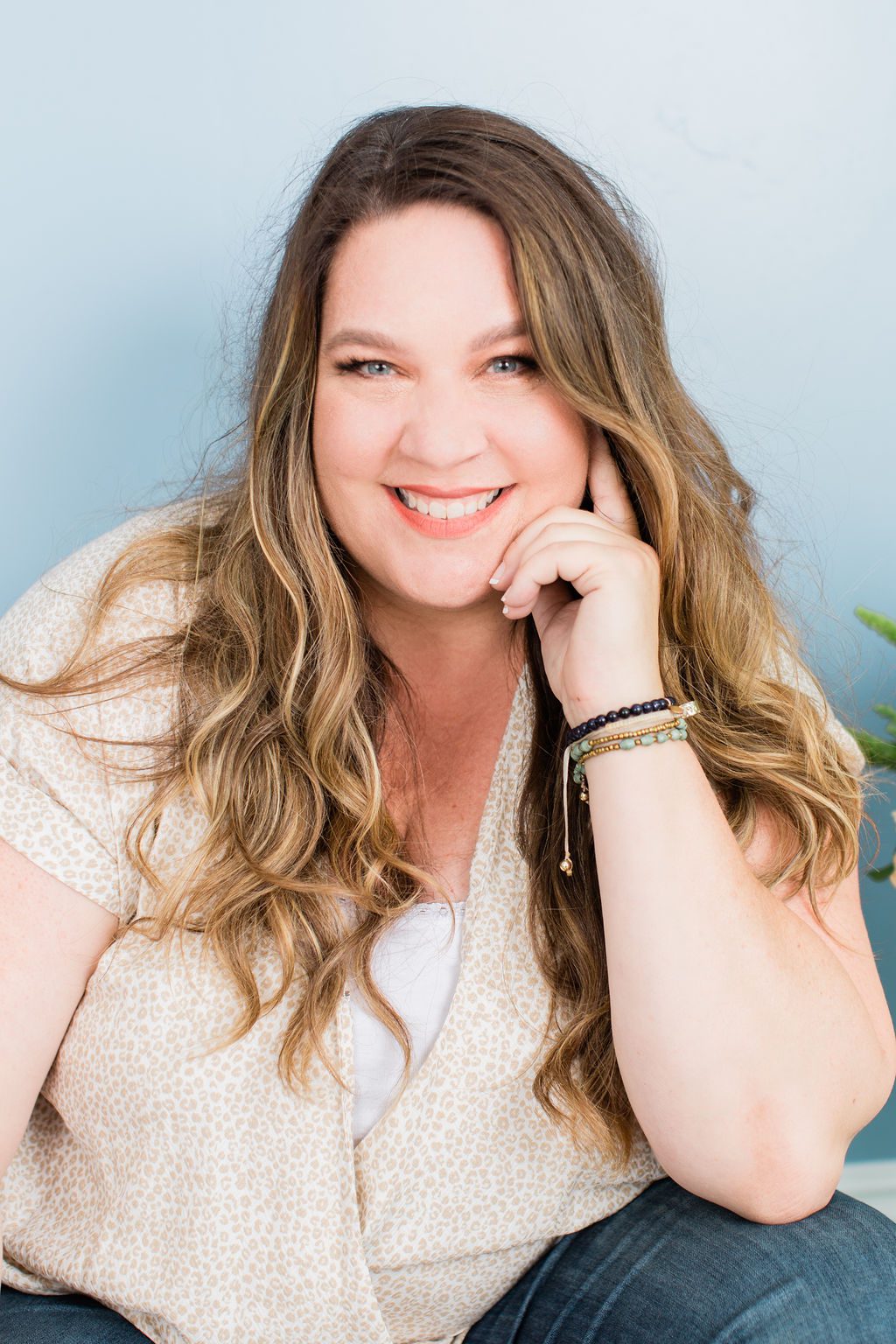 After spending 15 years marketing movies from Disney, Pixar, Marvel, Touchstone and Dreamworks, helping launch multi-million franchises, and managing global brands with fiercely loyal fans, Hilary Hartling has a deep knowledge and innate skill in growing and leveraging strategic brands.
Hilary made the leap from corporate to founding her own brand strategy business to help others create unforgettable brands to inspire their audiences. She's on a mission to help visionary entrepreneurs make an impact by translating their brand vision into aligned strategies and clear messaging that resonates.
Website: https://hilaryhartling.com/
Instagram: @hilaryhartling
To hear the full interview with Hilary, listen below and subscribe to Flight Club here!
Listen to the Flight Club Podcast on iTunes | Stitcher | Google Play
Felena Hanson, founder of Hera Hub, interviews incredible business women from a variety of backgrounds and disciplines for Hera Hub's podcast Flight Club. Giving you a behind-the-scenes look at female entrepreneurship, we focus on sharing backstories of amazing women as they found their "lean out" moment and bravely launched their business. We uncover their secrets to success and their advice to others who are launching a new adventure. Subscribe to Flight Club on iTunes here.