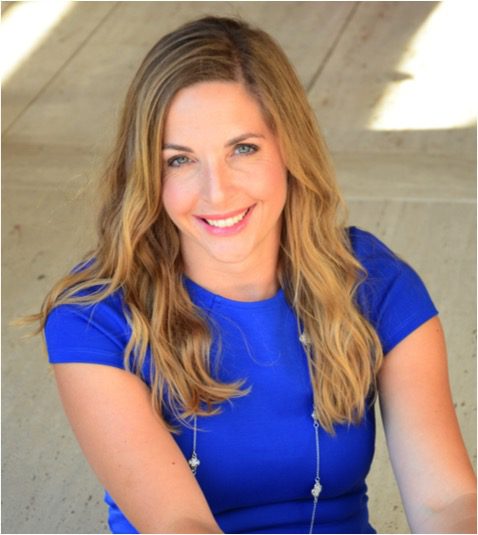 Erin Carpenter is the host of Franchise Rising, the original podcast for women in franchising.
She's also the Digital Marketing Director at Evoque Data Center Solutions, a global data center colocation company.
Erin is passionate about staying on the cutting edge of digital marketing technologies, helping businesses fast-track leads to sales.
Website: www.franchiserising.com
Twitter: @ehcarpenter and @franchiserising
Felena Hanson, founder of Hera Hub, interviews incredible business women from a variety of backgrounds and disciplines for Hera Hub's podcast Flight Club. Giving you a behind-the-scenes look at female entrepreneurship, we focus on sharing backstories of amazing women as they found their "lean out" moment and bravely launched their business. We uncover their secrets to success and their advice to others who are launching a new adventure. Subscribe to Flight Club on iTunes here.