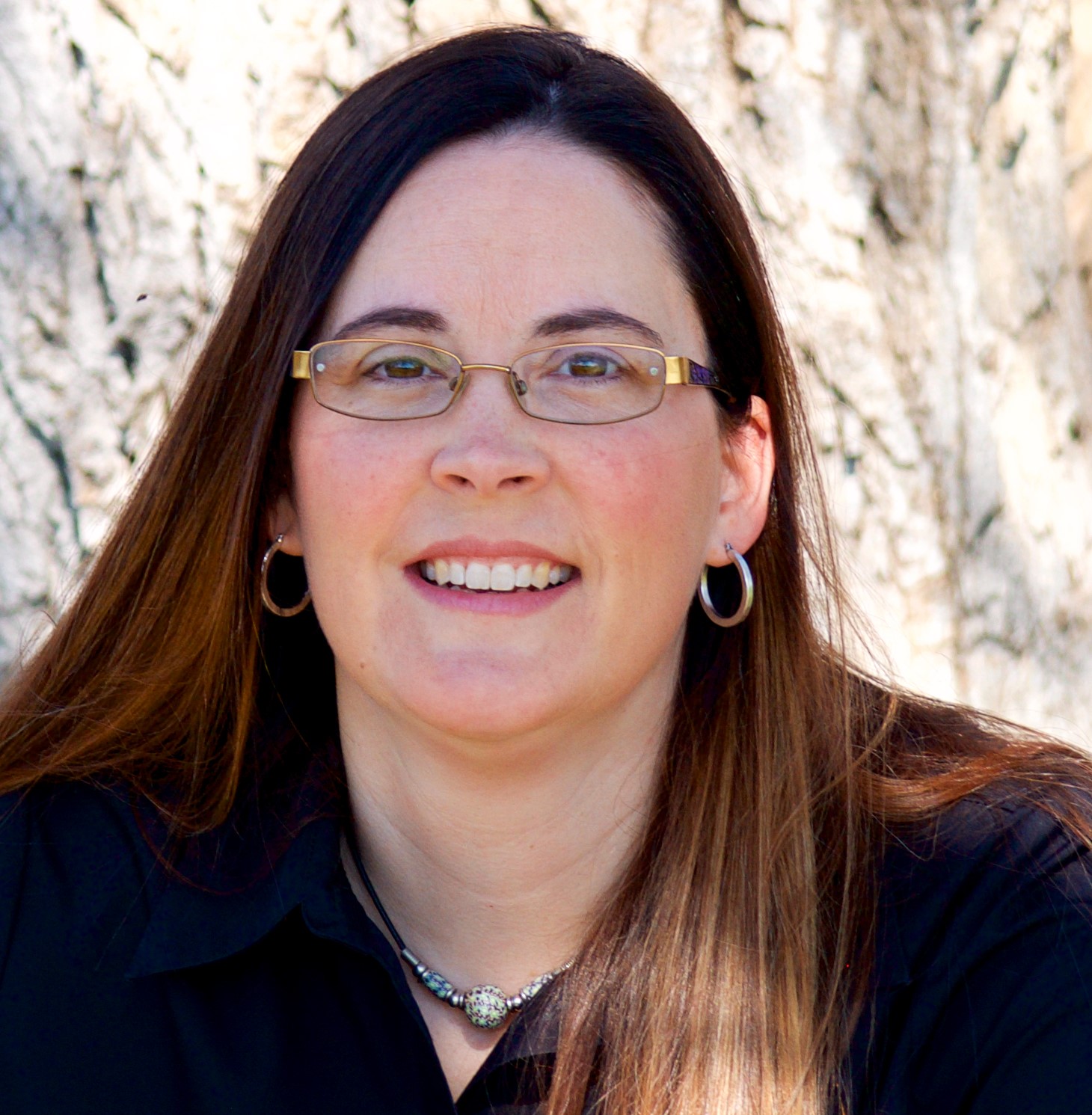 Jennifer holds a Ph.D. in Social Psychology from the University of North Carolina at Chapel Hill. Prior to founding Jaybird Analytics in late 2018, she worked as a predictive modeler/statistician/data scientist in government consulting and financial services for 14 years.
She is committed to advancing the state of analytics in startups, smaller businesses, and non-profits across the United States.
Website: jaybirdanalytics.com
To hear the full interview with Jennifer, listen below and subscribe to Flight Club here!
Listen to the Flight Club Podcast on iTunes | Stitcher | Google Play
Felena Hanson, founder of Hera Hub, interviews incredible business women from a variety of backgrounds and disciplines for Hera Hub's podcast Flight Club. Giving you a behind-the-scenes look at female entrepreneurship, we focus on sharing backstories of amazing women as they found their "lean out" moment and bravely launched their business. We uncover their secrets to success and their advice to others who are launching a new adventure. Subscribe to Flight Club on iTunes here.