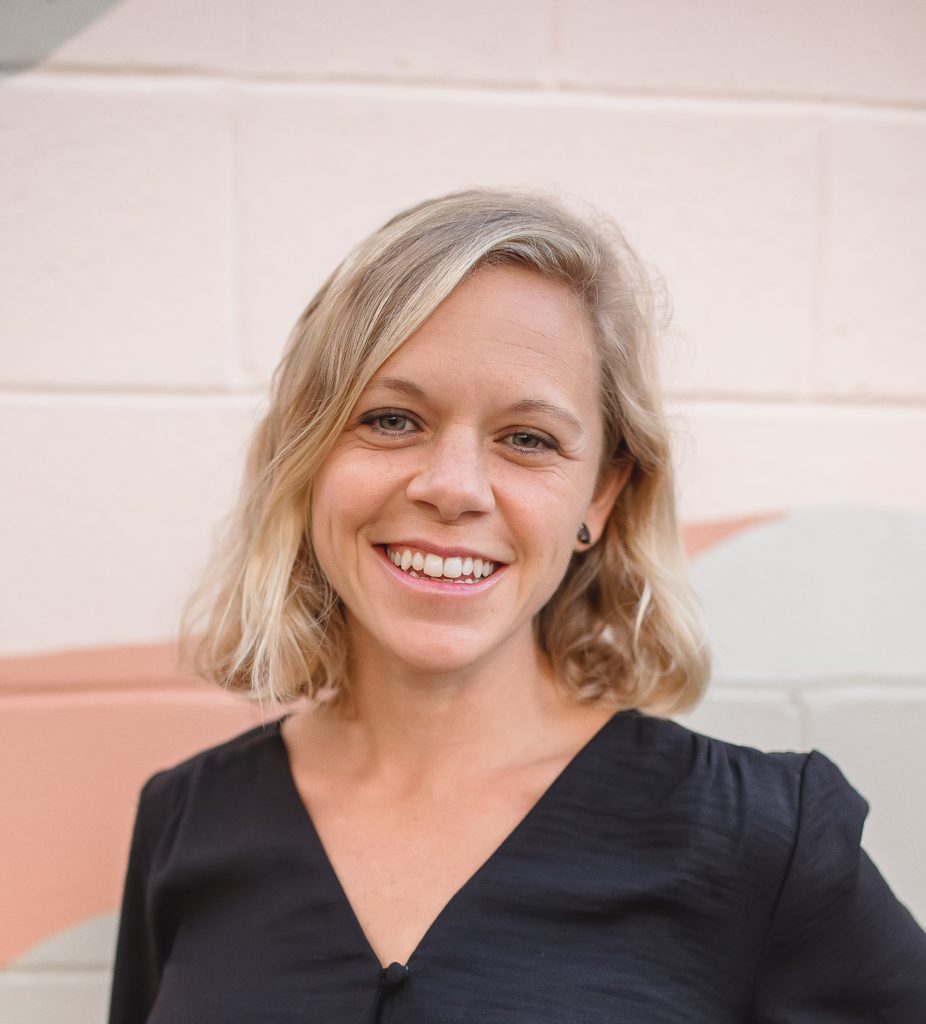 After years in the career services industry, Emily peeled off to build Marketable Mama. A career and life transition coaching firm exclusively for moms equipping each unique woman with the clarity, confidence, and captivating job search documents they need to thrive forward in their careers. Emily leverages a decade of motherhood with certifications in resume writing, life coaching, and the Fair Play method to fuel goal-focused coaching to support the whole mother.
Website: www.marketable-mama.com
Social media handles:
Instagram – @marketablamama
LinkedIn – Emily Stark CPRW, CLC
Felena Hanson, founder of Hera Hub, interviews incredible business women from a variety of backgrounds and disciplines for Hera Hub's podcast Flight Club. Giving you a behind-the-scenes look at female entrepreneurship, we focus on sharing backstories of amazing women as they found their "lean out" moment and bravely launched their business. We uncover their secrets to success and their advice to others who are launching a new adventure. Subscribe to Flight Club on iTunes here.