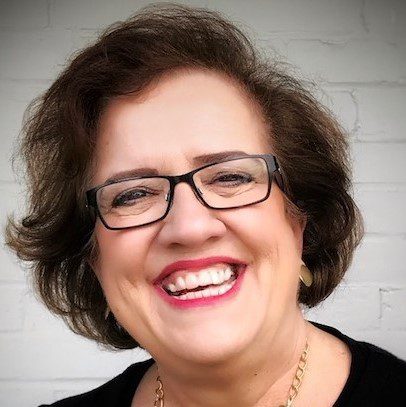 Emily Barrosse is founder and CEO of Bold Story Press, a publishing house for women authors who want to share their stories with the world. She spent the first 32 years of her career in the publishing industry, where as Vice President and Editor in Chief at McGraw-Hill, she signed and published hundreds of best-selling books.
Emily believes that women are uniquely qualified to empower each other through sharing the stories of their experience. She knows the world will be a better place when we achieve better balance in our culture by increasing the numbers of women's voices.
Website: www.boldstorypress.com
Twitter: @boldstorypress
Instagram: boldstorypress
Facebook: Bold Story Press
Felena Hanson, founder of Hera Hub, interviews incredible business women from a variety of backgrounds and disciplines for Hera Hub's podcast Flight Club. Giving you a behind-the-scenes look at female entrepreneurship, we focus on sharing backstories of amazing women as they found their "lean out" moment and bravely launched their business. We uncover their secrets to success and their advice to others who are launching a new adventure. Subscribe to Flight Club on iTunes here.