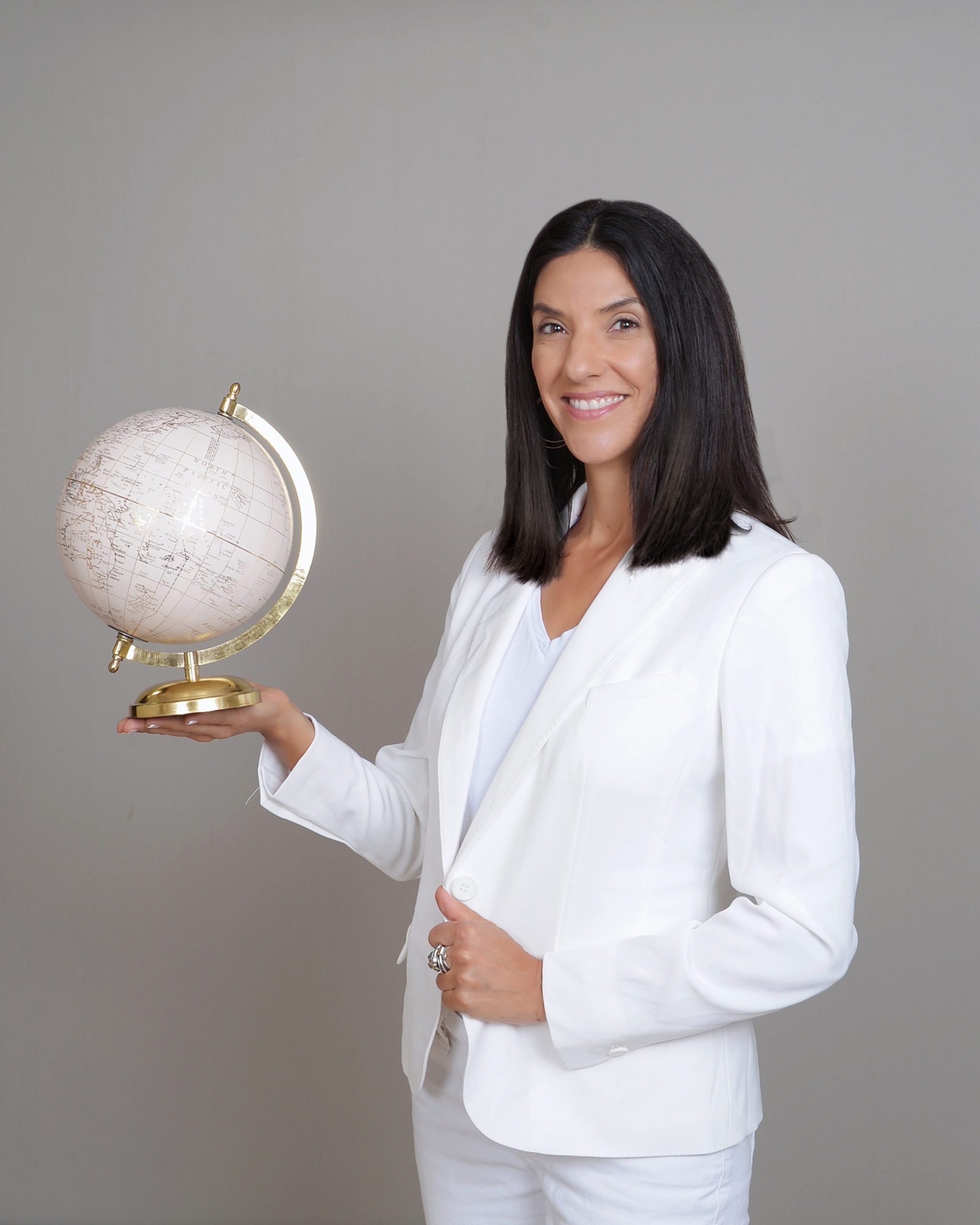 Dr. Elizabeth Alvarado is the founder and Creative Director of Little Language Adventures. Over the past twenty years, Dr. Alvarado has worked in various areas of education; from teaching preschool to graduate students, to school administration, and most recently educational entrepreneurship. She attributes becoming an entrepreneur to her search for a multilingual resources for her own children and students.
Website: www.littlelanguageadventures.com
Facebook: Little Language Adventures
Felena Hanson, founder of Hera Hub, interviews incredible business women from a variety of backgrounds and disciplines for Hera Hub's podcast Flight Club. Giving you a behind-the-scenes look at female entrepreneurship, we focus on sharing backstories of amazing women as they found their "lean out" moment and bravely launched their business. We uncover their secrets to success and their advice to others who are launching a new adventure. Subscribe to Flight Club on iTunes here.