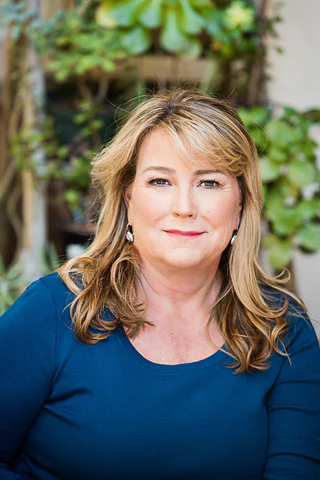 Dr. Diana Hoppe is a board certified OB/GYN with over 25 years of experience in women's health and hormonal balance. She is the founder of the first physician-led, online health, wellness, & educational resource to help women be Amazing Over 40, 50, 60 & beyond! Dr. Diana is the award winning author of "Healthy Sex Drive, Healthy You" and frequent contributor to HuffPost, WomensHealth, NPR, and was a special guest on the Dr. Oz show. In her free time she enjoys competitive tennis and hiking.
Website: amazingover40.com
Instagram: @amazingover40
Felena Hanson, founder of Hera Hub, interviews incredible business women from a variety of backgrounds and disciplines for Hera Hub's podcast Flight Club. Giving you a behind-the-scenes look at female entrepreneurship, we focus on sharing backstories of amazing women as they found their "lean out" moment and bravely launched their business. We uncover their secrets to success and their advice to others who are launching a new adventure. Subscribe to Flight Club on iTunes here.