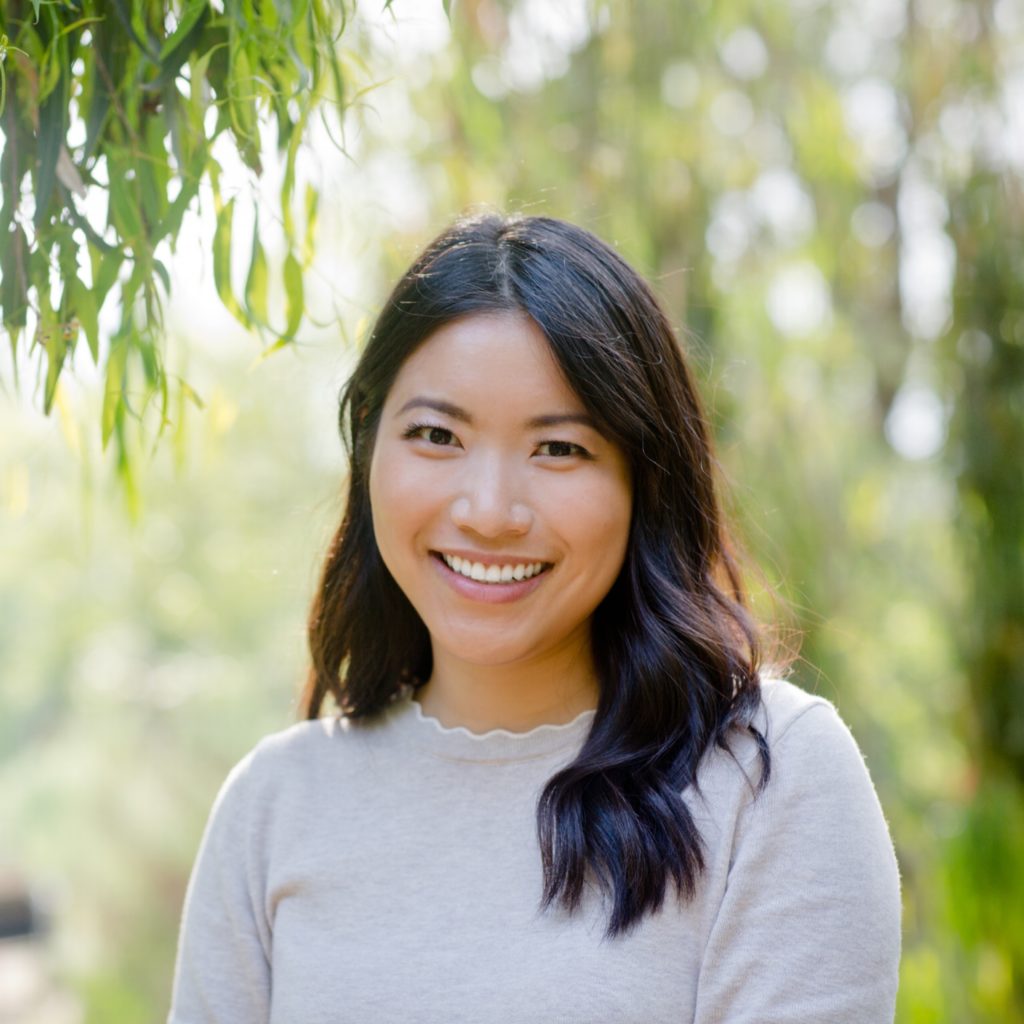 Dr. Cindy Tsai is a board-certified physician turned entrepreneur, mindfulness teacher, speaker, and coach focused on helping high-achieving professionals avoid burnout to live their best life with ease. As a physician, she saw the impacts of chronic stress on the body and wanted to do more than just prescribe medications as a bandaid.

Through her own healing journey, she has explored and trained in a wide range of therapeutic modalities and emphasizes wellness and caring for the person as a whole. Cindy teaches mindfulness and self-compassion practices so that clients can enjoy success, joy, and freedom in all areas of their life.
Website: cindytsaimd.com
Social Media Handles:
Facebook: Cindy Tsai MD Life Coach
Instagram: @cindytsaimd
LinkedIn: Cindy Tsai, M.D.
Felena Hanson, founder of Hera Hub, interviews incredible business women from a variety of backgrounds and disciplines for Hera Hub's podcast Flight Club. Giving you a behind-the-scenes look at female entrepreneurship, we focus on sharing backstories of amazing women as they found their "lean out" moment and bravely launched their business. We uncover their secrets to success and their advice to others who are launching a new adventure. Subscribe to Flight Club on iTunes here.