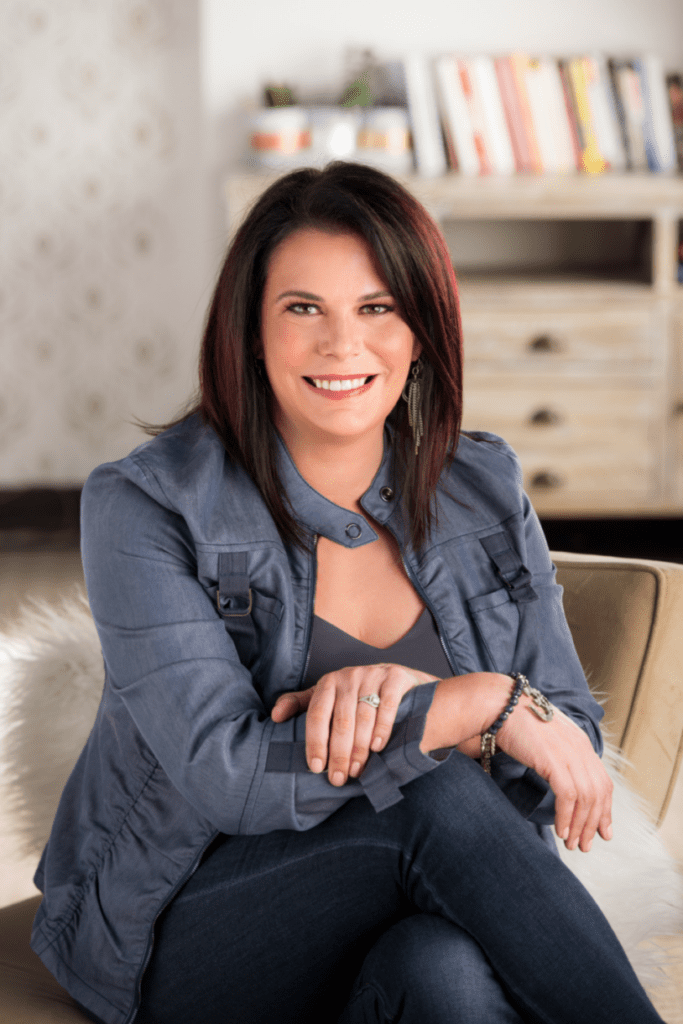 Heather is an inactive CPA, a Certified Divorce Financial Analyst, a financial coach and a divorce coach. She founded Divorce Transition Mentors thinking there must be a better support system for the days that you are too emotionally and physically exhausted to face all of the decisions and organizing that the divorce process requires.
The goal that she has for her clients is to have them come through their divorce as emotionally, financially and physically whole as possible.
Website: www.divorcetransitionmentors.com
Felena Hanson, founder of Hera Hub, interviews incredible business women from a variety of backgrounds and disciplines for Hera Hub's podcast Flight Club. Giving you a behind-the-scenes look at female entrepreneurship, we focus on sharing backstories of amazing women as they found their "lean out" moment and bravely launched their business. We uncover their secrets to success and their advice to others who are launching a new adventure. Subscribe to Flight Club on iTunes here.