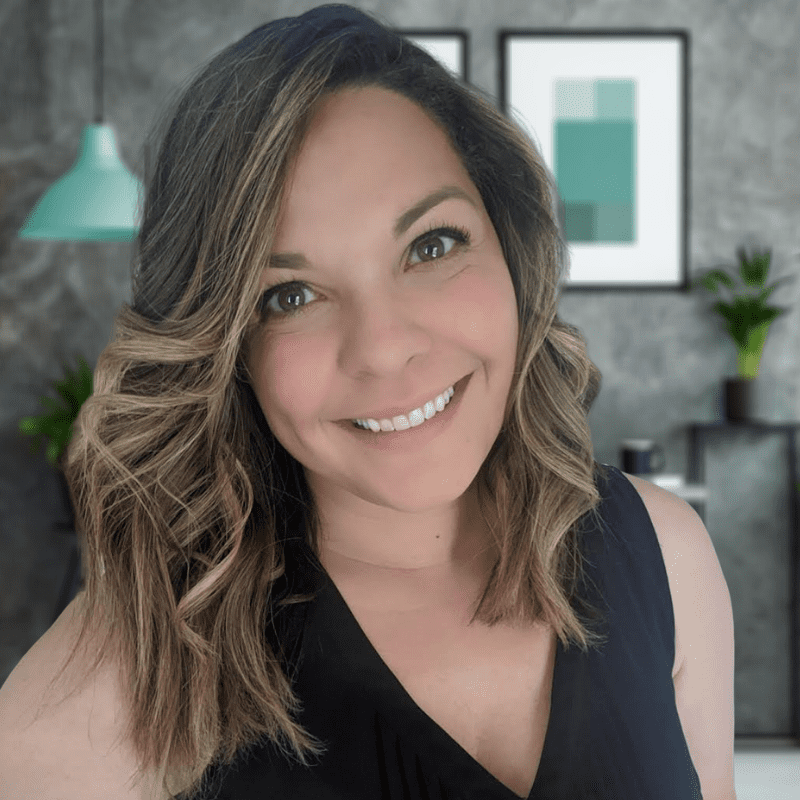 As a Certified Executive Coach, Diana helps leaders, mainly Technology leaders, deepen their Emotional Intelligence and communication skills to inspire their teams to higher performance levels, creatively solve problems, and positively impact their bottom line. Diana works with Directors and Senior Executives in Fortune 500 companies to transform their team spirit and communication, turning low-performing teams to highly productive and engaged teams.
Her practice focuses on using evidence-based research in Positive Psychology for coaching, which allows her a whole person wellness approach in coaching.
Diana calls San Diego, California home. When she is not playing with her two little girls or hanging with her hubby you can see her on stage doing stand-up comedy . . .and if you are wondering no she is not that funny.
Website: https://www.dianalowe.com/
LinkedIn: https://www.linkedin.com/in/dianaelowe/
Felena Hanson, founder of Hera Hub, interviews incredible business women from a variety of backgrounds and disciplines for Hera Hub's podcast Flight Club. Giving you a behind-the-scenes look at female entrepreneurship, we focus on sharing backstories of amazing women as they found their "lean out" moment and bravely launched their business. We uncover their secrets to success and their advice to others who are launching a new adventure. Subscribe to Flight Club on iTunes here.