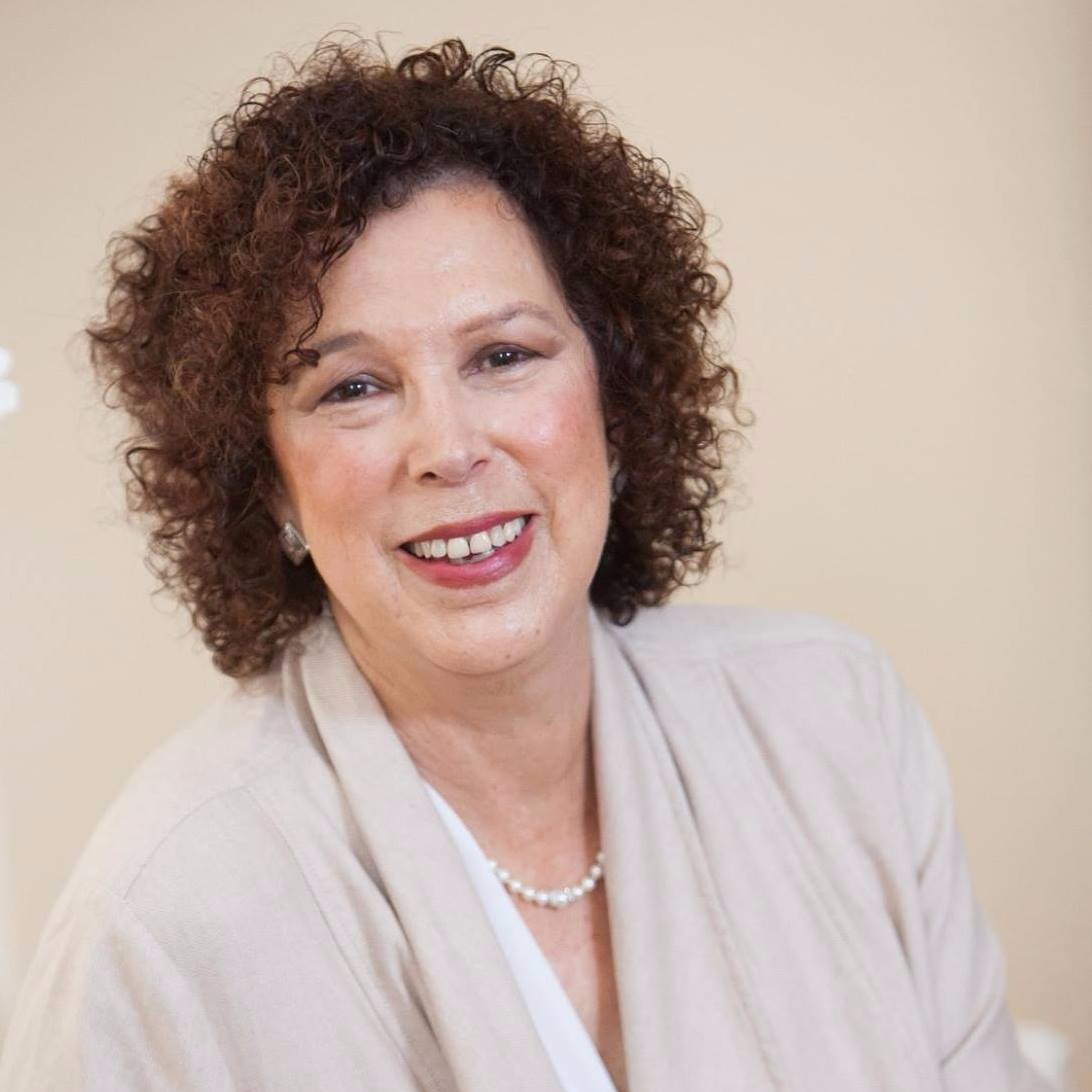 Cynthia is a marketing mentor, speaker, and author of the upcoming book, She Markets, A Guide for Women Entrepreneurs: 5 Simple Steps to Attract More Clients, Make More Money, and Have More Impact. She's helped businesses big and small reach customers, fulfill visions, and achieve income goals for 30 years. Cynthia teaches women entrepreneurs 5 simple steps for getting message clarity, speaking their clients' language, and attracting more ideal clients with confidence and ease.
Website: https://www.clientconversioncoach.com/
Twitter: @ConnectUrGenius
To hear the full interview with Cynthia, listen below and subscribe to Flight Club here!
Felena Hanson, founder of Hera Hub, interviews incredible business women from a variety of backgrounds and disciplines for Hera Hub's podcast Flight Club. Giving you a behind-the-scenes look at female entrepreneurship, we focus on sharing backstories of amazing women as they found their "lean out" moment and bravely launched their business. We uncover their secrets to success and their advice to others who are launching a new adventure. Subscribe to Flight Club on iTunes here.