Felena Hanson interviewed three amazing small business owners who each shared their entrepreneurial journey.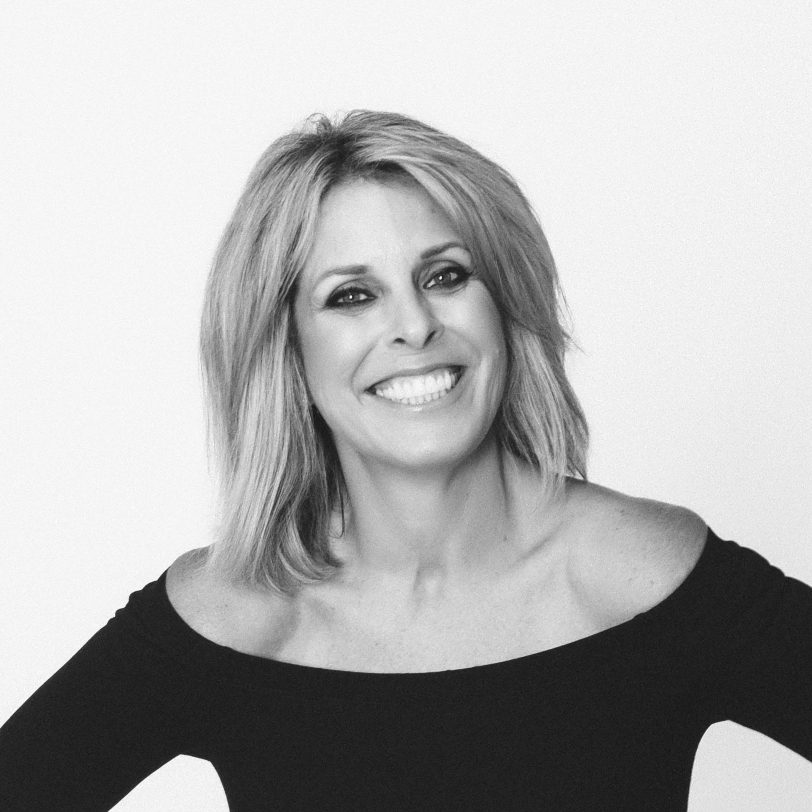 DeAnna Nunez – De'Anna Nunez is a Speaker and Trainer delivering Breakthrough Hypnosis strategies that push the outer limits of what you believe is possible. She is one of America's best applied learning Speakers and has conducted more than 1,000 presentations to over 500,000 people. De'Anna has contracted with the U.S. Marines across America and Asia for 20 year and Norwegian cruise lines speaking internationally in 23 countries. She is known for her edutaining style.
Website: www.vitalmindinc.com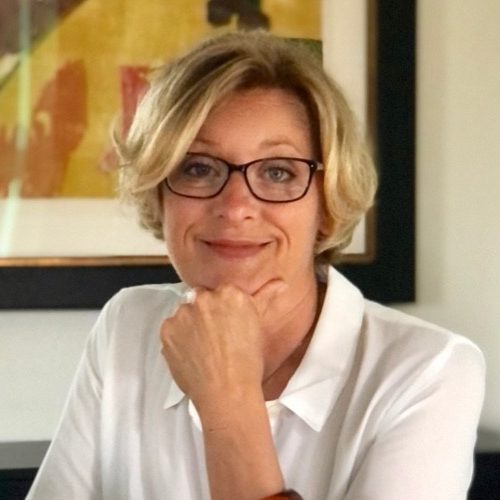 Founder of Bolder Sky Consulting, through which she provides tailored project management services in higher education, technology, manufacturing, biotech lab management, and cybersecurity. Her background includes a masters degree in Molecular Biology and over 25 years of experience in business, manufacturing, and lab experience. Jill has provided Director-level leadership at Cal State San Marcos, Sony of America, and San Diego Wild Animal Park. As a certified Project Manager, she employs a comprehensive approach of identifying expectations, planning and implementation to achieve her clients' strategic objectives.
Website: www.boldersky-consulting.com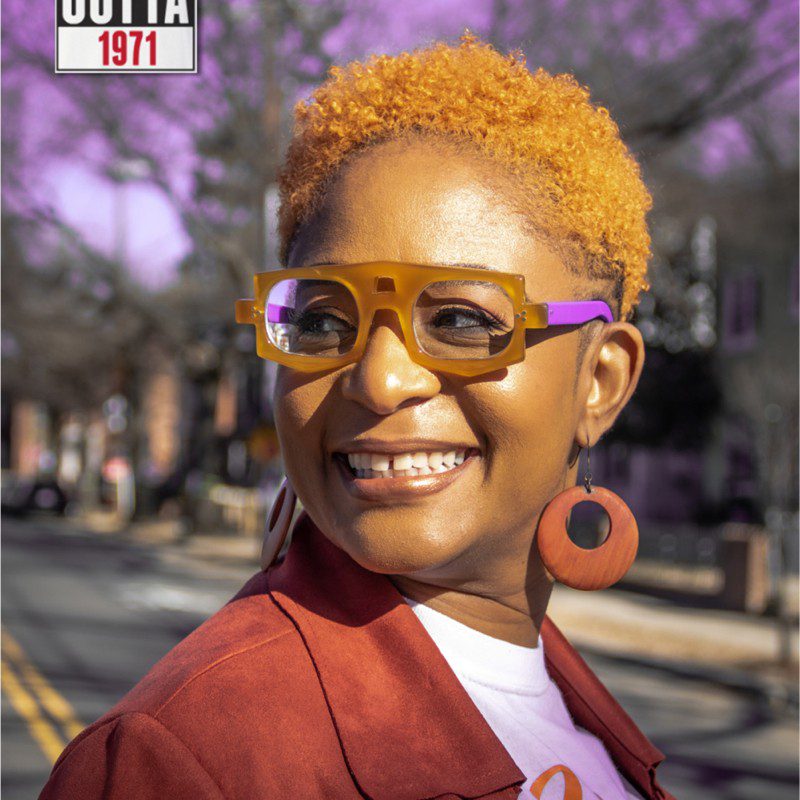 Founder of Affinity Media Consulting that help bring out the humanity in business by empowering creative businesses as well as nonprofits to build meaningful connections with their ideal customers and grow their brands while pursuing excellence every step of the way, developing efficient workflows that optimize creative team performance in fast-paced small business environments and helping creative teams reach their project management goals in an efficient manner.
Website: www.affinitymediaconsulting.com