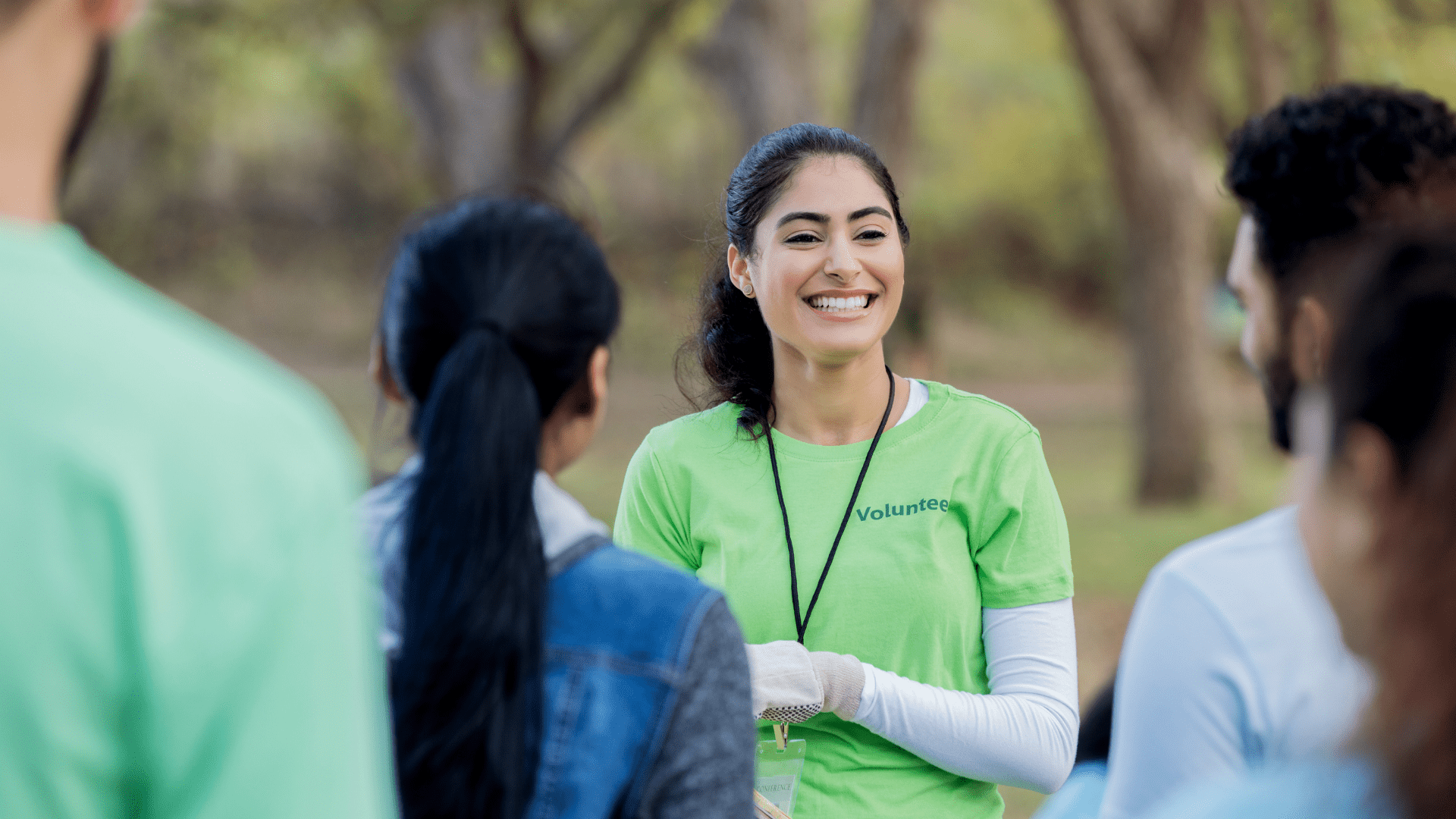 International Volunteer Day, celebrated every year on December 5th, was adopted by the United Nations in December of 1985 to highlight the contributions of volunteers at local, national and international levels. Without their volunteers, many organizations would not be able to do their amazing work! In honor of this day, we are excited to spotlight Elisa Kosarin, Founder of Twenty Hats, who provides consulting and training services to museums and other nonprofits.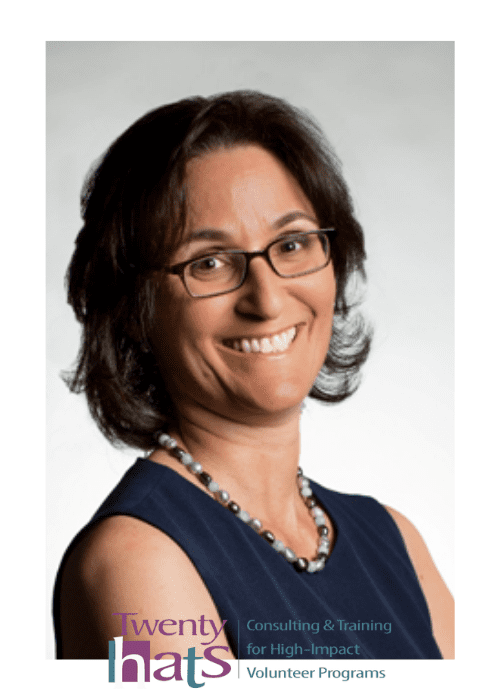 Elisa Kosarin, CVA, helps nonprofits deliver fully on their missions and expand capacity strengthening their volunteer programs. With over 20 years of experience in the nonprofit sector, her work is driven by the underlying belief that volunteers have the potential to transform communities when they are supported, valued, and engaged.
One of Elisa's central questions for organizations with volunteer teams is:
"Do you fully leverage the talent, support, and power of your volunteers?" Many organizations have Volunteer Managers that are responsible for managing their teams of volunteers but are challenged with how to best prepare their Volunteer Managers to maximize all aspects of their role. 
Elisa works with her clients to help them "leverage the power of their volunteers" by providing training around the best practices of volunteer management. For example, she now offers training on pandemic-friendly virtual volunteer roles.
Speaking to the Volunteer Manager community, Elisa writes:
"Volunteer Managers wear at least twenty hats and probably more. Among your many roles, you are human resource specialists, marketers, facilitators, systems experts, and data analysts. That's a broad list of skills to master, and we receive little formal training to bring us up to speed." 
To provide volunteer managers with support and answer their questions, Elisa's Twenty Hats website features a Volunteer Managers Blog. The blog speaks to the most pressing issues in the field. 
Thanks, Elisa, for all the great work you are doing to support volunteer organizations build the best teams for their programs!