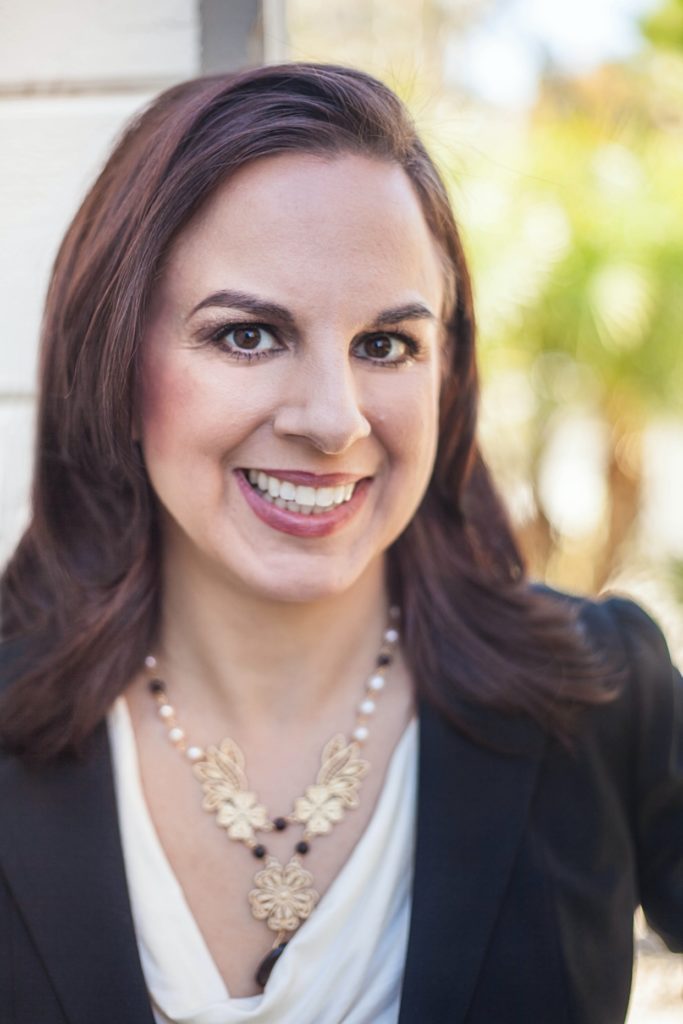 Marliese Bartz is a business improvement strategist dedicated to helping companies run better — for employees and customers. Her consulting approach blends experience as a designer with Big Business toolsets from Lean, Agile, Change Management, and Six Sigma — bringing visual problem-solving to life through colorful StickyNotes and infographics.
With over 25 years of business experience, Marliese is a Certified Lean Six Sigma Black Belt, a Certified Change Management Professional, and holds an MBA in Marketing and Management.
Felena Hanson, founder of Hera Hub, interviews incredible business women from a variety of backgrounds and disciplines for Hera Hub's podcast Flight Club. Giving you a behind-the-scenes look at female entrepreneurship, we focus on sharing backstories of amazing women as they found their "lean out" moment and bravely launched their business. We uncover their secrets to success and their advice to others who are launching a new adventure. Subscribe to Flight Club on iTunes here.