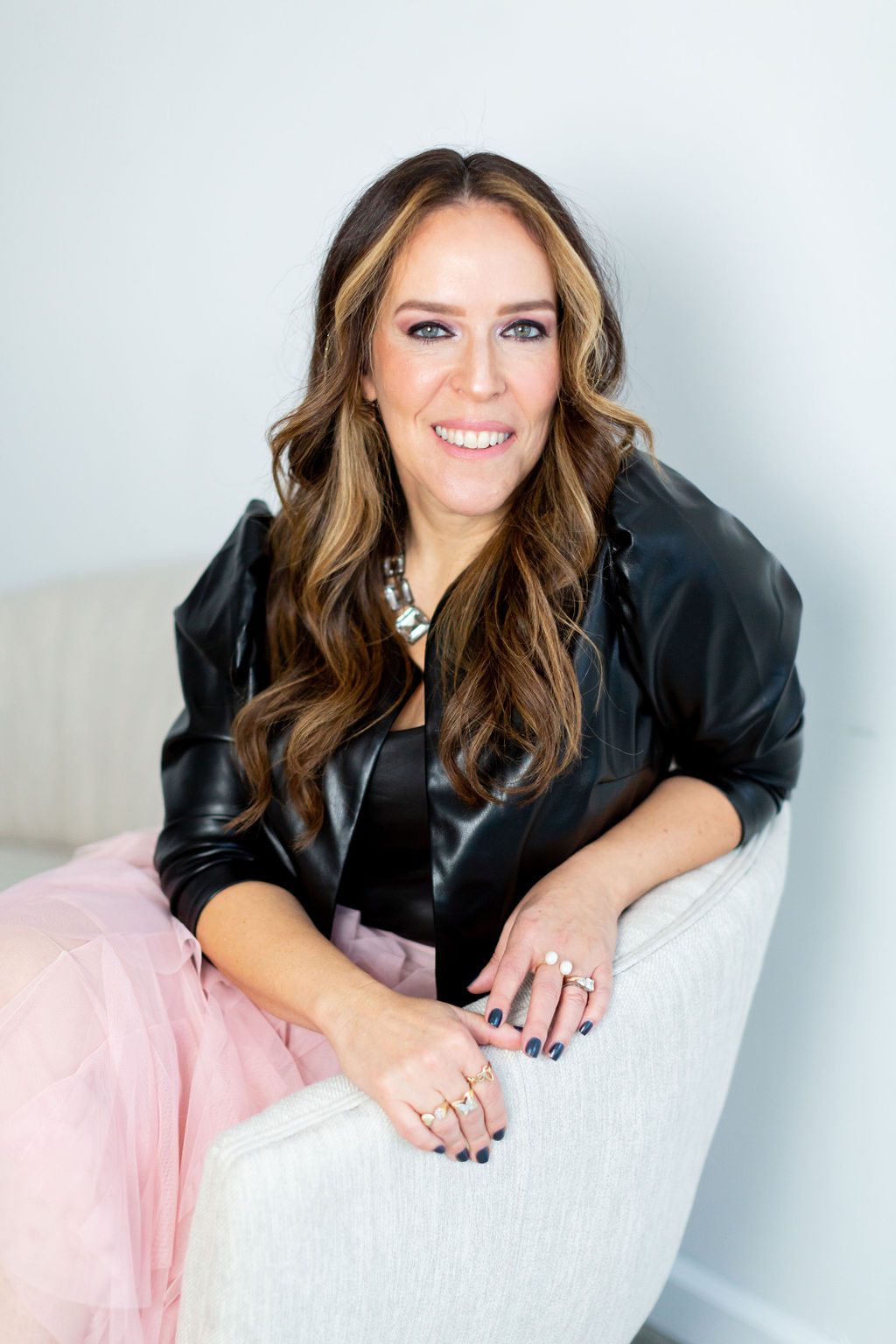 Beth Nydick is a former TV producer and New Jersey-based publicity and business strategist expert with a roster of celebrity and rising entrepreneur clients, she knows what it means to truly be ready for the spotlight. As a result of working with Beth, her clients confidently appear on TV & Media with a solid business foundation while using media and strategy to scale their business.
She has been featured in OPRAH, Parade, Forbes, Inc., Nylon Magazine, Tori Burch, and Better Homes and Gardens. She has also appeared on The Drew Barrymore Show, The Chew, ABC, CBS, NBC and The Tonight Show.
Pitch Secrets: https://courses.bethnydick.com/pitch-secrets
The only tool you'll ever need if you want to be a media success!
Learn:
The insider secrets to persuade and engage your audience with your expertise, knowledge, and passion.
A roadmap to snagging the attention of media professionals (gatekeepers) who can make your career explode.
A T.V. producer's strategies to getting noticed and getting publicity to catapult your business forward.
Ways for you to gain instant credibility so that you can get your life-changing message in front of MASSIVE audiences.
Website: www.bethnydick.com
Instagram: @bethnydick
Felena Hanson, founder of Hera Hub, interviews incredible business women from a variety of backgrounds and disciplines for Hera Hub's podcast Flight Club. Giving you a behind-the-scenes look at female entrepreneurship, we focus on sharing backstories of amazing women as they found their "lean out" moment and bravely launched their business. We uncover their secrets to success and their advice to others who are launching a new adventure. Subscribe to Flight Club on iTunes here.