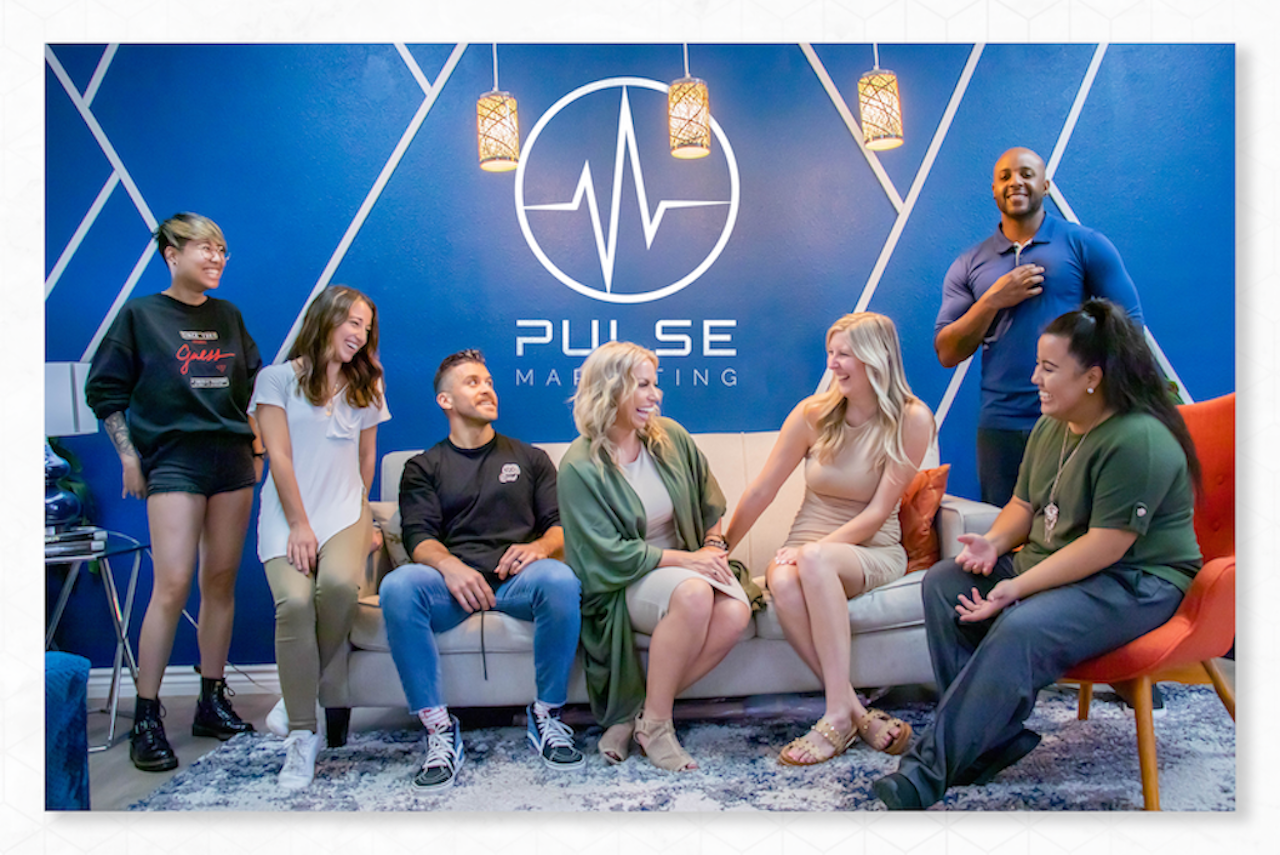 There is nothing more heartfelt than starting a company out of your family's tiny living room.
I began my life in witness protection and nine different foster homes. My teen years were riddled with addiction and abuse. In my life, I have found that nothing is more empowering than telling my story.
It was with a passion and purpose for storytelling that Pulse Marketing was born — out of a desire to be more than just another agency.
Our goal has never been to have the biggest social media following, to make the most money, or to pull in the most high-profile clients. We want to be authentic. We want every client to feel heard and represented, no matter their size. For me, success was not measured in dollars and cents, but in client growth and satisfaction.
We all have to start somewhere
Through the years, our tiny living room office moved to a real office. A global pandemic in tandem with the loss of my husband made us realize that we can work through tragedy and come out stronger.
Our tiny living room company is now an award-winning agency, made possible by our dedication to letting every client's story shine through the branding, the websites, and the marketing that we create.
We pride ourselves in working with other small businesses that match our fierce passion and creative spirit. When I am creating a proposal for another founded-in-the-living-room company — on life savings and pure passion — I think back to Pulse's beginnings and our slow climb to where we are now.
It was my mom who named Pulse. I hated the name at first, but now I can't imagine a better fit for us. We are an agency run by heartfelt individuals, cultural catalysts, and creative wizards.
We make content that people fall in love with; not because they love the idea, but because they love how the ideas make them feel. We dig deeper than your average marketing agency, to find the content that will engage with consumers on an emotional level.
Our heart is the backbone to our consistent success. Without it, our trophy case would be empty and our clients wouldn't have marketing that allows them to shine.
When I started Pulse, I had no idea where it may go. I had no idea that it would have such a heartfelt impact on so many small businesses, both locally and across the country. To see a business grow, to watch their cost per click go down, to see their sales explode, and to know that Pulse's guiding hand helped them get there is a feeling like no other.
Seeing the success of our clients and telling their stories is what we live for.
So what's your story? The stage is yours.
---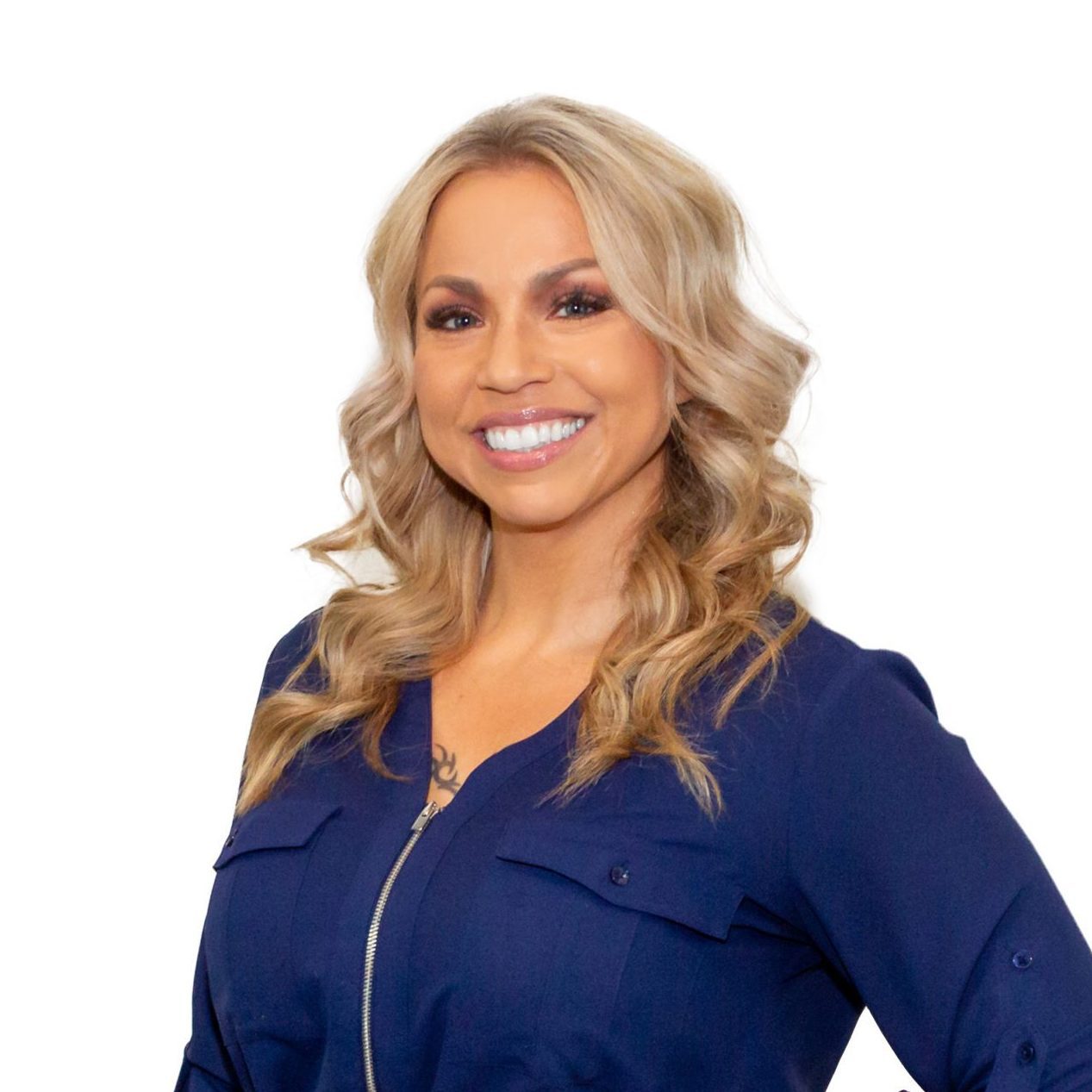 Serena Mastin built a career in marketing and launch Pulse Marketing over 8 years ago. Her firm makes a direct impact on brand exposure, sales, increase revenue and achieve key results for unique organizations. It is their goal to maintain and accelerate their clients presence as strong, high-quality industry leaders in creative marketing with the best presence in video, web, advertising, graphic design and social channels.