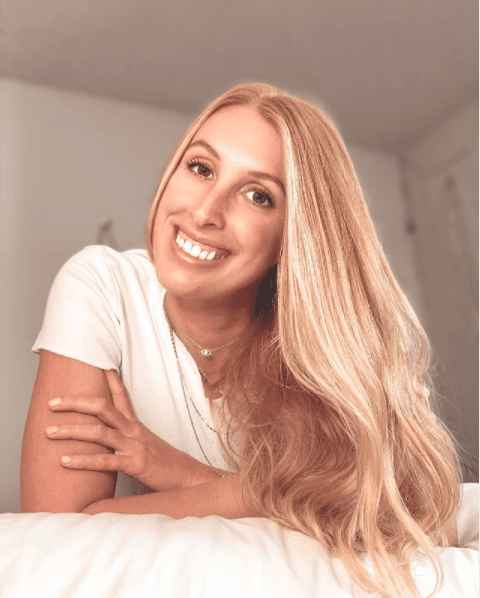 Aubrey is wildly obsessed with adventure, travel, business, and the human psyche. She considers herself to be a norm breaker and trailblazer.
She is a life & business coach for ambitious entrepreneurs. Aubrey is also a NLP student, and podcast host.  She helps women master their mindset so they can do what they love, and step powerfully into their purpose!
Aubrey is on a mission to bring strong community back to society and help as many women as she can create the life they deeply desire.
Felena Hanson, founder of Hera Hub, interviews incredible business women from a variety of backgrounds and disciplines for Hera Hub's podcast Flight Club. Giving you a behind-the-scenes look at female entrepreneurship, we focus on sharing backstories of amazing women as they found their "lean out" moment and bravely launched their business. We uncover their secrets to success and their advice to others who are launching a new adventure. Subscribe to Flight Club on iTunes here.