Felena Hanson, founder of Hera Hub, interviews incredible business women from a variety of backgrounds and disciplines for Hera Hub's podcast Flight Club. Giving you a behind-the-scenes look at female entrepreneurship, we focus on sharing backstories of amazing women as they found their "lean out" moment and bravely launched their business. We uncover their secrets to success and their advice to others who are launching a new adventure. Subscribe to Flight Club on iTunes here.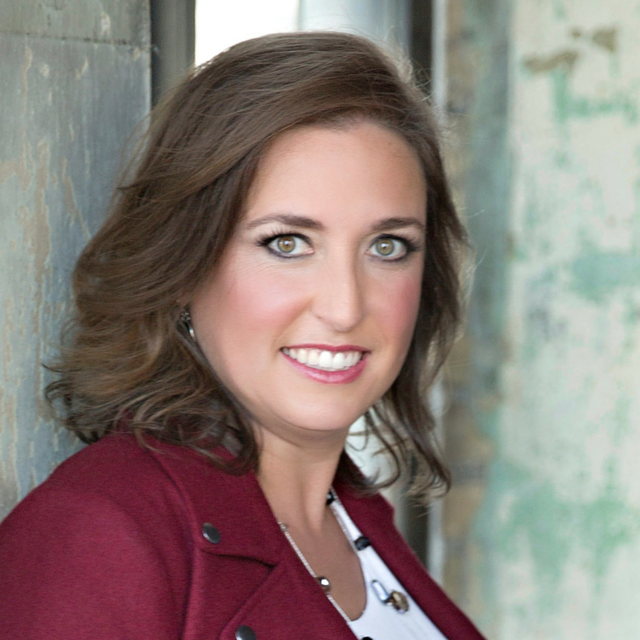 Amy left a six figure finance career in 2010 to open two San Diego barre studios. She then expanded to help women launch successful studios of their own. She has written an untitled book to help women leave corporate America and launch their own successful business that will be released by June 2016, and is in the process of launching two new programs – Create It and Launch It, and Tech Tools to Launch – about how to create and launch businesses and online courses. Her passion is helping women achieve financial independence.
Website URL: http://amymewborn.com/
Twitter: @amymewborn
To hear the full interview with Amy, listen below and subscribe to Flight Club here!
Save
Save
Save