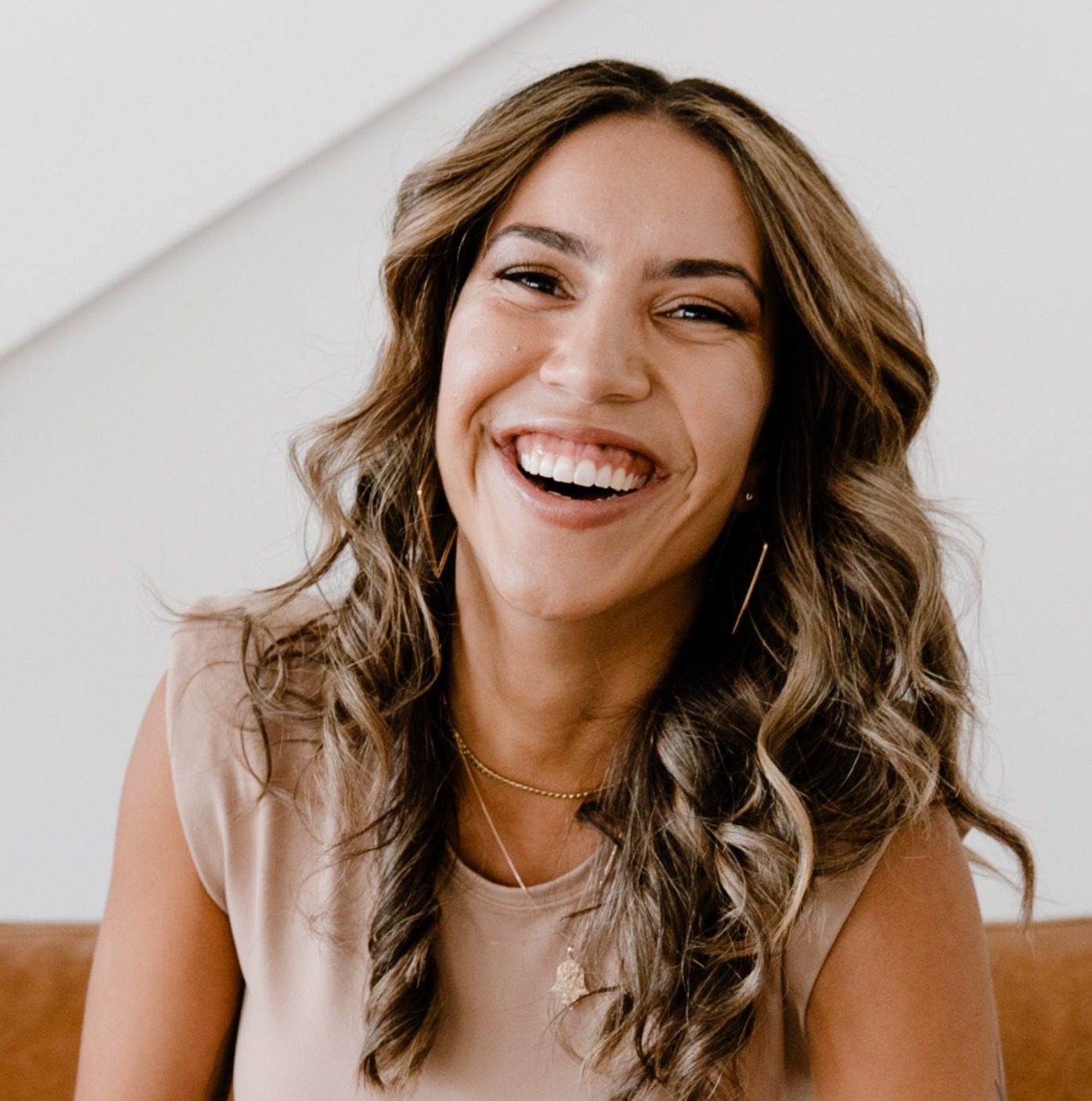 Amanda Moran is the co-founder of a better-for-you alcohol company called Beauty Booze. She is a first generation immigrant from Brazil who has worked her way to become the entrepreneur she is today. From helping her mom from a very young age to owning an herbal supplement business, she is no stranger to hard work and has overcome many mental hurdles to get to to where she is today.
Website: www.beautybooze.com
Social media handles:
Instagram: @theamandamoran & @sipbeautybooze
Felena Hanson, founder of Hera Hub, interviews incredible business women from a variety of backgrounds and disciplines for Hera Hub's podcast Flight Club. Giving you a behind-the-scenes look at female entrepreneurship, we focus on sharing backstories of amazing women as they found their "lean out" moment and bravely launched their business. We uncover their secrets to success and their advice to others who are launching a new adventure. Subscribe to Flight Club on iTunes here.