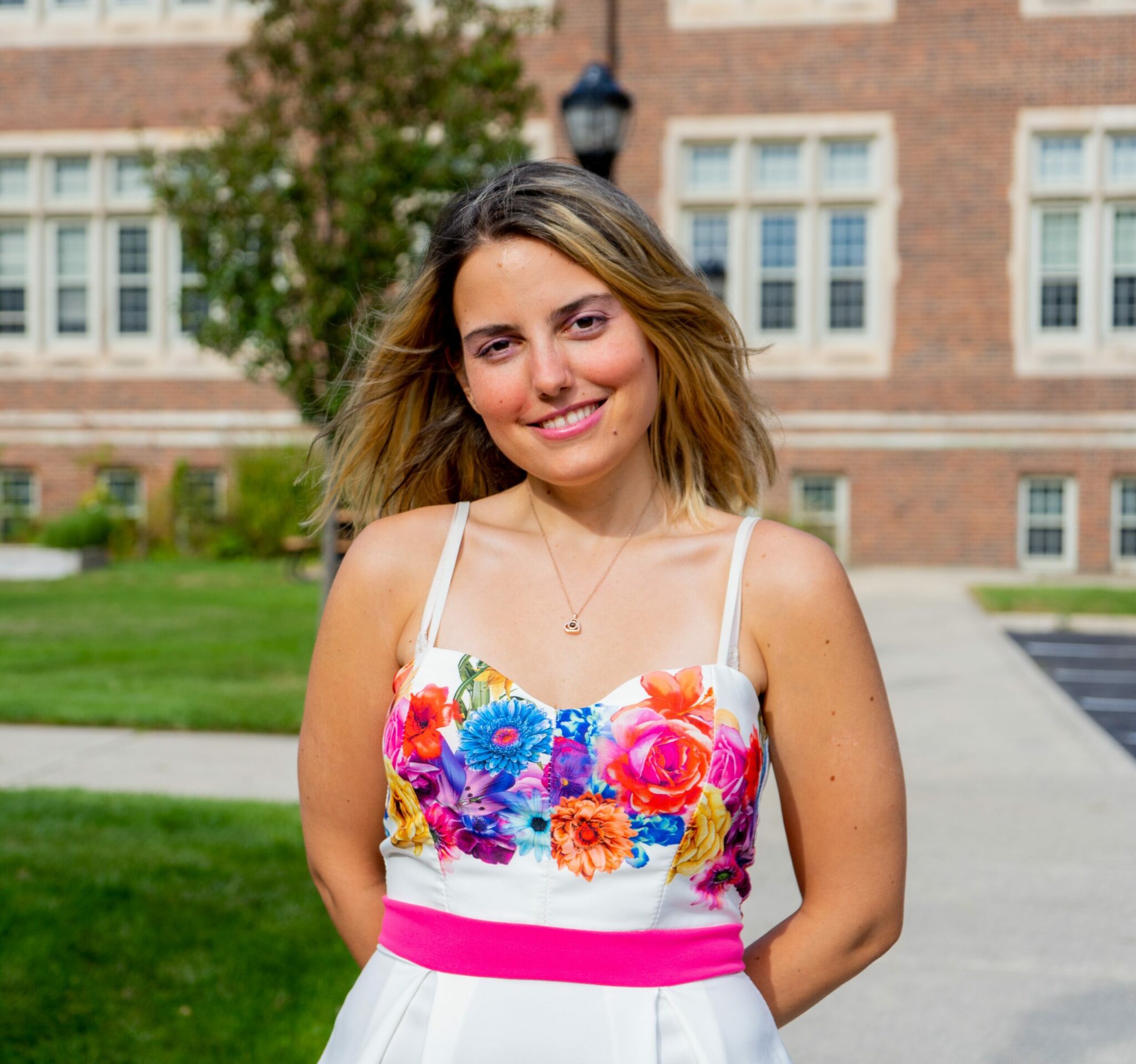 Aida is a Bosnian-American author, poet, songwriter, Internet entrepreneur, and motivational speaker. She is an extremely prolific and versatile author, having written over 100 books (in a span of 5 years) which she will publish soon. Aida often writes about social justice, Bosnia and Herzegovina, ambition, courage, uniqueness, discrimination. bullying, violence, war, power, activism, beauty, rebellion, creativity, love, and critical thinking. She writes about her past experiences of being a refugee and immigrant.
Website: www.aidamandic.com
Social media handles:
www.linkedin.com/in/aidamandic
www.twitter.com/Aidawesomeee
www.instagram.com/aidamandicbooks
www.facebook.com/aidamandicbooks
www.youtube.com/@aidawesome
www.tiktok.com/@aidawesome
Felena Hanson, founder of Hera Hub, interviews incredible business women from a variety of backgrounds and disciplines for Hera Hub's podcast Flight Club. Giving you a behind-the-scenes look at female entrepreneurship, we focus on sharing backstories of amazing women as they found their "lean out" moment and bravely launched their business. We uncover their secrets to success and their advice to others who are launching a new adventure. Subscribe to Flight Club on iTunes here.