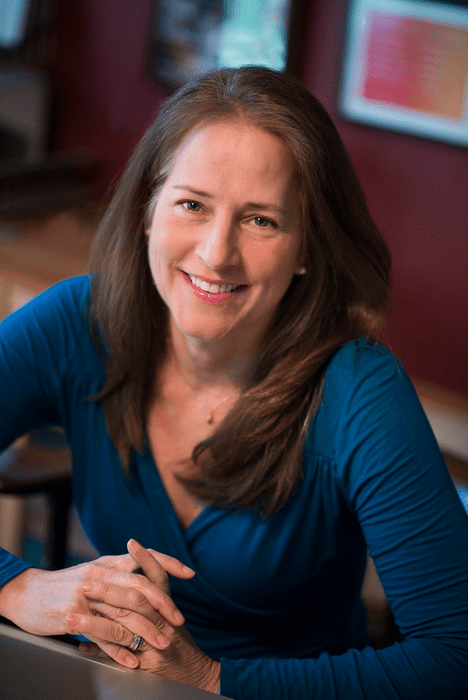 Adrienne Hand is an acclaimed author and thinking partner who helps writers finally finish their nonfiction book! Known for her personal attention to clients, exceptional writing and editing skills, and strong work ethic, Adrienne's clients include industry leaders such as real estate developer Tom Bozzuto and Adecco Group Foundation President Joyce Russell. Adrienne's book The Graceful Exit, co-authored with Mona Hanford, was on the Top 10 Washington Post Bestseller List for 4 weeks. Adrienne is also a healthcare journalist, currently writing about the mental health impact of Covid 19 – on all of us.
Read Adrienne's recent article on COVID's mental health  impact – click here.
Felena Hanson, founder of Hera Hub, interviews incredible business women from a variety of backgrounds and disciplines for Hera Hub's podcast Flight Club. Giving you a behind-the-scenes look at female entrepreneurship, we focus on sharing backstories of amazing women as they found their "lean out" moment and bravely launched their business. We uncover their secrets to success and their advice to others who are launching a new adventure. Subscribe to Flight Club on iTunes here.