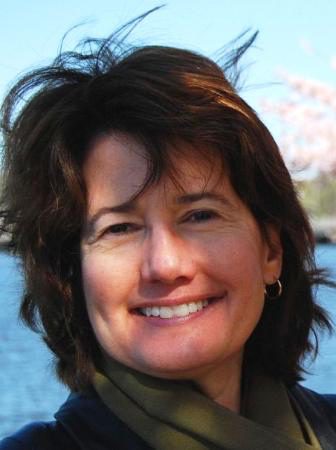 Lori Woehrle (WORL-ee), managing partner at Leapfrog Group, provides strategy, voice and vision to help nonprofits advance their missions. She works to uncover and articulate their inherent strengths—their brand promise—both clearly and authentically. Having worked both on staff and as a consultant to nonprofits, Lori creates big visions that are practical in application.
Website: www.thinkleapfrog.com
Twitter: @LoriWoehrle
To hear the full interview with Lori, listen below and subscribe to Flight Club here!
Listen to the Flight Club Podcast on iTunes | Stitcher | Google Play
Felena Hanson, founder of Hera Hub, interviews incredible business women from a variety of backgrounds and disciplines for Hera Hub's podcast Flight Club. Giving you a behind-the-scenes look at female entrepreneurship, we focus on sharing backstories of amazing women as they found their "lean out" moment and bravely launched their business. We uncover their secrets to success and their advice to others who are launching a new adventure. Subscribe to Flight Club on iTunes here.