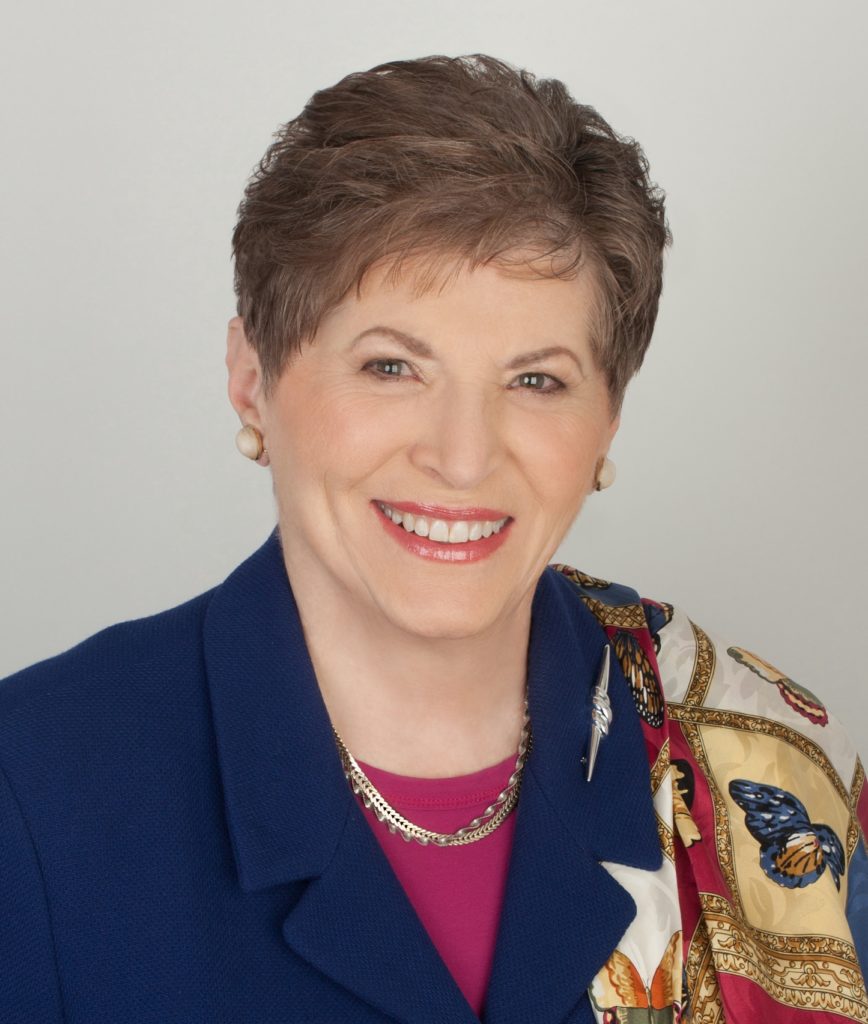 Barbara Eldridge has built a solid reputation as a Success strategies specialist, coach and speaker within industry and business over the past 35 years. She founded Mind Masters in 1991 to provide weekly support and guidance to entrepreneurs who work alone, need a sounding board, a forum, resources for their ideas. She wanted MIND MASTERS to become their Advisory Board – a resource often not available by virtue of the fact that these are indeed 'very small businesses', to help them master the focus needed to achieve their dreams and goals in the ever changing marketplace.
Website: www.mindmaster.com
Felena Hanson, founder of Hera Hub, interviews incredible business women from a variety of backgrounds and disciplines for Hera Hub's podcast Flight Club. Giving you a behind-the-scenes look at female entrepreneurship, we focus on sharing backstories of amazing women as they found their "lean out" moment and bravely launched their business. We uncover their secrets to success and their advice to others who are launching a new adventure. Subscribe to Flight Club on iTunes here.