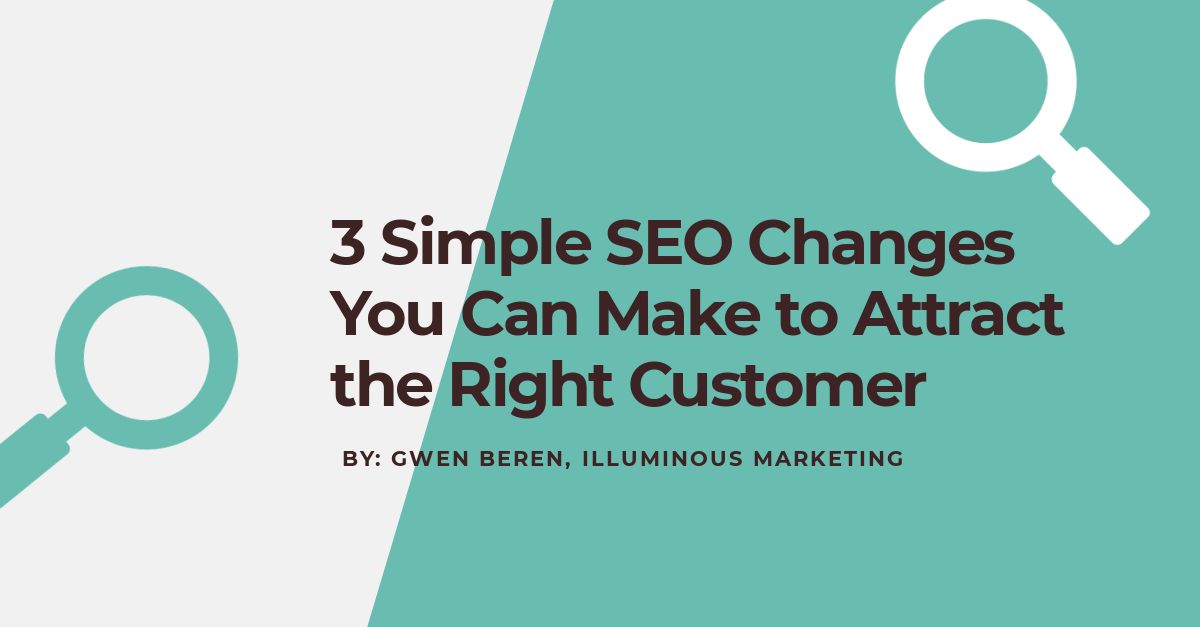 Search engine optimization seems to change every day and it can be difficult to keep up your website up to date. However, there are three simple ways that you can keep your website optimized for today's searcher.
One of the biggest ways that search engine result pages (SERPs) have changed recently is rather than only showing 10 organic results, now there are a variety of featured snippets. Those include people as well as ask boxes, answer boxes, knowledge graphs, and more. In the last year, Google has reduced the number of click-throughs from SERPs to websites by 37% by providing necessary resources right within its own ecosystem. Watch this video to see the new Google search engine results page.
So what can you do on your website to try to come up for these new features on the SERPs?
1. Establish Your Keywords & Topics
First, make a list of keywords that you think your clients might use to search for you. Then, Google those terms and note a couple of different things: what shows up when you do that search – is it a map? Is it a knowledge graph? Is it people also ask?
When you start typing in your query, Google drops down a number of different results that it thinks are related to the words for which you are searching. These are great terms to add to your list.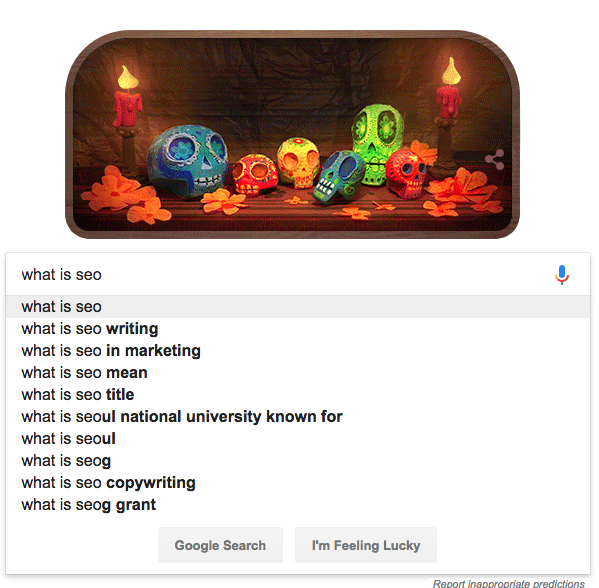 You can also scroll all the way down to the bottom of the search engine results page and see a number of "people also searched for" results to add to your list.

Next, add the list of keywords to a tool like Moz's Keyword Explorer to find out how many monthly searches are done for those keywords, as well as the difficulty level and the organic click-through rate. This data will tell you which keywords are most relevant to your business.
Lastly, match the highest priority keywords to the top five pages on your website where you want people to land.
I've created an easy to follow worksheet to download here.
2. Add Keywords to Your Website
Once you've added those keywords to a plan, you'll add them to the page titles, headings, meta-descriptions, and throughout the content of your web pages. You should also add synonyms and related terms to your main keyword because Google uses semantic searching to match related terms.
In addition to optimizing page content, you also want to create the resources that appear on the SERP for those terms. For instance, if the query is "what is SEO" and a people also ask box appears with several different questions, write an article that answers all of those questions on one page. Learn more about SERP features here.
3. Local Directories and Your Business Information
Voice search has become so popular that it will power 50% of all searches done online by 2020. Your business can come up in searches with local intent through properly managing your local business directories.
Google My Business is a free tool that every local business should claim and verify with business hours, website, specialties, and photos. You also have the option to check the box that says, "I serve people at their location" if you don't want your address showing to the public.
It is important to also claim other business directories like Yelp!, Bing's Places, and Facebook because many devices are powered by different sources.
To learn more about SEO for your small business, please IlluminousMarketing.com and subscribe for updates.
---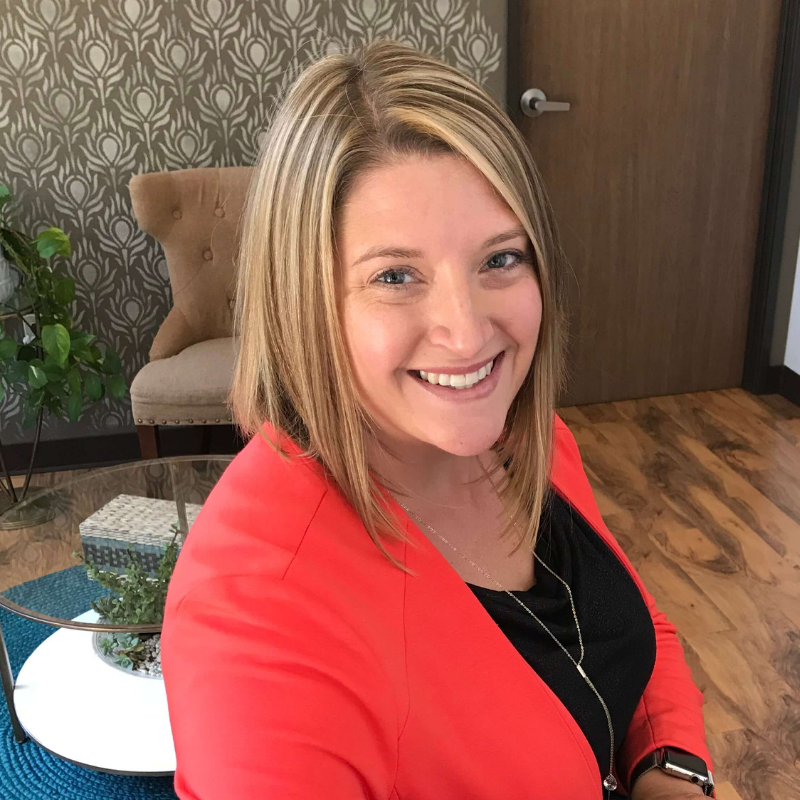 Gwen Beren is CEO of Illuminous Marketing, Inc., a digital marketing agency specializing in SEO and social media marketing strategies to help small businesses shine online. Gwen has been passionate about SEO for over ten years and loves the challenging and ever-changing nature of the industry. She is also a member of The Click Collective and co-host of The Voice Revolution Show.
Connect with Gwen on Social: