Hera Hub's founder, Felena Hanson, has spent her entire career in marketing.  She oversees all of the company's marketing and runs Hera Hub's Marketing Sub-Hub.  The monthly Sub-Hub meeting is all about the 2022 marketing trends.  Members gathered to discuss their marketing goals and where they need support.  Here are the highlights…
1. OWN YOUR AUDIENCE
In reality, Facebook, Twitter, Instagram, or any other social media network owns your audience. You don't own them. You must understand how to move them from social to direct opt-ins.  This is not new, but is more important than ever.  What systems do you have in place to move people from a like to your CRM system?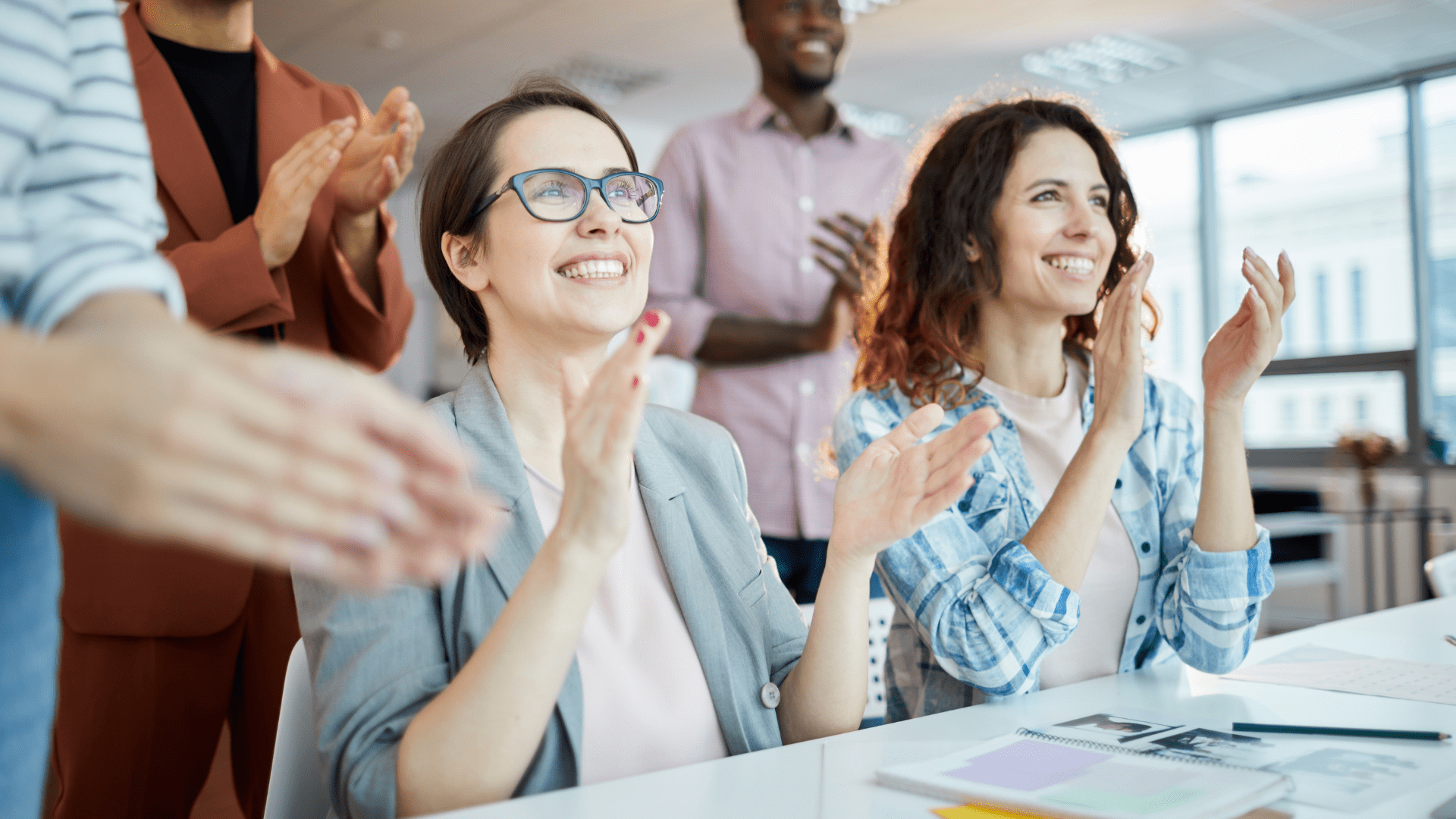 2. YOU MUST PLEASE THE GOOGLE GODS
We must ensure that our websites and content are as discoverable as possible — especially on Google — which can provide both long-term and short-term traffic returns. And, while SEO is not new, its strategies are becoming even more ingrained within modern day marketing strategies.  SEO doesn't just involve changing the text on a page. It can also involve choosing and optimizing the right videos or images for a page to help it rank in Google images or search engine video carousels.
While optimizing images could involve compressing files to increase page speed and adding keyword optimized alt text to an image, video optimization strategies could involve embedding a video with a similar topic or keyword into a blog post.
3. SERP
With the growth of mobile and voice search, people are changing the way they use search engines like Google. Being number one in the search engine result pages or SERPS is no longer necessarily the primary goal your business should be aiming for.
You've probably noticed your own search and browsing behavior has changed in the last few years due to Google changes and the fact that you're looking for the fastest information when you're on the move.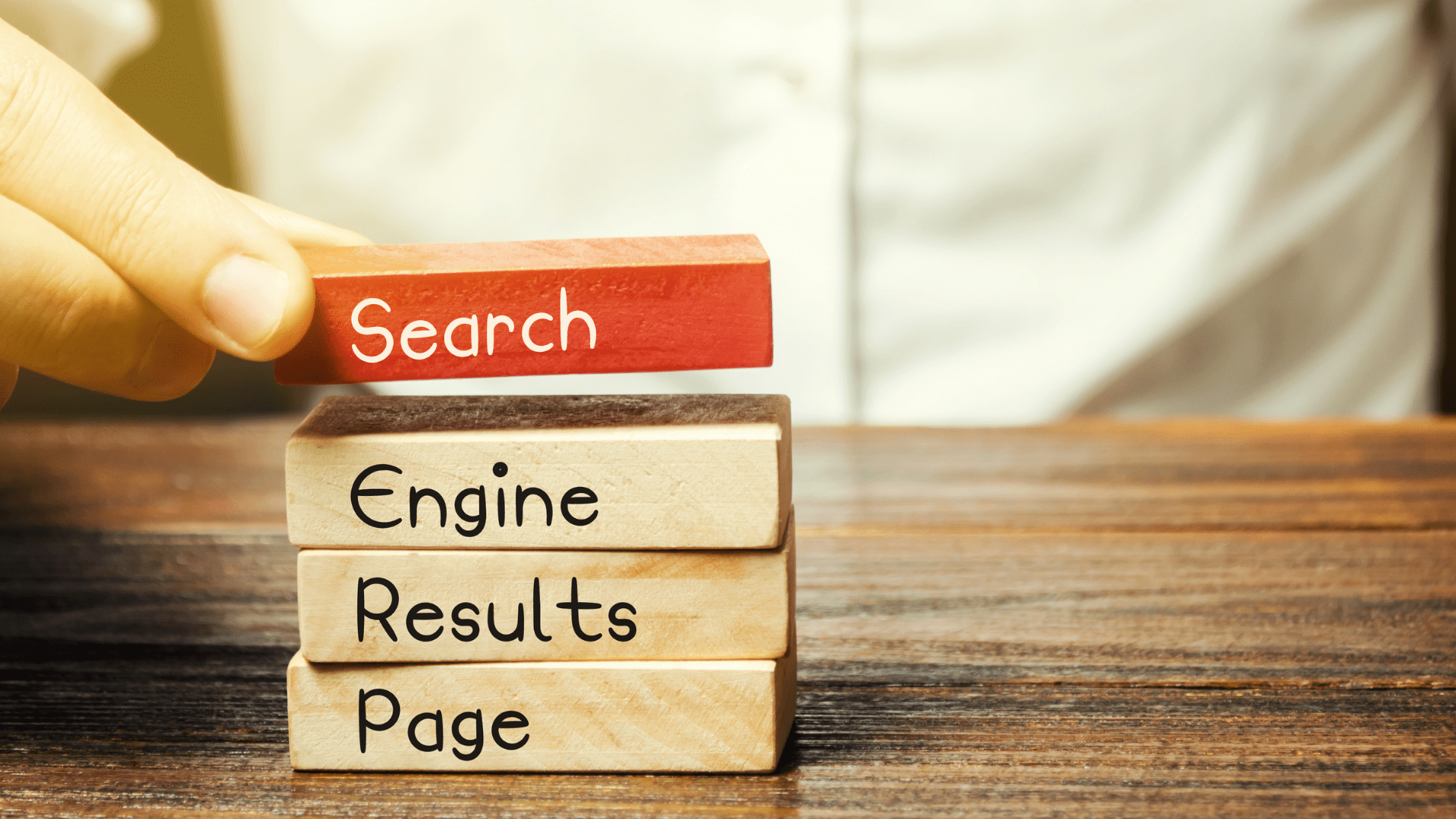 Featured snippets and other "on SERP" information means that you don't need to click through to a website to get the information you're looking for anymore – it's right there on the Google search results page.
This on-SERP information may appear in various places, but the most sought after position is right at the top of the page, before the organic listings. This position has been dubbed "position zero". As it's often the only information that a searcher will view, it's highly coveted. Over 60% of search results returned by Google are now featured snippets.
4. CO-MARKETING
Partner companies typically collaborate on promotional efforts for a co-branded offer. In a co-marketing partnership, both companies promote a piece of content or product, and share the results of that promotion.
By levering the relationship and reach of a partner, co-marketing campaigns are designed to deliver more leads, buzz, and awareness, with less work.
This works VERY well for any kind of content. If you're a business CPA, go interview a local business attorney. Give them some love with your audience and ask them to do the same.
5. CREATE A SYSTEM TO CAPTURE THE EXPERIENCE OF HAPPY CUSTOMERS & CASE STUDIES
Online reviews are more important than ever for search engine rankings. What is your current system for encouraging customer to write an online review? How can you make the process bulletproof?
Likewise, you need to be capturing customer testimonials via video. Video creates a deeper connection with your potential customer base and it is easy for brands to repurpose video content into podcasts and text-based content.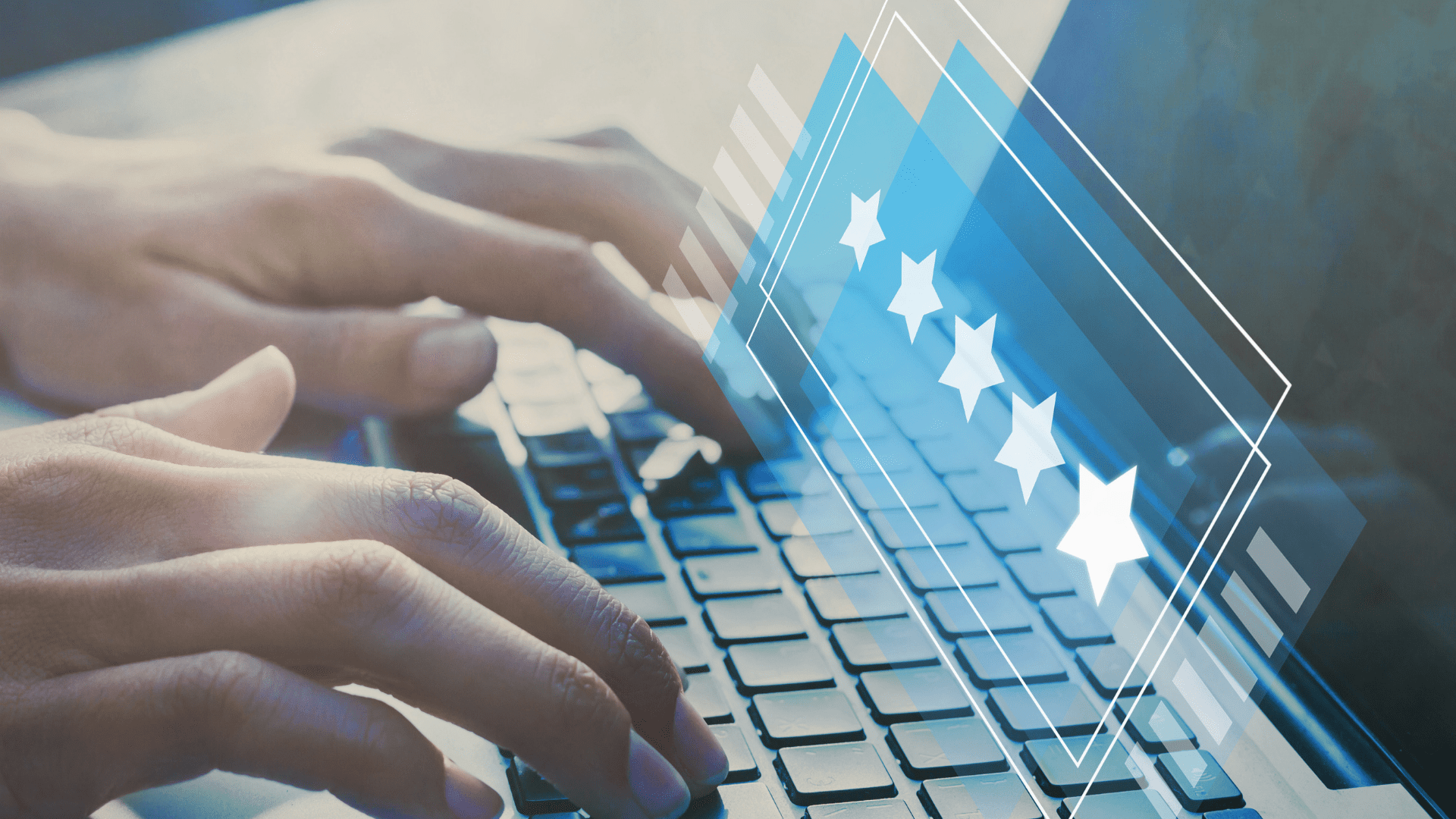 6. MOBILE OPTIMIZATION IS MORE IMPORTANT THAN EVER
It's no surprise that consumers are spending more and more time on mobile devices. In fact, more than half of annual online website traffic comes from mobile devices, including tablets.
7. CONTENT IS KING, BUT SIMPLICITY IS QUEEN
Consumers have become more interested in high-quality and unique content. But, unfortunately, the amount of information on the internet is enormous, and it's becoming more and more challenging to deliver high-quality, unique content.
8. YOU MUST BECOME A BETTER STORYTELLER
If you follow this blog, you might know that I'm a big fan of storytelling. In 2022, everyone will be a storyteller. Even brands need to deliver their message in a way that tells stories about their products or services.
Consumers don't want to hear how fantastic your product or service is. What they want to know is the story about the time you helped to solve a specific problem.
9. AUDIO CONTENT WILL CONTINUE TO GROW
53% of professionals whose companies leverage content marketing find "podcasts or other types of audio content" effective when it comes to engagement and brand awareness. However, only 1% of marketers that leverage audio content say it yields ROI. Still, 80% plan to invest the same amount or more budget into audio content and podcasts in 2022.
10. VR/AR EXPERIENCES WILL BECOME MAINSTREAM
Virtual reality is viewing a computer-generated, lifelike scenario. Augmented reality is viewing the real world augmented with visual, haptic, olfactory or visual additions. VR and AR offer different experiences, but both are making waves in the marketing world today. Ever watched a 360° video on Facebook? That's VR. What about IKEA's IKEA PLACE app which helps you visualize virtual furniture in your very real room? That's AR.