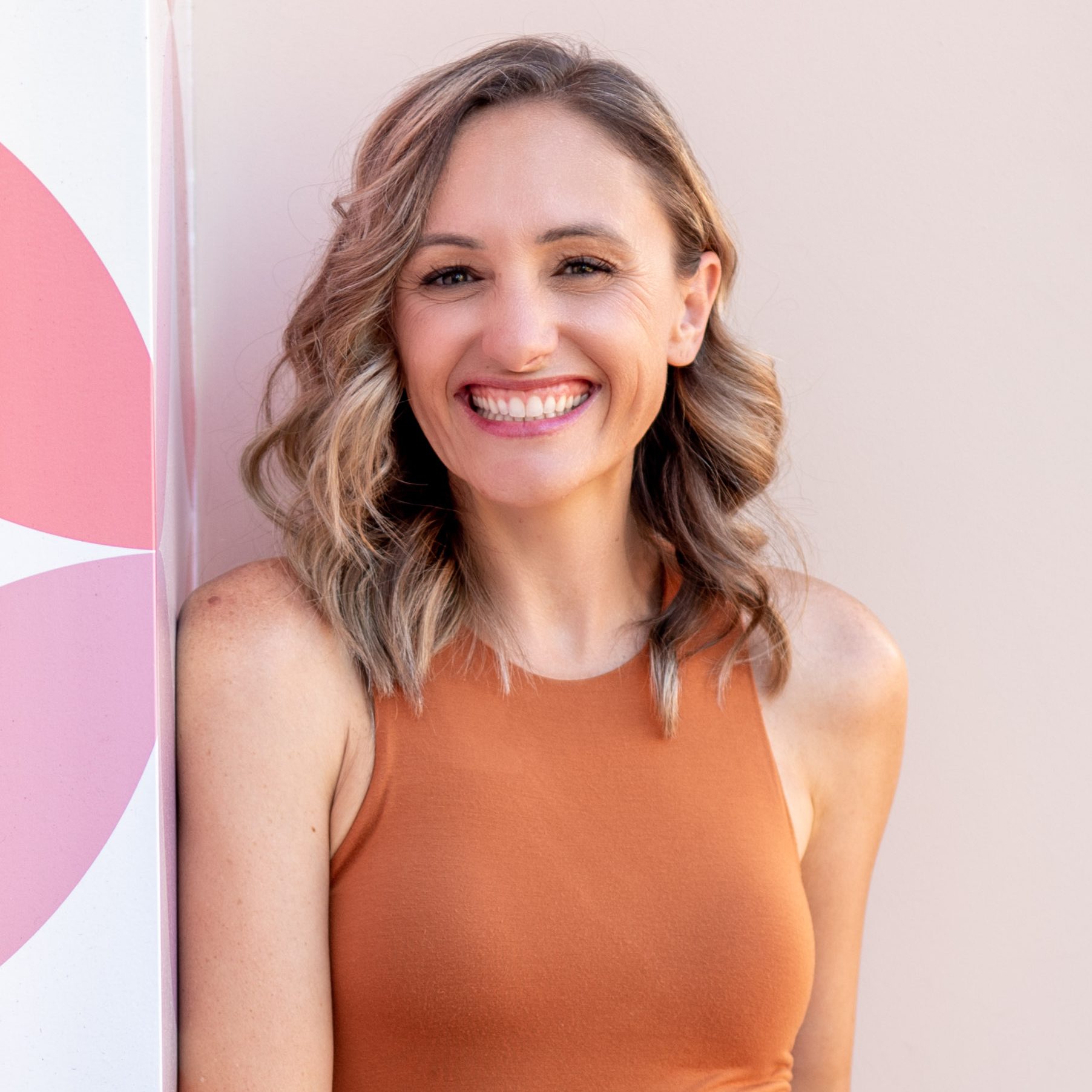 Sarah has been a professional in the advertising industry for 17 years. She started out at large agencies such as Saatchi & Saatchi and Yamaha, and ultimately found her place in the marketing world as a commercial photographer. She has shot for large companies such as Boot Barn, Sprouts, and Kotex as well as many local small businesses and entrepreneurs. As a brand photographer, she's also worked with highly influential social media personalities like Cayla Craft of Mommy Millionaire and TikTok celebrity David Bonfidini aka The Magic Crasher.
Questions you might ask Sarah during her GURU hours:
How can I take better pictures of my products?
How do I take better self portraits?
Where/how can I use photography to market myself and make more money on social media?
How can I create a marketing plan to utilize social media for my business (without taking time away from my business!)?
Let's brainstorm! (Photoshoot locations, utilizing and incorporating brand colors, what to post about, etc.)
I have been a photographer for over 10 years and have worked with businesses of all sizes. I'm an expert at creating high end, professional brand images for small businesses that allows them to establish authority in their fields and make more money utilizing social media marketing.
Sarah is available from 10am-11am PT every Monday.
Book a 30 minute Zoom session – https://calendly.com/sarahdphotos/guru-hours-at-hera-hub-temecula
Website: www.sarahdphotos.com
Email: hello@sarahdphotos.com