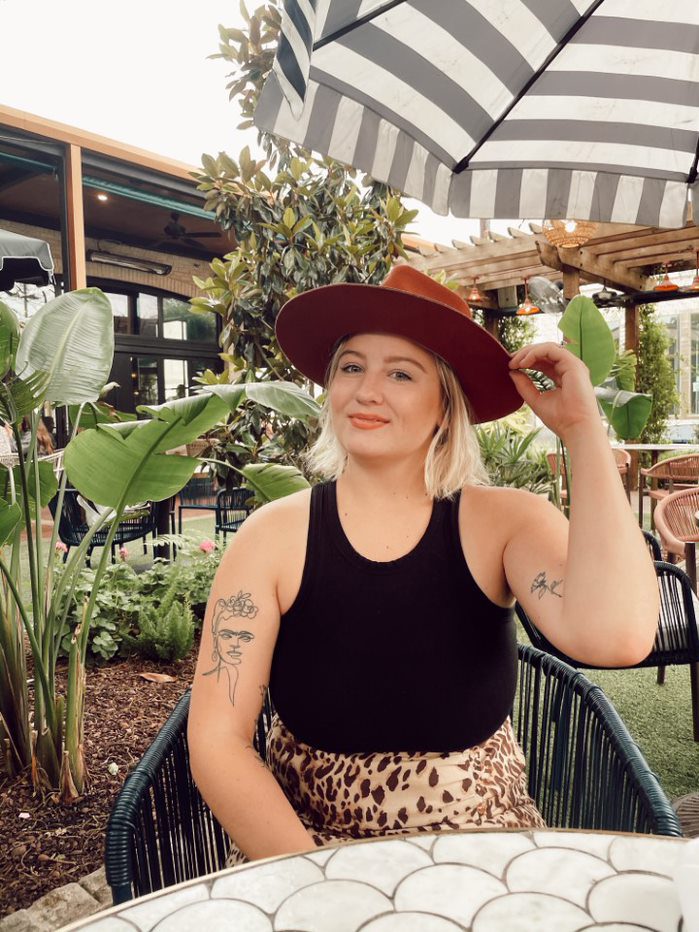 Annie has been in the digital marketing space for over 5 years, and specializes in design across digital platforms like social media, website, and branding. She has a degree in Social Media Marketing from the Fashion Institute of Design and Merchandising, and owns Solanas Creative, a digital design studio. She has worked with a variety of brands across industries, including Red Bull, Top Golf, Dose & Co, GoThink Co., and fellow local entrepreneurs and small businesses.
Questions you might ask Annie during her GURU hours:
How can I present my brand more cohesively on social media?
How do you get started in Canva?
How can I improve my logo?
What should I update on my website?
Annie has experience in various design platforms, including Adobe Illustrator, Adobe Photoshop, Procreate, and of course, Canva! She has worked with plenty of small businesses that need design and branding support, but do not have the resources or the time to do. Annie is a creative who identifies trends across industries and actionable methods to bring your brand to life, while distinguishing your business from competitors to drive sales of products or services.
Annie is available from 1pm-3pm PT, Wednesday every other week.
Website: http://www.solanascreative.com/ (under construction)
Email: annie@solanascreative.com