In honor of Black History Month, Hera Hub would like to recognize three amazing black female athletes who will showcase their talents on the bobsled and in speed-skating at the 2022 Winter Olympics.  We will be cheering them on!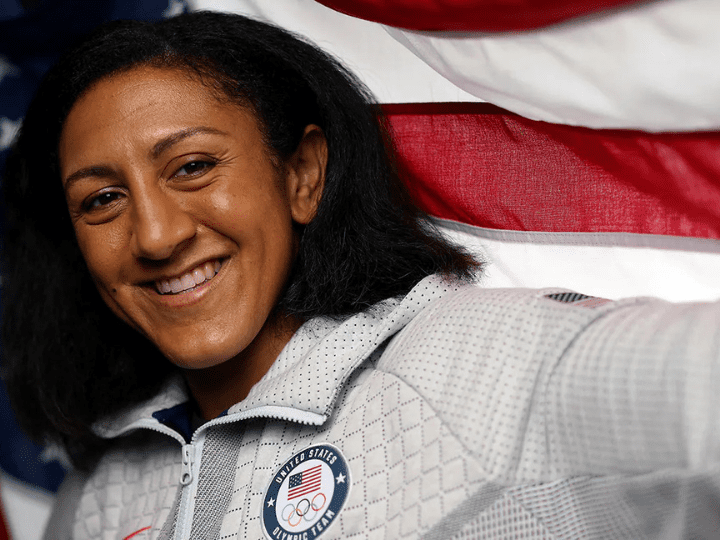 Elana Meyers Taylor is a four-time World Champion, eight-time World Championships medalist, three-time Winter Olympian and medalist (2010, 2014, 2018) and 2015 World Cup Champion in bobsled.
Erin Jackson is a speedskater and scholar from Ocala, Florida. She has been a roller skater for as long as she can remember, going on to pursue inline speedskating (2002), roller derby (2012), and long track speedskating (2017). Erin is a member of Team USA/U.S. National Team for all three sports.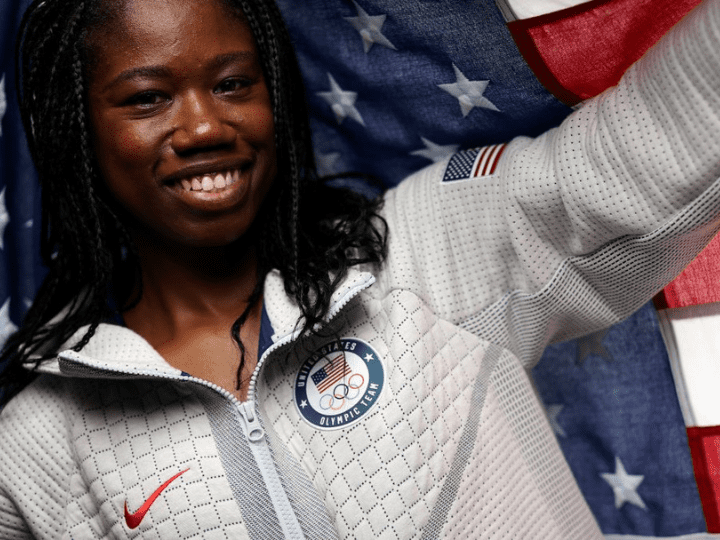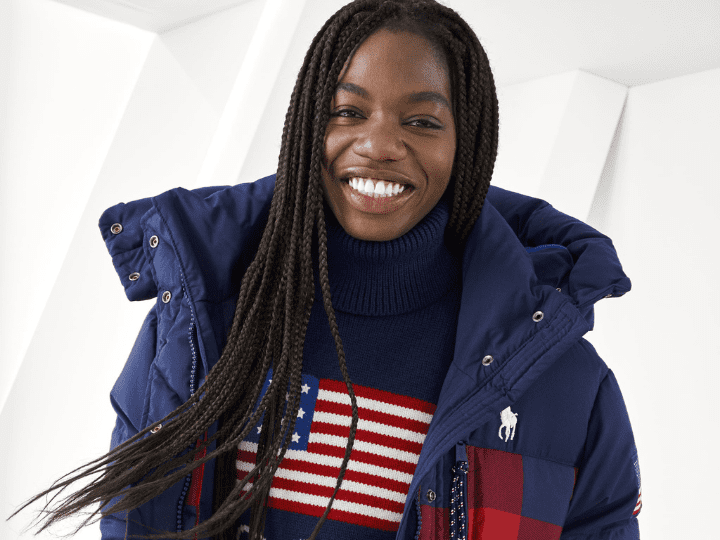 Maame Biney is a history-making speed skater known for her beaming smile, infectious positivity and incredible skill on the ice. Continually improving, Maame showcased her huge potential in 2021 when she won gold in the 500m, 1,000m and 1,500m to claim the women's overall title at the US Championships.