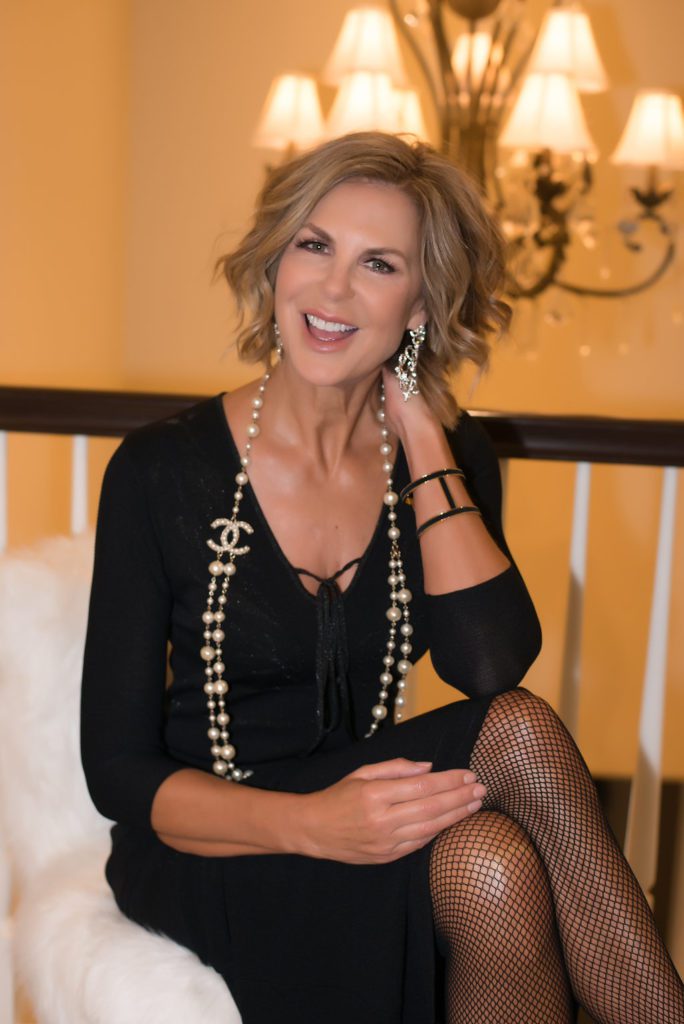 Leslie enjoyed a twenty-five year career in high level financial services sales. Somewhere along the line, her femininity snuck away and her masculine took over. After one afternoon in a pole dancing studio, Leslie rediscovered her inner feminine and embarked on a ten-year deep dive to explore and reclaim her softer, sexier self.
Now, she helps other corporate, executive women discover how much easier and more joyful it is to lead and live from their softer, sexier feminine sides! Her company, Majestic Feminine shows women how to be soft and strong through individual consulting, speaking and retreats.
Website: www.majesticfeminine.com
Felena Hanson, founder of Hera Hub, interviews incredible business women from a variety of backgrounds and disciplines for Hera Hub's podcast Flight Club. Giving you a behind-the-scenes look at female entrepreneurship, we focus on sharing backstories of amazing women as they found their "lean out" moment and bravely launched their business. We uncover their secrets to success and their advice to others who are launching a new adventure. Subscribe to Flight Club on iTunes here.