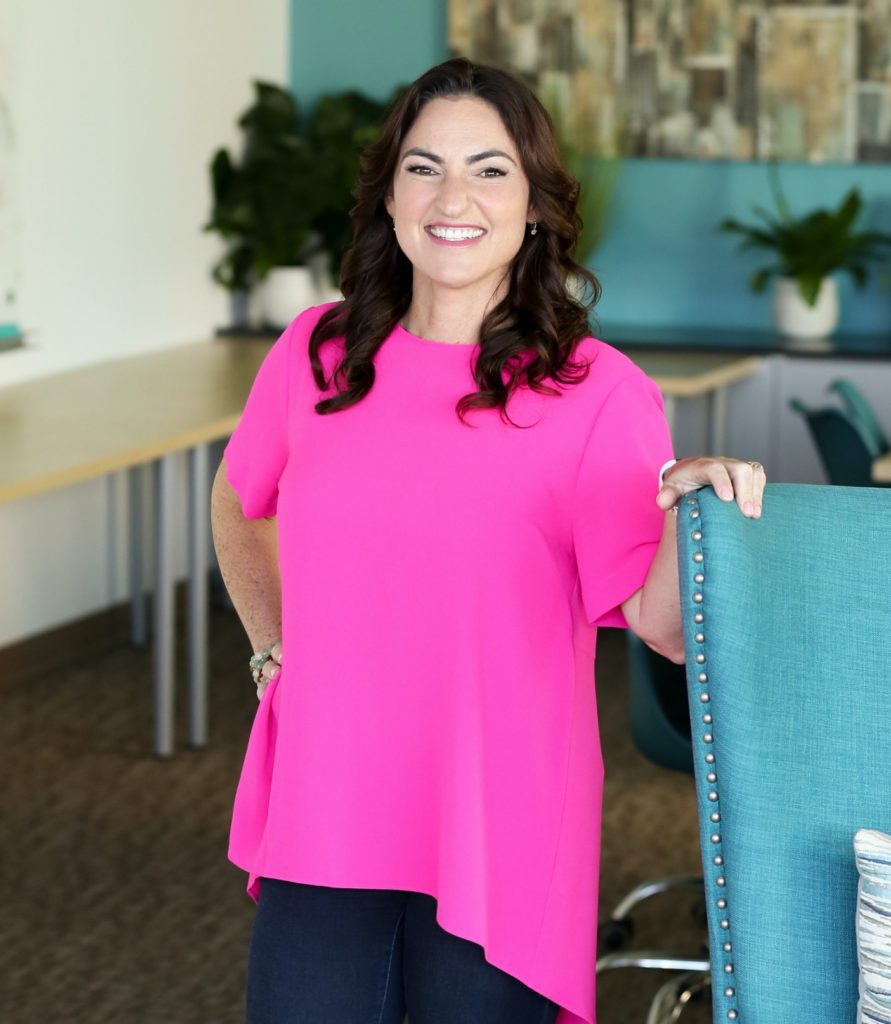 Entrepreneur Mika Leah is a mother, a young heart disease survivor and warrior for wellness. She is a National Ambassador for the American Heart Association and a member of their Board of Directors.
Mika survived 5 heart stents and 4 invasive heart procedures before her 36th birthday. She is alive today because she listened to her intuition and her body, and bravely advocated for herself.
With a new lease on life and a calling to help others, Mika launched her corporate wellness company Goomi Group. It has grown to 300+ instructors across the country, offering on-site fitness & health programs for the workplace through movement and motivation.
Website: www.goomigroup.com
Twitter: @goomigroup
To hear the full interview with Mika, listen below and subscribe to Flight Club here!
Listen to the Flight Club Podcast on iTunes | Spotify | Google Play | Stitcher | RadioPublic | iHeartRadio |
Felena Hanson, founder of Hera Hub, interviews incredible business women from a variety of backgrounds and disciplines for Hera Hub's podcast Flight Club. Giving you a behind-the-scenes look at female entrepreneurship, we focus on sharing backstories of amazing women as they found their "lean out" moment and bravely launched their business. We uncover their secrets to success and their advice to others who are launching a new adventure. Subscribe to Flight Club on iTunes here.