In honor of National Entrepreneurship Week, a congressionally-chartered initiative founded in 2006, we celebrate five amazing female entrepreneurs. #NationalEntrepreneurshipWeek, is a grassroots effort to inspire America's next entrepreneurs, creatives & creators.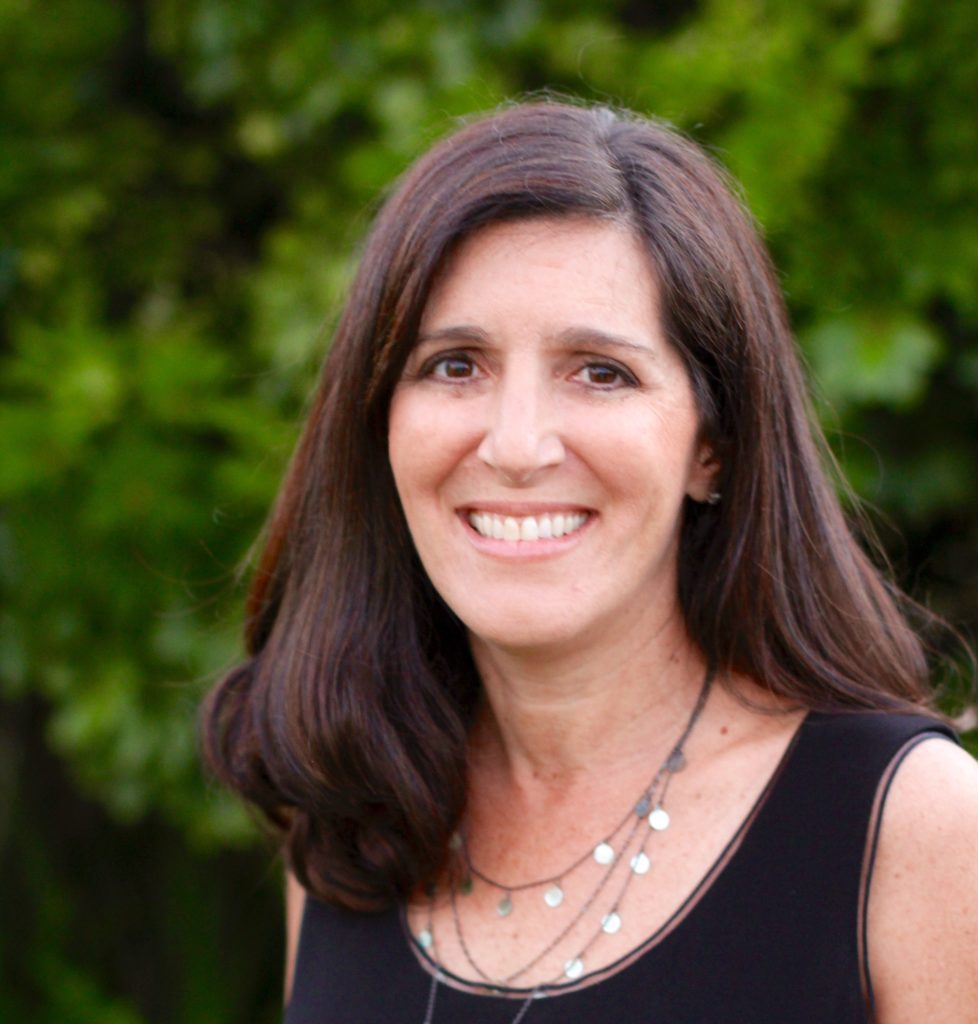 Carmen has been working for over 20 years in Project and Program Management, and is now bringing her goal-setting, planning, and implementation skills to others by teaching the SMART goal methodology. She has coached middle and high school kids in robotics, broadcast journalism, and tennis, and realized that teaching them and using the SMART goals methodology helped them succeed. These experiences inspired the creation of her app, Teen SMART goals, designed specifically to teach teens how to set goals, track progress, and stay motivated. She is excited to bring her unique skills and passion to help teens accomplish more with less stress.
Felena Hanson, founder of Hera Hub, interviews incredible business women from a variety of backgrounds and disciplines for Hera Hub's podcast Flight Club. Giving you a behind-the-scenes look at female entrepreneurship, we focus on sharing backstories of amazing women as they found their "lean out" moment and bravely launched their business. We uncover their secrets to success and their advice to others who are launching a new adventure. Subscribe to Flight Club on iTunes here.