The Sweet Kindred founders, Kacie and Lisa crossed paths when they landed jobs working for the same company. The two Southern California transplants knew from the moment they met, they would be friends for a lifetime. Their diverse career paths and love for communication and creating powerful experiences through events are what brought them together and ultimately what inspired them to create The Sweet Kindred.
Meet the Founders
Lisa brings an intuitive artistic flair and vibrant creativity that bring moments to life with the use of color and intentional detail. Kacie, the pragmatic strategist pulls her years of event planning experiences which gives her the edge to come up with solutions for nearly any problem that comes her way. The dynamic duo instantly knew they would be friends for a lifetime. Starting The Sweet Kindred, while it was scary at first has been an incredible experience for both of them.
About Sweet Kindred
Kacie and Lisa have streamlined and simplified the event planning process for anyone who wants to host an event with The Sweet Kindred.  Their curated pop-up parties in a box, designed by professional event planners, help you throw sophisticated parties with ease.   Their goal is to help people create memorable experiences and celebrate with the people they love.
Their unique solutions provide an opportunity for others to re-create their dream event — without the hassle of hiring an event planner and spending hours finding the perfect decor.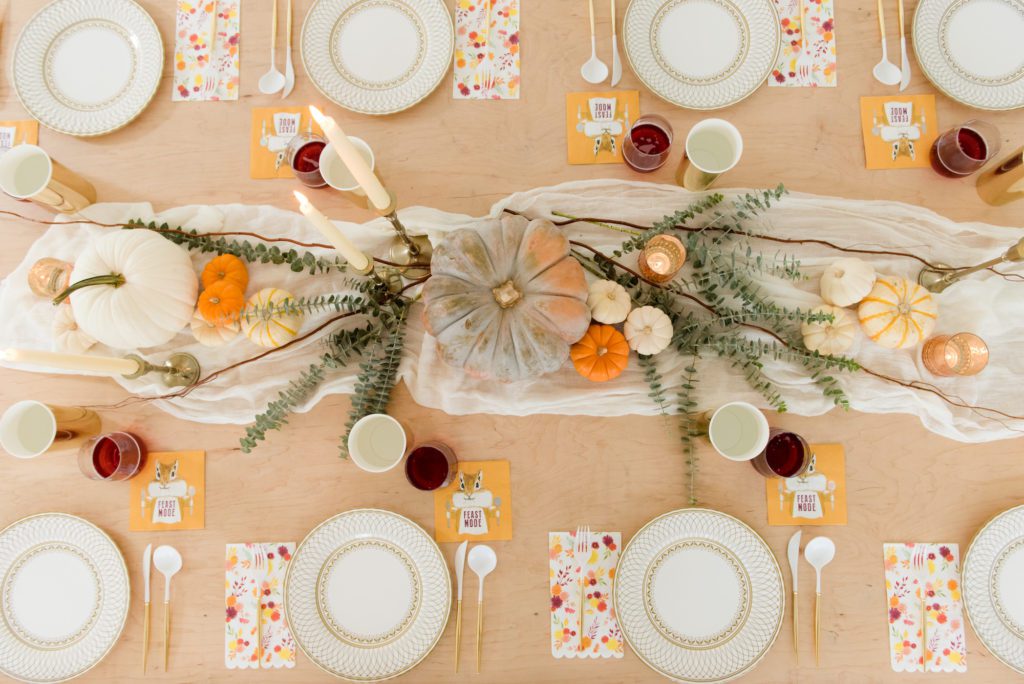 The team has curated 7 specific looks that can be used in a multitude of ways, with additional seasonal looks added throughout the year. Included in each curated box you'll find everything you need for a tablescape (plates, napkins, cups) decor (garland, balloons, etc) and instructions on how to style your event to really make it a hit using florals and greenery.
Additionally, they provide seasonal recommendations and even offer ideas for things that can be found from around the house as well as easy printables for any occasion.
They provide event solutions for:
Bridal showers
Baby showers
Bachelorette parties
Dinners/Special Occasions
Brunch
Pool parties
Birthdays
Holidays
Professional Advice without the High Price Tag
The Sweet Kindred's sweet spot is helping busy people create professional and memorable experiences without the stress and the high price tag that comes with hiring an event planner.
Kacie and Lisa believe that creating elevated experiences can be accomplished without breaking the bank. Their unique looks are carefully curated like they were planning their own parties.
All of their looks are created to be versatile, you can use the same box for a baby shower and in a couple months use them for a brunch. Their curated boxes can even be the perfect gift.
For up to eight people, boxes range from $75-$125. For events up to 15 people boxes are in the $300 range. For larger parties like pool parties or bachelorette parties, these boxes range from $600-$700
Celebrate your next party with a unique, curated party box from The Sweet Kindred.