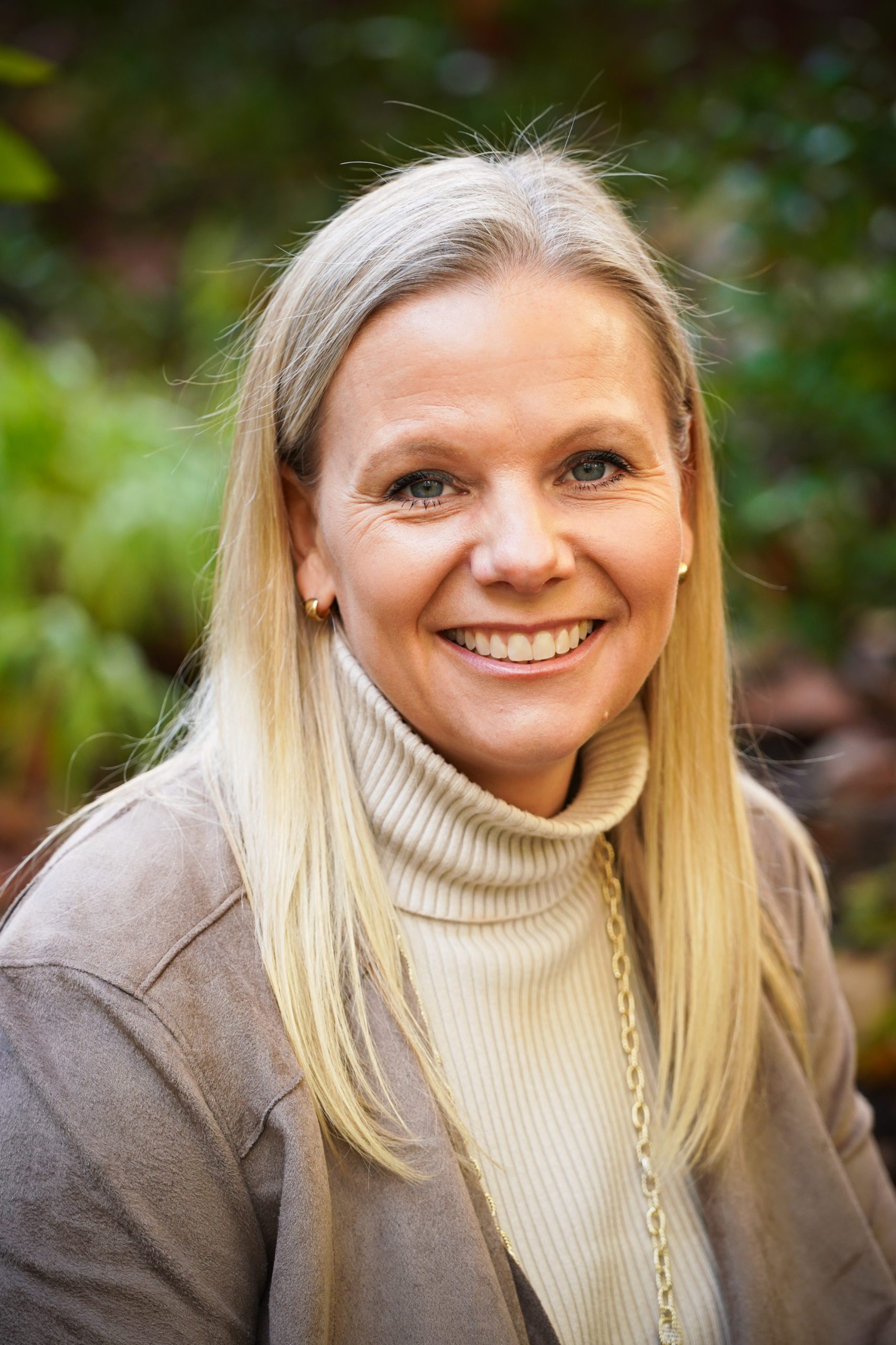 Over the past decade, Alisha has served as COO/CFO of three start-ups in the clean energy and healthcare industries. She helped grow these companies from inception through exits that ranged from a small private sale to an IPO. In 2019, Alisha moved to the investor side of the table when she founded Daintree Capital, an investment firm that provides working capital loans to under-represented founders. Daintree's portfolio now includes 12 companies across a broad range of industries. Alisha has a B.A. in Economics from the University of Virginia and an M.B.A. from Stanford University. She lives in Chevy Chase, MD with her husband and two kids and spends her weekends as a professional youth sports spectator.
Website: www.daintreecapital.co
Twitter: @alishagriffey
Felena Hanson, founder of Hera Hub, interviews incredible business women from a variety of backgrounds and disciplines for Hera Hub's podcast Flight Club. Giving you a behind-the-scenes look at female entrepreneurship, we focus on sharing backstories of amazing women as they found their "lean out" moment and bravely launched their business. We uncover their secrets to success and their advice to others who are launching a new adventure. Subscribe to Flight Club on iTunes here.