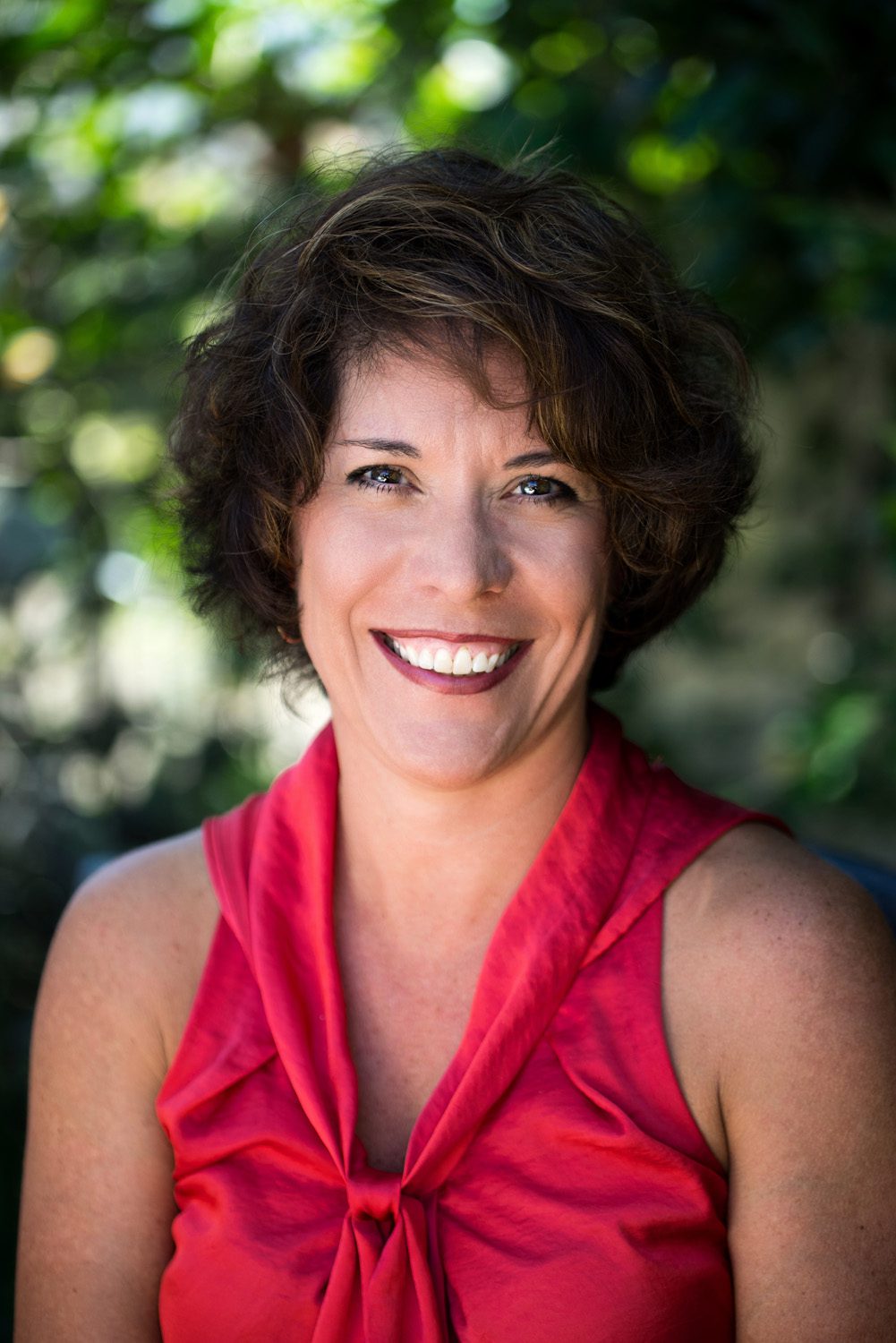 Kathryn helps companies and individuals create strategies for success. As a speaker, author, and online writer, she has been encouraging and mentoring women into success for years.
Her talks include Using Social Media Platforms to Generate Qualified Leads, How to Engage and Nurture Relationships, and Creating a Cohesive Relationship Between Your Sales and Marketing Teams.
Kathryn draws on her 30+years of experience in sales, marketing, and serial entrepreneurship to help high-level executives to rookie sales reps improve their selling skills. If you want to crush your goal and turn your selling slumps into celebrated fist bumps, you can find her here, kathrynevans.net. Twitter: @timetofocus
To hear the full interview with Kathryn, listen below and subscribe to Flight Club here!
Listen to the Flight Club Podcast on iTunes | Stitcher | Google Play
Felena Hanson, founder of Hera Hub, interviews incredible business women from a variety of backgrounds and disciplines for Hera Hub's podcast Flight Club. Giving you a behind-the-scenes look at female entrepreneurship, we focus on sharing backstories of amazing women as they found their "lean out" moment and bravely launched their business. We uncover their secrets to success and their advice to others who are launching a new adventure. Subscribe to Flight Club on iTunes here.