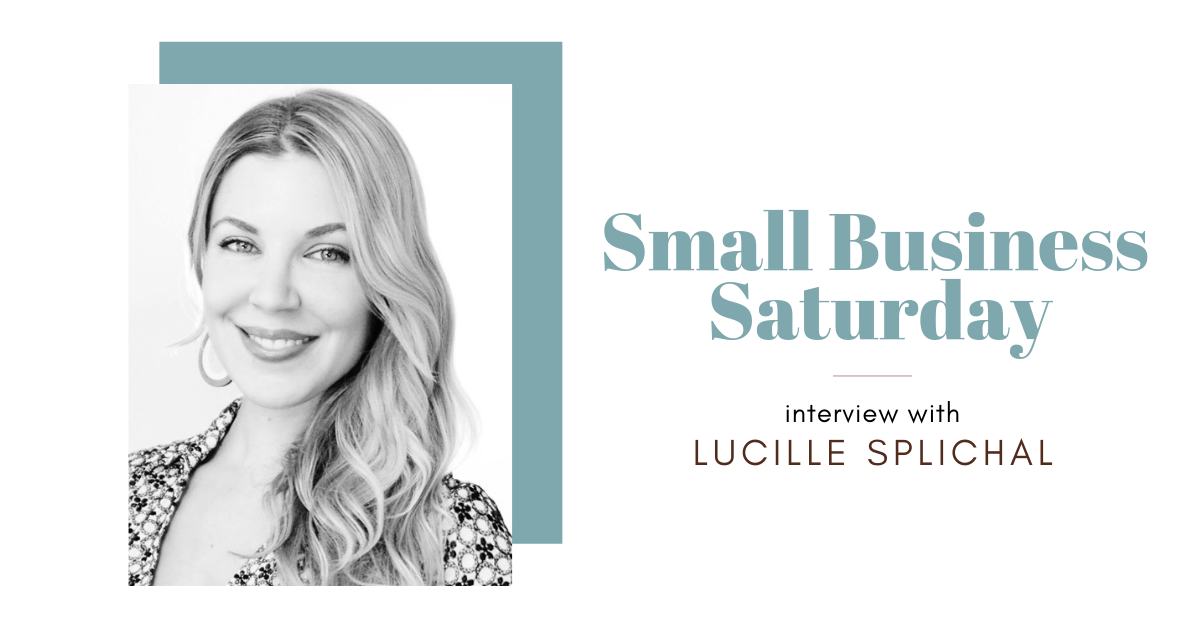 Small Business Saturday, which started as a campaign launched by major credit card company, American Express in 2010. After gaining significant traction within the Small Business Community, it was made an official day in 2011 by President Barack Obama. The National Retail Federation predicts that 67 million are expected to shop small on Small Business Saturday. Small business isn't just about business, but it's also about the unique individuals behind them. Hera Hub interviews one of its members in celebration of Small Business Saturday this year. 
Interview with Lucille Splichal, Co-Founder of Venupia R&D
Lucille Splichal is the co-founder of Venupia R&D, a skin care development company co-founded with her fiancé, Jesse Jimenez. Their main brand is Cheeky Physique, which is a line of targeted body care products for women. Their products are sold online and through spas, salons, catalogs, and retail stores. They also work with international distributors, primarily in Asia.
What was the inspiration behind your business?
I have a background in fashion, but I'm a lifelong beauty junkie. When we relocated to San Diego a few years ago, it was the perfect opportunity to launch something new. My initial inspiration was to create the body care products that I'd always wanted but couldn't find.
Who are your clients and what do you do for them?
Our end customer is a woman who wants to look her best with minimal effort. We offer beauty and body care products that tackle trouble spots while enhancing assets to help women look and feel their best.
What are your business values?
Innovation – With so much competition in the beauty industry, there's no point in developing copycat products that are the same as everything else out there. Offering unique and, above all, effective products are at the core of our business.
Quality – We obsess over ingredients, design, and packaging to create truly high-quality products that deliver on their promises.
Exceptional service – We are dedicated to offering exceptional service to our customers, sales reps, wholesale accounts, and distributors. Without them, we simply would not have a business!
How/Why did you choose your business name?
The name of our body care brand is Cheeky Physique. We stand for looking great with less effort, so we wanted a fun name. "Cheeky" gives nod to our light-hearted approach to the brand, while "Physique" refers to the body.
What do you love most about running your own business?
It's exhilarating to create something from scratch and see it grow up and take on a life of its own! There's also nothing more rewarding than seeing your products have a positive impact on people's lives.
What is your biggest struggle running your own business?
We are self-funded and cash flow is always an issue for product-based businesses. Every level of growth requires more capital for inventory, equipment, space, etc. That means that for many years, profits must be reinvested back into the business for growth.
Why is it important for consumers to support small businesses?
Small businesses are the backbone of the economy. We provide jobs and contribute to the local economy. In the beauty industry, indie beauty brands are leading innovation and educating consumers about the importance of non-toxic ingredients and eco-friendly, sustainable manufacturing.
Learn more about Cheeky Physique