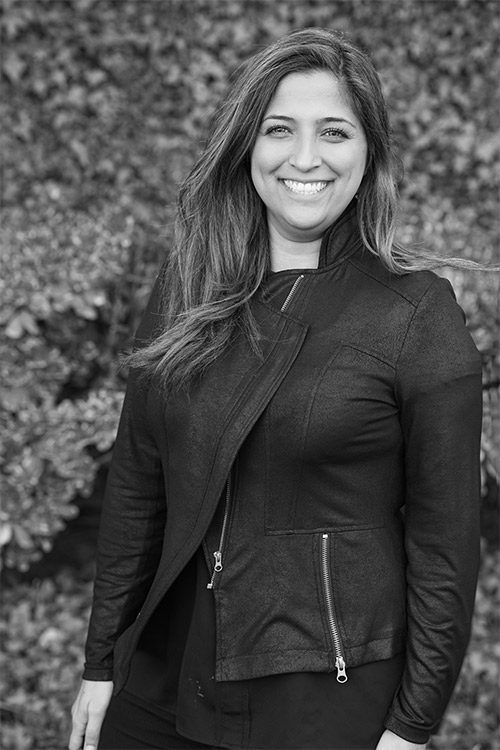 Sediqa Amed is passionately interested in transformation, psychology, and neuroscience. Her background in Nuclear Medicine Technology, molecular science, energetic medicine, physics, neurolinguistic programming, and leadership grounds her work as a transformational leader. Using neuroscience integrated with psychology, Sediqa can instruct as well as coach individuals ways of achieving ultimate fulfillment, self-realization, connection, love, and success!
Sediqa Amed's extensive background in Nuclear Medicine Technology with molecular-cell biology, physics, as well as Pranic Energy healing enhances and grounds her work as an energy practitioner and transformational leader. Sediqa firmly believes that we can influence our brain to change and create appropriate experiences through the use of holistic practices
such as quantum mindfulness, sound therapy, art therapy, and ancient energetic self-healing techniques. Using simple neuroscience integrated with psychology, combined with energetic healing techniques such as Quantum and Pranic Healing, Sediqa is able to instruct, heal, as well as coach individuals ways of unblocking all obstacles preventing one's path to self-realization, awakening, success, love, connection, and ultimate fulfillment.
Website: https://beyonddevelopment.org/ and http://quantumhealist.com/
To hear the full interview with Sediqa, listen below and subscribe to Flight Club here!
Listen to the Flight Club Podcast on iTunes | Spotify | Google Play | Stitcher | RadioPublic | iHeartRadio |
Felena Hanson, founder of Hera Hub, interviews incredible business women from a variety of backgrounds and disciplines for Hera Hub's podcast Flight Club. Giving you a behind-the-scenes look at female entrepreneurship, we focus on sharing backstories of amazing women as they found their "lean out" moment and bravely launched their business. We uncover their secrets to success and their advice to others who are launching a new adventure. Subscribe to Flight Club on iTunes here.