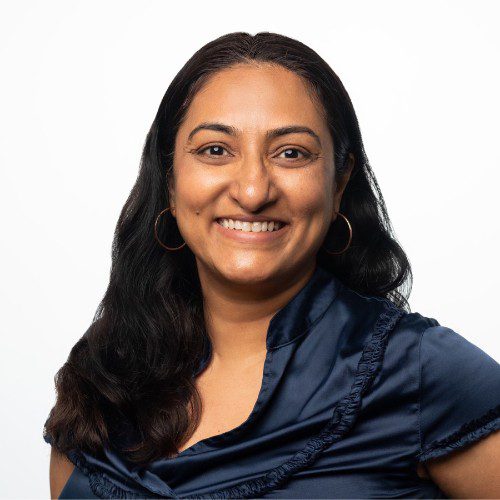 Anjalika is an award-winning filmmaker, photographer and writer based in San Diego. Anjalika uses images to tell stories about brands, people and places. She makes corporate videos, speaker reels, documentaries and fiction films. She has soft spot for women entrepreneurs and those that try to make the world a better place.
Film on Amazon: bit.ly/MaeShortFilm
Website: https://indienari.com
Twitter: @indienari
Instagram: @indienari
Felena Hanson, founder of Hera Hub, interviews incredible business women from a variety of backgrounds and disciplines for Hera Hub's podcast Flight Club. Giving you a behind-the-scenes look at female entrepreneurship, we focus on sharing backstories of amazing women as they found their "lean out" moment and bravely launched their business. We uncover their secrets to success and their advice to others who are launching a new adventure. Subscribe to Flight Club on iTunes here.