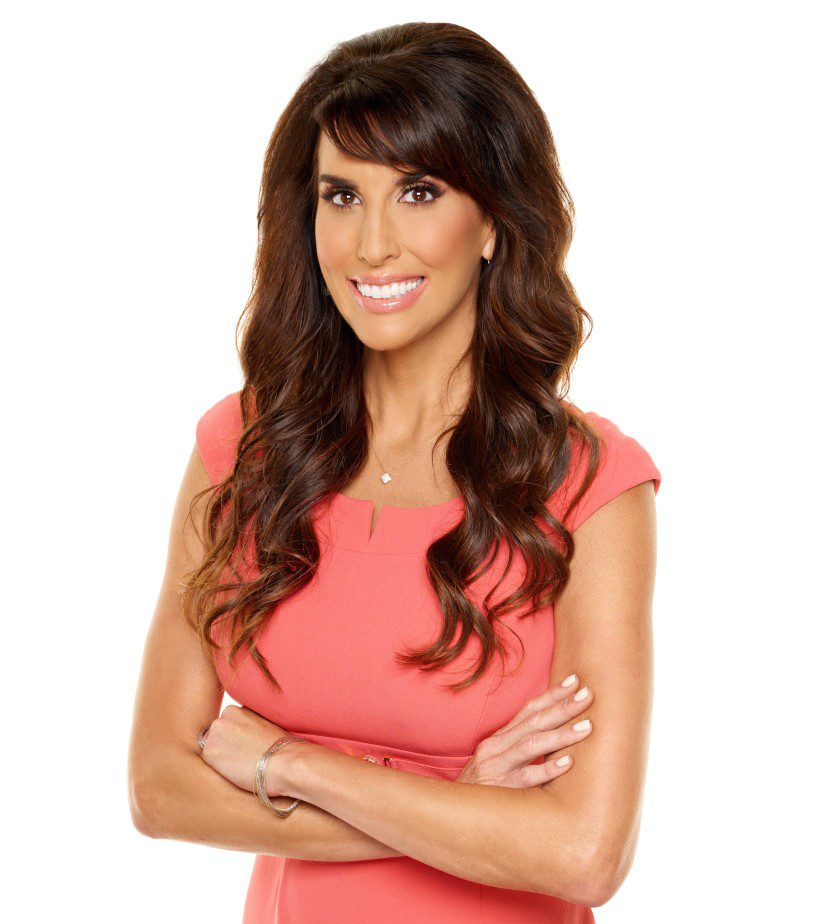 Nicole is a lifelong advocate of education, certified secondary teacher, author, and the founder of Screen Time Clinic, a network of digital wellness experts empowering families to flourish OFFline and keep kids safe with limited screen time.
Her new children's book Screen Smart Sam was written to reach families with young children to help prevent problems parents are noticing with behavior and learning challenges as young as 18 months due to media overstimulation.
Website: www.ScreenTimeClinic.com
Instagram: @screentimeclinic & @screensmartsam
Facebook: Screen Smart Families
Felena Hanson, founder of Hera Hub, interviews incredible business women from a variety of backgrounds and disciplines for Hera Hub's podcast Flight Club. Giving you a behind-the-scenes look at female entrepreneurship, we focus on sharing backstories of amazing women as they found their "lean out" moment and bravely launched their business. We uncover their secrets to success and their advice to others who are launching a new adventure. Subscribe to Flight Club on iTunes here.