There's no debate that STEM and STEAM skills are integral in children's education. That's why every November 8th, since 2015, National STEM/STEAM Day illuminates the fields of science, technology, engineering, arts, and mathematics. Encouraging children to advance in these fields will crucially support the backbone of the country — and its future.
Multiple studies have underscored the importance of expertise in these areas. The students of today have the power to transform future generations with their knowledge and understanding of these fields. And greater demand surges more than ever before for professional skills related to STEM subjects. STEM/STEAM Day encourages curiosity at a young age and aims to help children learn through fun, interactive, and educational activities and games. 
To celebrate National STEM/STEAM day we are highlighting some of our amazing members who are making strides to make the world a better place.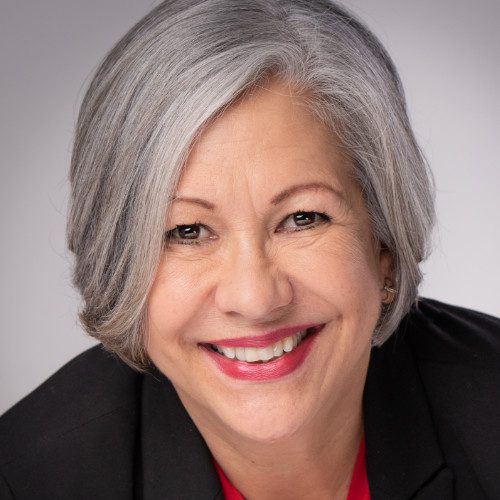 CEO at Diagnostic and Defense Technology Analysts, Inc., providing market insights based on AI for the commercialization of advanced technologies and building a platform for researchers and technology portfolio managers in academia, government and industry.
Founder, CEO at Hydrostasis, Debbie is a mom, founder, advocate, scientist, and Muay Thai fighter.  She advocates for under-represented founders and is passionate about hydration, health and performance.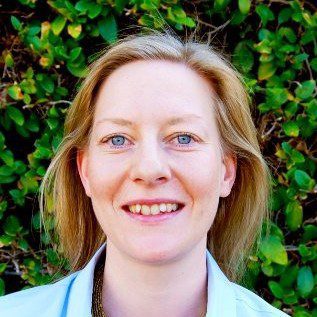 Founder and CEO of eWallaby – a consumer energy planning and recommendation platform. After many years in the sustainable energy space, she started eWallaby with the goal of facilitating a green energy transition by offering transparency and agency to community members. The end-goal is a win-win scenario: combating climate change while helping consumers save money. 
Director at Science Communication Lab, an innovative non-profit organization dedicated to using multimedia storytelling to engage the public, including educational and scientific communities, in the journey and wonder of science.  Valuing equity and inclusion in STEM, many initiatives support and amplify the stories of students and scientists from marginalized communities.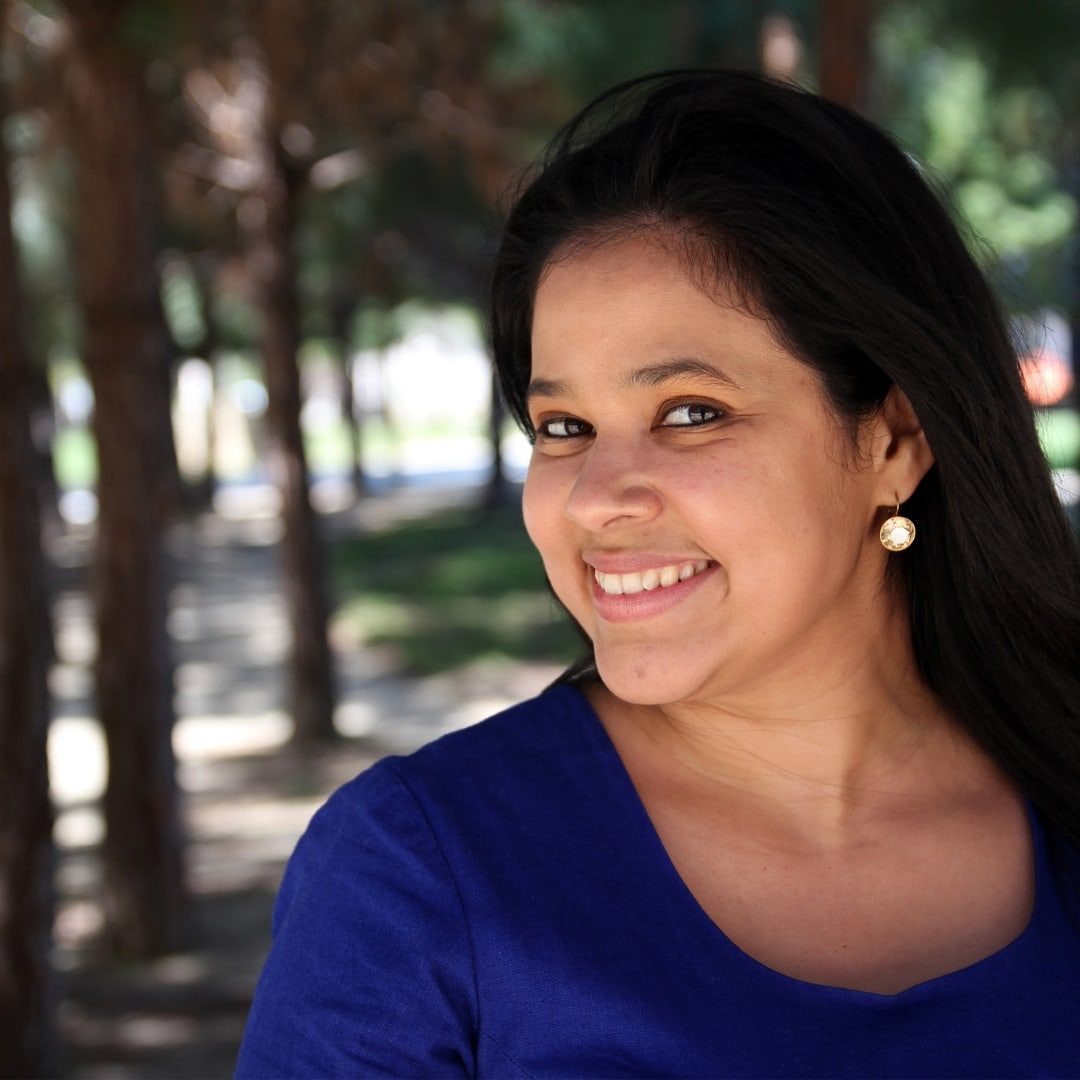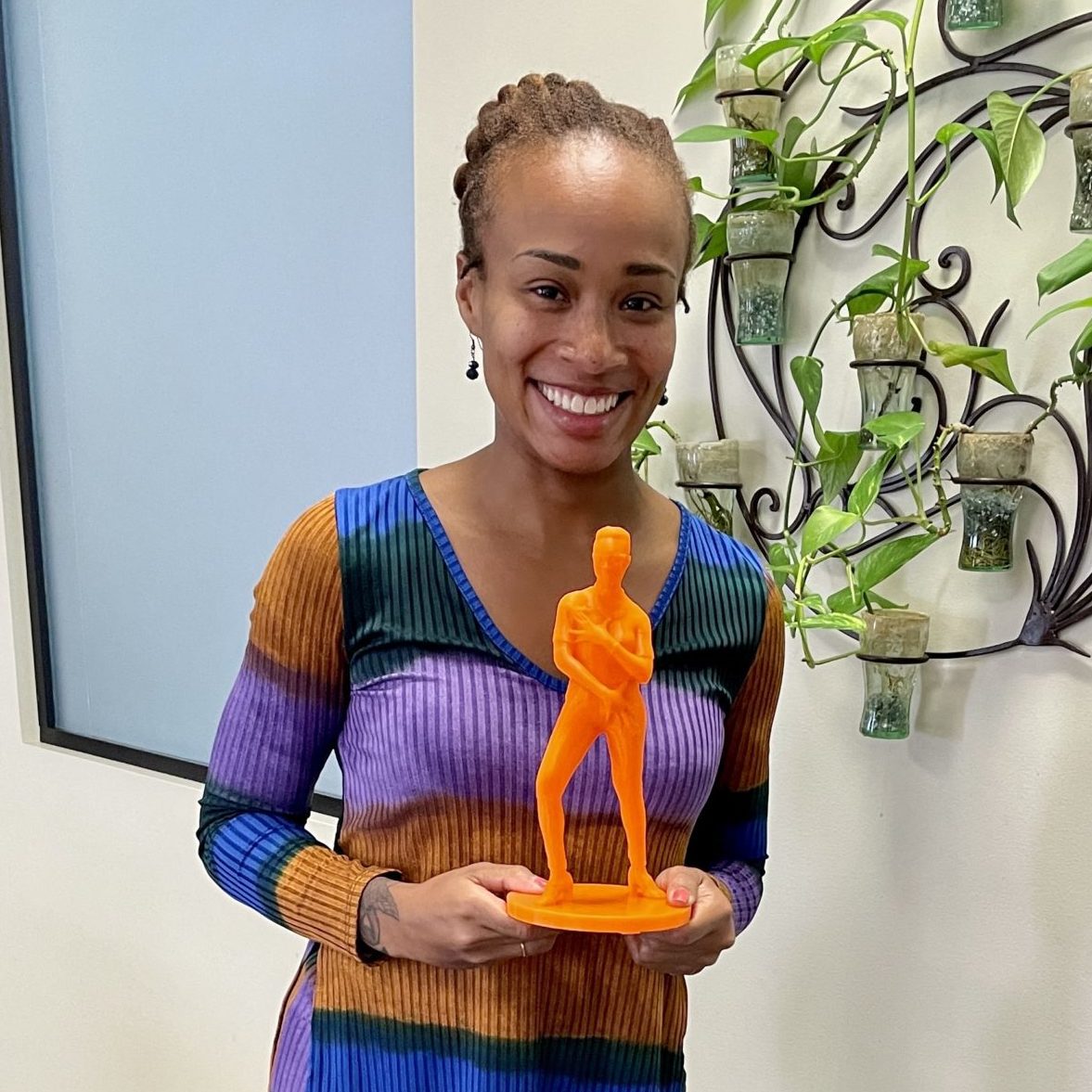 Founder of The Steam Collaborative. Jasmine lives her life on purpose through her company, which educates children and their parents about STEM from an artistic perspective.  She was recently featured as one of America's most prominent women in STEAM.  Learn more: https://ifthenexhibit.org/ambassador/C-11/
Founder and CEO of BeanStock Ventures – Software development and compliance for medical advice companies.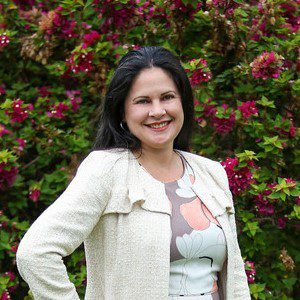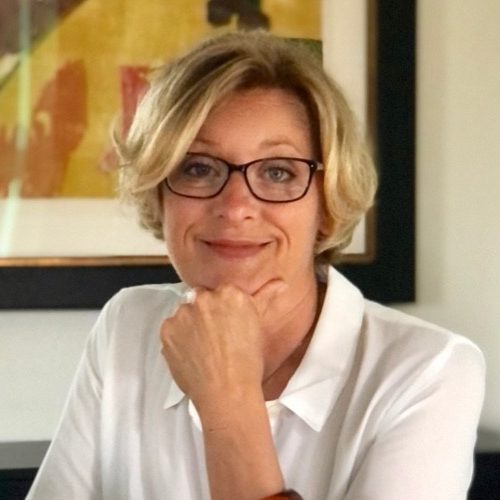 Bolder Sky Consulting. Tailored Project Management services in Higher Education, Technology, Manufacturing, Biotechnology Laboratory Management and Cybersecurity.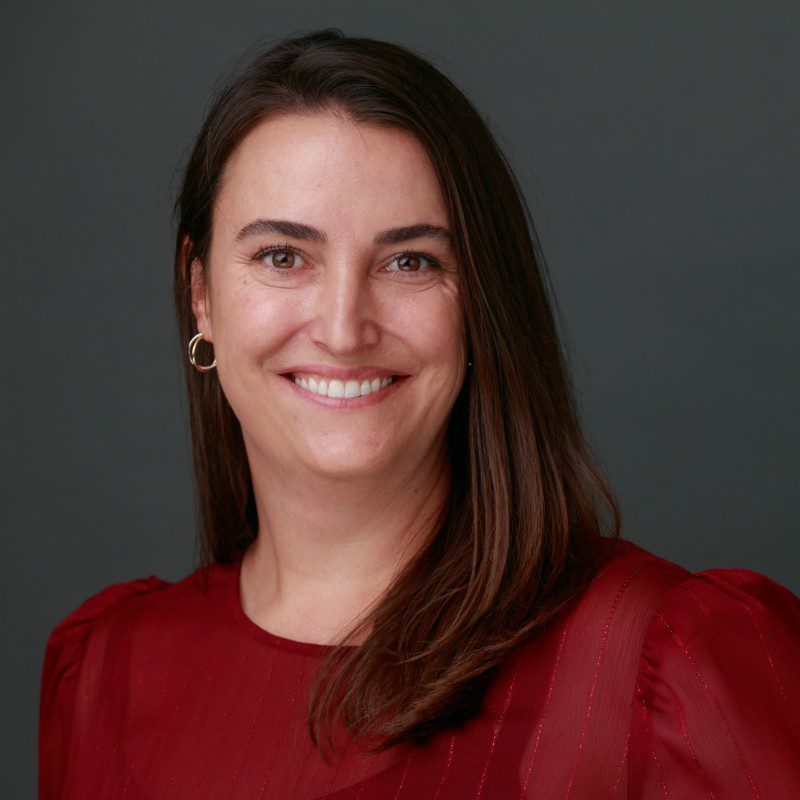 Rebel Compliance. Supporting life sciences companies in building and enhancing their Healthcare Compliance Programs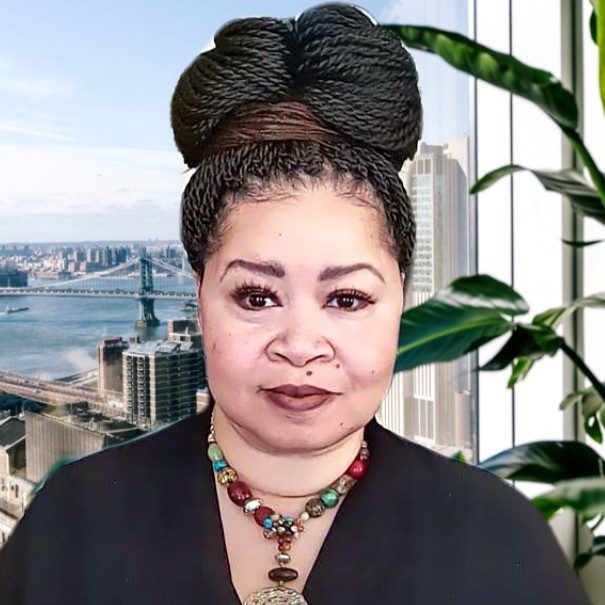 Founder My Sister's Keeper Success Institute (Girls in STEM Program). Kristen served as a presenter at the CA STEAM symposium this year.  A conference held each year by the CA Department of Educations which boasts nearly 5k attendees.