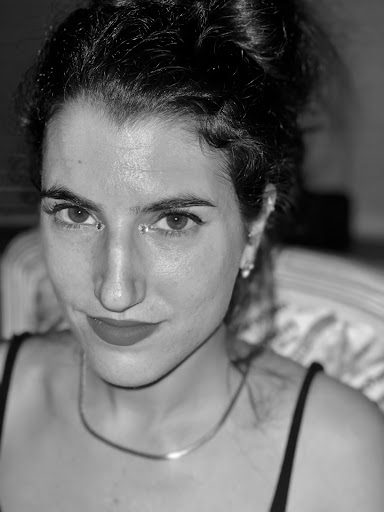 Metta LaKind is a Reiki Master Teacher, Somatic Energy Practitioner, Motivational Speaker, and Performance Artist. She is passionate about working with clients 1-1 to help reprogram their subconscious mind and learn how to heal themselves. She is the co-founder of Curación Consciousness Collective, a group of professionals, yogis, and artists, who foster community through yogic based practices and energetic modalities. CCC facilitates corporate events and trainings, workshops, and retreats.
Website: cycollectivecom.godaddysites.com
Social media handles:
Instagram: @curacioncollective & @mettakind
Felena Hanson, founder of Hera Hub, interviews incredible business women from a variety of backgrounds and disciplines for Hera Hub's podcast Flight Club. Giving you a behind-the-scenes look at female entrepreneurship, we focus on sharing backstories of amazing women as they found their "lean out" moment and bravely launched their business. We uncover their secrets to success and their advice to others who are launching a new adventure. Subscribe to Flight Club on iTunes here.