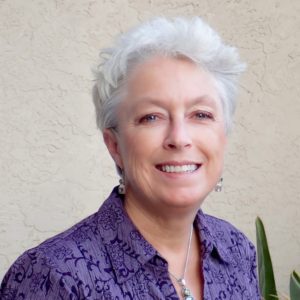 As the President and Co-Founder of Upstart Group, Lynn Fulks works with clients as an acting Chief Marketing Officer to understand their long term strategic objectives as well as short term annual business and sales goals, and develop marketing strategies to meet those goals. She builds strong marketing foundations that include product management and marketing communications strategies to drive growth. Lynn's drive for results is matched only by the strength of the personal connection she forges with her clients, making her a valued member of their management team.
Website: upstartgroup.com
Twitter: @UpstartGroup
Felena Hanson, founder of Hera Hub, interviews incredible business women from a variety of backgrounds and disciplines for Hera Hub's podcast Flight Club. Giving you a behind-the-scenes look at female entrepreneurship, we focus on sharing backstories of amazing women as they found their "lean out" moment and bravely launched their business. We uncover their secrets to success and their advice to others who are launching a new adventure. Subscribe to Flight Club on iTunes here.