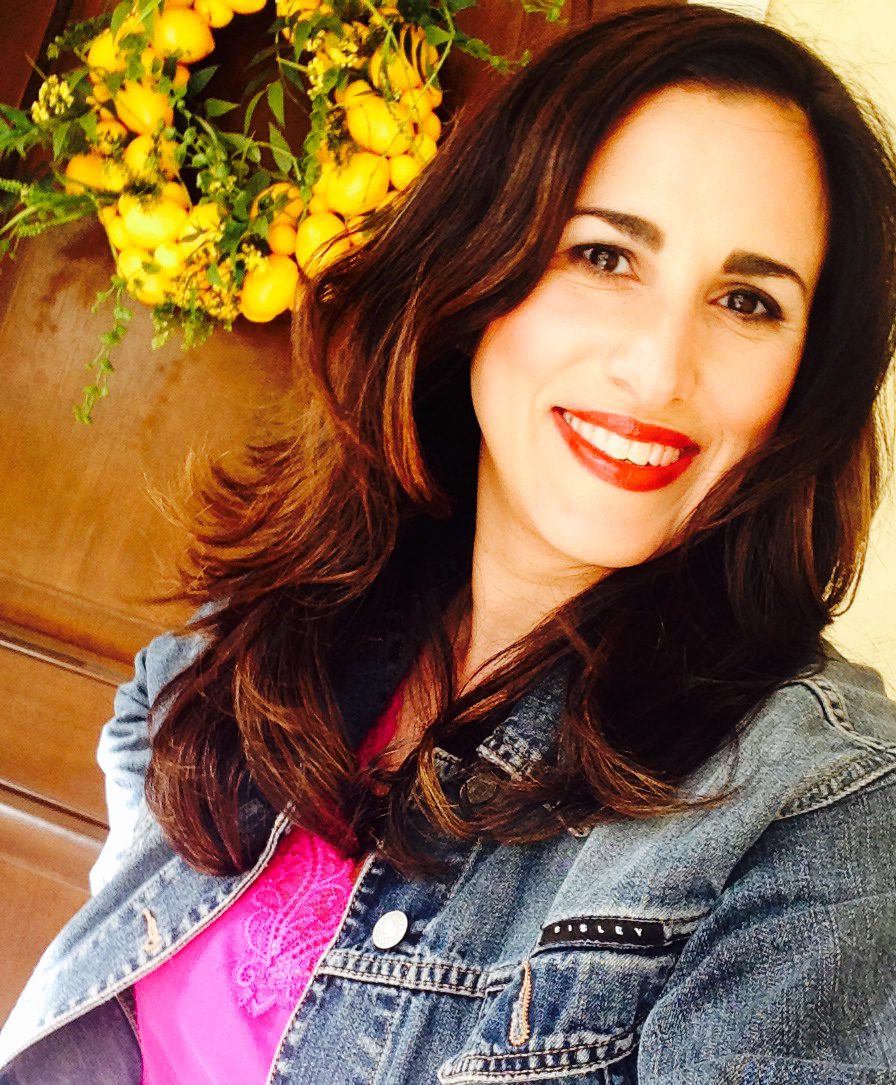 Lara Piu, Author, Psychic, Medium & Founder of "Live to Listen"
Lara's intuition had always been strong, but she didn't trust it because sometimes it led her down a dead-end road. After a life-threatening situation in 2006, she spent the next decade developing a way to tune out the distractions and tune into the divine.
Now a Certified Growth Coach, Psychic, and Medium, Lara founded Live to Listen in 2016 to help busy women live an inspired, fulfilling, and divinely-led life.
Access her book, "Hear God Now: Divine Guidance for Women On-the-Go," on Amazon.com, or learn more on live-to-listen.com.
Felena Hanson, founder of Hera Hub, interviews incredible business women from a variety of backgrounds and disciplines for Hera Hub's podcast Flight Club. Giving you a behind-the-scenes look at female entrepreneurship, we focus on sharing backstories of amazing women as they found their "lean out" moment and bravely launched their business. We uncover their secrets to success and their advice to others who are launching a new adventure. Subscribe to Flight Club on iTunes here.