Each week, Felena Hanson, founder of Hera Hub, interviews incredible business women from a variety of backgrounds and disciplines for Hera Hub's podcast She Means Business. Her goal is simple… tell the amazing stories of how these women came to launch and grow their business. She uncovers their secrets to success and their advice to others who are launching a new adventure. Subscribe to She Means Business on iTunes here.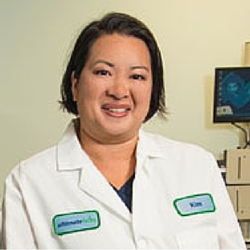 Kim built Ultimate Labs to create a client experience that she saw a need for in contract laboratory services. With a background in both bioengineering and business operations management, she is constantly challenging her employees and industry to improve products that impact consumer health.
Website: http://ultimatelabsinc.com/
Twitter: @ultimatelabsinc
To hear the full interview with Kim, listen below and subscribe to She Means Business here!
Save
Save