Felena Hanson, founder of Hera Hub, interviews incredible business women from a variety of backgrounds and disciplines for Hera Hub's podcast Flight Club. Giving you a behind-the-scenes look at female entrepreneurship, we focus on sharing backstories of amazing women as they found their "lean out" moment and bravely launched their business. We uncover their secrets to success and their advice to others who are launching a new adventure. Subscribe to Flight Club on iTunes here.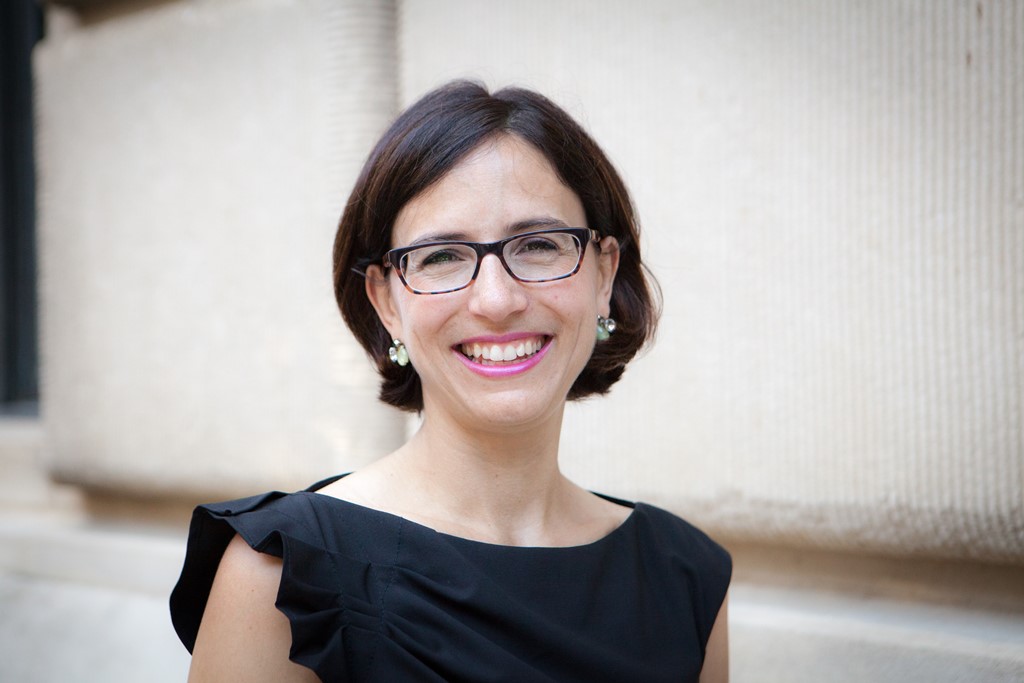 Kim helps women win more business by teaching them how to ask the right questions, listen deeply, and connect the dots to make sales in a natural, non-pushy way. Her one-on-one sales coaching, consultancy and workshops focus on building relationships and having conversations with purpose.
She began selling with her first job in food services, branched into marketing, and came back to sales because it was much more interesting. She has trained with some of the most respected business brand names over her career, achieving a training commendation from Xerox. Over the past 20 years she's delivered sales and marketing services to select clients across the globe, in B2C, B2B and nonprofit industries.
Website: www.thestylishmarketer.com
Twitter: @stylishmarketer
To hear the full interview with Kim, listen below and subscribe to Flight Club here!